Andrew Garfield On 'Spider-Man: No Way Home' Cameo: 'Not Ruling Anything Out'
KEY POINTS
Andrew Garfield said he was not tapped to be in "Spider-Man: No Way Home" contrary to the rumors
The Hollywood actor is aware of the rumors that he could be suiting up to play the character once again
He is somehow hopeful that the fan outcry due to the rumors would lead Marvel and Sony to call him
Andrew Garfield has finally decided to address the speculations that he is appearing in the highly anticipated film "Spider-Man: No Way Home."
In an interview with MTV's Josh Horowitz for the "Happy Sad Confused" podcast Tuesday, the Hollywood actor broke his silence on the rumors that have been making the rounds online for months. And sadly, for the fans of the franchise who were wishing for the rumors to be true, he denied the speculations and stated that he is not suiting up for the movie.
"I can't speak for anything else, but for myself. They might be doing something, but I ain't got a call," Garfield said during the interview. The actor also admitted that he's been following the issue for a while now since it would end up trending on social media every so often.
"I see how often Spider-Man is trending and it's like people freaking out. And I'm just like, 'guys, guys, guys' — I wish I could just be able to speak to everyone and say, 'I recommend that you chill,'" he said.
Despite Garfield's denial, the rumors won't possibly die down just yet considering Alfred Molina and Jamie Foxx's confirmed appearances in the film. Molina played Doctor Octopus in the Tobey Maguire-led "Spider-Man" movies, particularly in "Spider-Man 2." On the other hand, Foxx portrayed Electro in Garfield's "The Amazing Spider-Man 2," as pointed out by the Hollywood Reporter.
Additionally, THR has learned that Garfield's stunt double for his "Spider-Man" films, William Spencer, is participating in the project. Spencer himself posted a snap of him on the set of "No Way Home" but quickly deleted it.
It's also worth noting that Foxx somehow leaked the possibility of seeing multiple Spider-Men in the upcoming film from Sony and Marvel that is due on Dec. 17. He apparently posted a snap on Instagram back in October of what appeared to be three Spider-Men, and it further fueled the speculations that Garfield and Maguire are joining the Tom Holland starrer. However, he has since deleted the post.
Although Garfield has by now made it clear that he was not tapped to appear in the movie, he is somehow hopeful that the rumors and the fan outcry would prompt Marvel and Sony to give him a call.
"I don't want to rule anything out. Maybe they are going to call me and say, 'Hey, people want this.' … maybe they are doing like a market research thing," he finally said.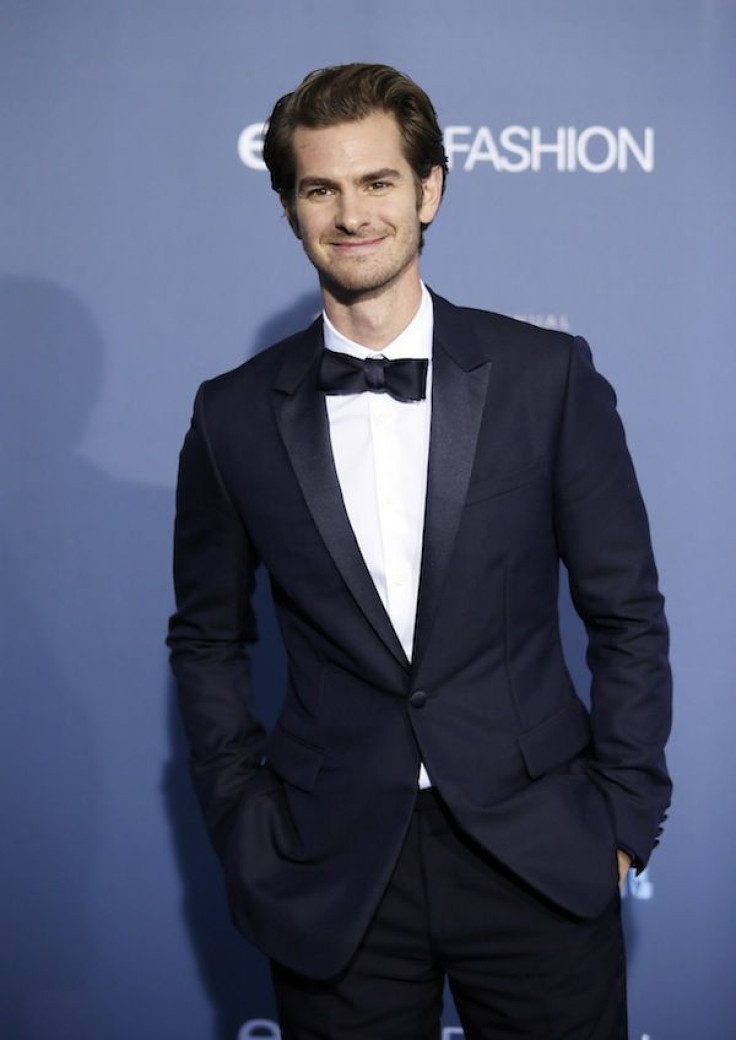 © Copyright IBTimes 2023. All rights reserved.