Android 13 Tips And Tricks: 6 Hidden Features You Should Try
The long-awaited Android 13 is finally here! Although it lacks any major, attention-grabbing changes, it includes many useful features that you should be aware of. So, make sure to be on the lookout for the update in the coming months, and in the meantime, familiarize yourself with all that Android 13 has to offer!
Android 12 brought with it an all-new interface with fresh animations and the new Material You design language, and Android 13 is continuing in the same vein with even more user enhancements and improvements. Quality-of-life add-ons expected in Android 13 include further improvements to Material You, new wallpapers, and much more!
Although they're easy to miss, here are the most noteworthy changes coming in Android 13:
Scan QR codes directly from the Quick Settings menu
The QR code scanner on Android 13 is more accessible than ever - now you can scan QR codes directly from the Quick Settings menu.
With this new update, you don't have to open your camera app and point your phone at the code - just pull down Quick Settings, tap the scanner tile, and you're good to go. The whole process takes just a few seconds.
Enable dark mode during bedtime
Bedtime mode in Android 13 allows you to better customize your sleeping experience by dimming your wallpaper and turning on a dark theme. These screen options help your eyes adjust to the darkness, making it easier for you to fall asleep – and stay asleep if you happen to wake up in the middle of the night and check your phone.
Icons that match your wallpaper
Android 13 has a more polished look and style based on Material You. You can now customize non-Google apps better to match your phone's wallpaper theme and colors. This gives your home screen a more unified and personal look that reflects your style.
Access apps in the local language
For Android users who are bilingual or multilingual, Google has added a highly requested feature. Users have been able to adjust their device's language for quite some time, but with Android 13, you can now change the language for individual apps. Users can do so easily from the app's information page in the system settings.
Spatial Audio
Spatial Audio puts you in the middle of the action. On supported headphones that track your head movement, Spatial Audio changes the sound source to match how you turn your head. This gives you a more immersive listening experience on your Android phone or tablet.
Access smart home devices right from your lock screen
Android 13 now allows you to access smart home devices linked to Google Home right from your lock screen. This is an excellent feature if you want to quickly turn off lights or switch on fans without having to unlock your phone first. Surprisingly, this option is disabled by default, so you'll need to enable it in the settings app.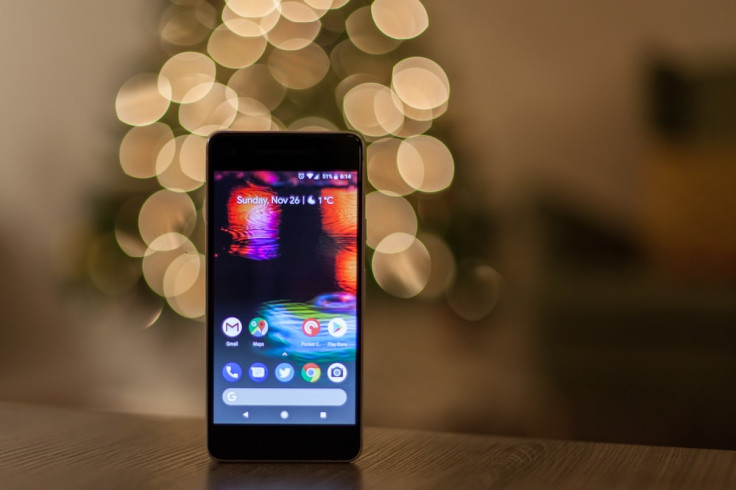 © Copyright IBTimes 2022. All rights reserved.
FOLLOW MORE IBT NEWS ON THE BELOW CHANNELS