Angelina Jolie's Departure Has Nothing To Do With Payments, Says Spokesperson Of Charity Group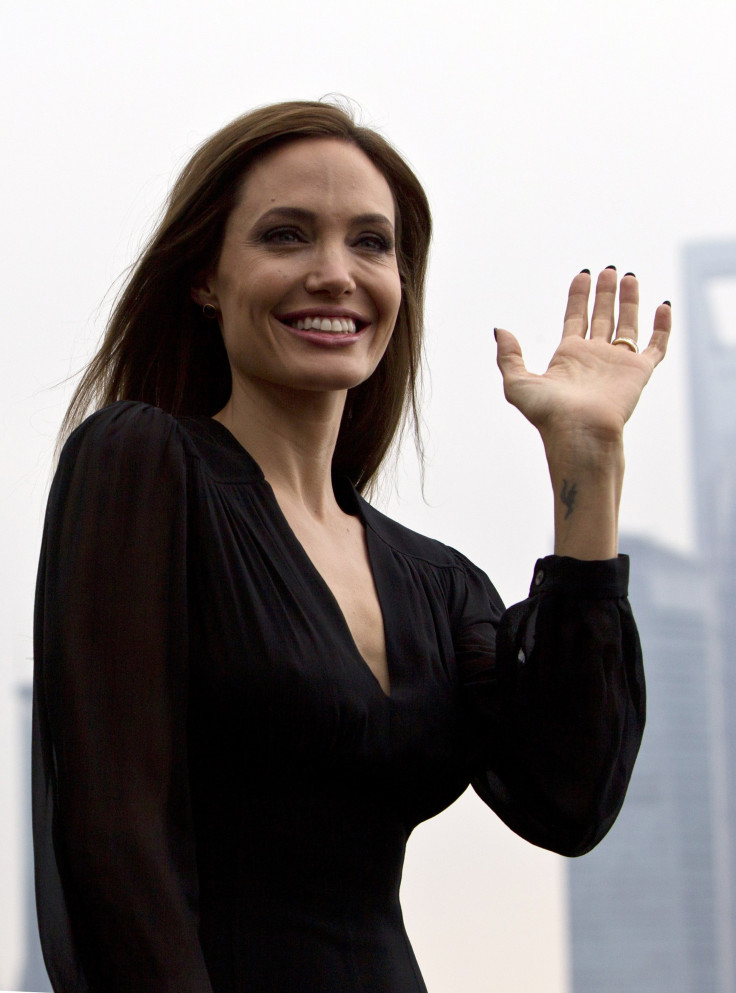 The Halo Trust, a leading land mine clearance British charity and American non-profit organization, which Angelina Jolie Pitt quit last year because of payment issues, has defended its action of paying huge amount of money to its trustees for an internal review.
The leading humanitarian charity, made famous by Diana, Princess of Wales, is embroiled in a row over 122,750 pounds ($180,000) received by two of its trustees, following which Jolie quit its board. However, a spokesperson from the charity has downplayed Jolie's departure, saying it has nothing to do with the payments.
"If Ms Jolie's departure had anything to do with the amount [the two trustees] were being paid, it was not communicated to us at the time," the spokeswoman told the Thomson Reuters Foundation, according to Sydney Morning Herald.
"Ms Jolie remains very supportive of the Halo Trust," the statement added.
The "By The Sea" actress quit her post as a trustee of the charity in May last year. She worked for the charity for 18 months. An insider told The Times UK newspaper Wednesday that the actress quit working for the charity, because she was "uncomfortable" with huge amount of money being siphoned off the charity for payments to few of the trustees.
The actress was also uncomfortable with the trust money being used for funding the private school fees of some of the staff's children, The Independent reported, citing an unnamed source.
"She left because she was extremely uncomfortable with the actions of the trustees. The main thing was the trustees paying themselves. What she said was, 'If those trustees want to do a review, pay for it yourselves'," the source added.
James Cowan, the trust's chief executive, told the website that Jolie's resignation letter cited "a wish to do other things." She also voted in favour of the governance review of the charity.
© Copyright IBTimes 2023. All rights reserved.