AOL, RIM Patent Auction Proves Sector Stays Hot, Expert Says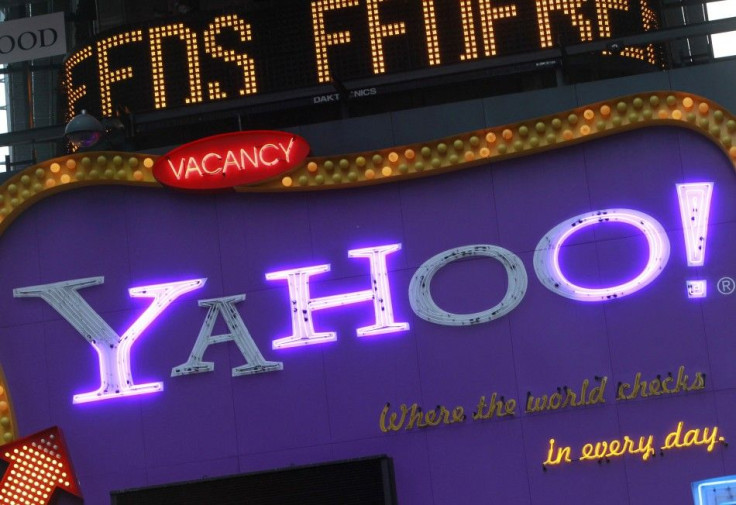 Despite the collapse of Eastman Kodak (Pink: EKDKQ) because it couldn't sell its valuable patents, the market for intellectual property remains red-hot and growing, a leading IP banker says.
Companies are just beginning to come around to ask about the value of their patents, said Paul R. Ryan, CEO of Acacia Research (Nasdaq: ACTG), a Newport Beach, Calif., investment bank that evaluates and often buys IP.
In the near term, Ryan suggested, Kodak, which filed for bankruptcy in New York in January, may fetch less than the hoped-for $2 billion it sought last August.
Other companies have stepped up to the IP auction block due to pressure from activist investors. Last week both AOL (NYSE: AOL), the No. 7 website, and BlackBerry developer Research in Motion (Nasdaq: RIMM), said for the first time they'll auction IP or explore royalty sharing.
'Hundreds Of Millions'
AOL is sitting on potentially hundreds of millions of assets, Ryan said, adding Acacia has analyzed the online service's IP.
The Acacia CEO said similar belief in high IP value is behind the suit by Yahoo (Nasdaq: YHOO) against Facebook for allegedly using 10 crucial patents without paying for them; the continuing tussle between Google (Nasdaq: GOOG) and Oracle (Nasdaq: ORCL) concerning Java, as well as scores of lawsuits brought by Apple (Nasdaq: AAPL) against Samsung Electronics, ZTE and many others.
Over the weekend, Microsoft (Nasdaq: MSFT) said in a federal filing that Motorola Mobility (Nasdaq: MMI), which has agreed to be acquired by Google, asked it for $4 billion annually to license 50 patents for video compression.
Once Google takes over Motorola Mobility, the two giants will battle over future operating systems for mobile platforms. Microsoft plans to roll out Windows 8 later this year as Google updates its Android OS.
Meanwhile, Ryan said Asian companies are also very interested in U.S. IP. It's a big chunk of our business, he said, without providing details. Often, Asian companies may prefer to license IP from Acacia directly rather than buy it outright because it is easier, he said.
Extensive Chip IP
The U.S. bank has extensive connections with the Japanese semiconductor sector, which has decades' worth of IP now valuable to rising Asian competitors, he said. Acacia has a partnership with Renesas, the former chipmaking units of Hitachi (NYSE: HIT), Mitsubishi Electric (TYO: 6503) and NEC.
On a financial basis, he said, Acacia and several other specialty banks may also be attractive venues for companies to sell IP, where it can be licensed, rather than sold directly.
Acacia reported its fourth-quarter net loss rose to $7 million, or 17 cents a share, from $5.3 million, or 16 cents, a year earlier. Revenue rose nearly 59 percent to $20.8 million.
Acacia shares closed at $42.10, up 36 cents, in Monday trading.
© Copyright IBTimes 2023. All rights reserved.