Apple Dodges Questions About Use of $98 Billion Pile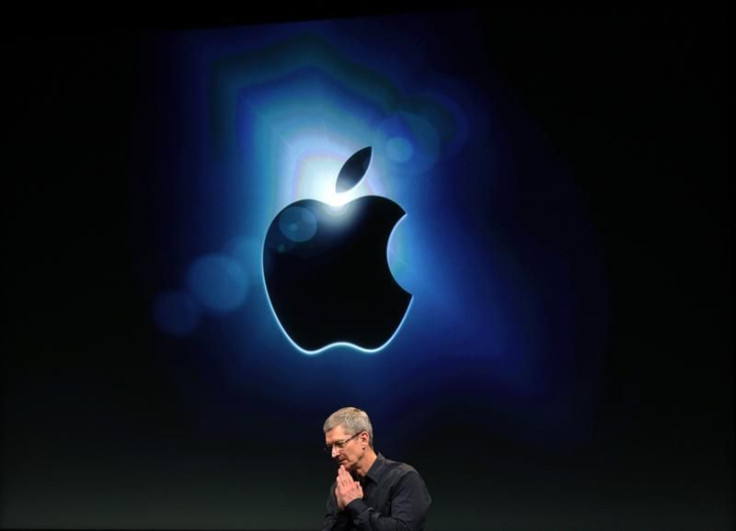 Apple (Nasdaq: AAPL) , which has nearly $98 billion in cash and investments, won't pay a special dividend or cash bonus to shareholders, CEO Tim Cook said.
We are thinking very deeply about how the money is to be used, Cook told shareholders at Apple's annual meeting at headquarters in Cupertino, Calif.
Cook had used the same language when Apple reported fourth-quarter results last October and record first-quarter results last month. Analysts and investors at several conferences Cook addressed this month have been angling for insight on the issue.
Shares of Apple rose $3.35 to close at $516.39 after the news. Earlier Thursday, they'd risen as high as $517.83 on anticipation Cook or CFO Peter Oppenheimer might declare a special dividend, acquisition or other use of the money.
There has been an earlier precedent in the technology sector.
In 2004, when Microsoft sat on a similar pile, it declared a special dividend in 2004 that was $3 a share, which took care of $32 billion, doubled its annual dividend to 32 cents and bought back $30 billion worth of shares through 2008.
Apple shares set an all-time high of $526.29 on Feb. 15. Its shares first crossed the $500 barrier on Feb. 14.
With a market capitalization of $481.5 billion, Apple is the world's most valuable company.
Meanwhile, shareholders re-elected all Apple directors, including the best-known one, former U.S. Vice President Al Gore. Robert Iger, CEO of Walt Disney, who was appointed last year, was elected by shareholders for the first time.
Shareholders passed a motion to require future directors all receive a majority vote. Failing that, they must resign their seats. The move was proposed by Calpers, California's state pension fund.
As expected, Apple didn't say when several anticipated new prodcuts might ship, including successors to the iPhone 4S, iPad2 or MacBook Air. The company has traditionally unveiled new products at highly choreographed product introductions where its late Chairman Steve Jobs presided and often personally demonstrated them.
© Copyright IBTimes 2023. All rights reserved.