HP Shares Plummet 7% After Poor Earnings Report, Forecast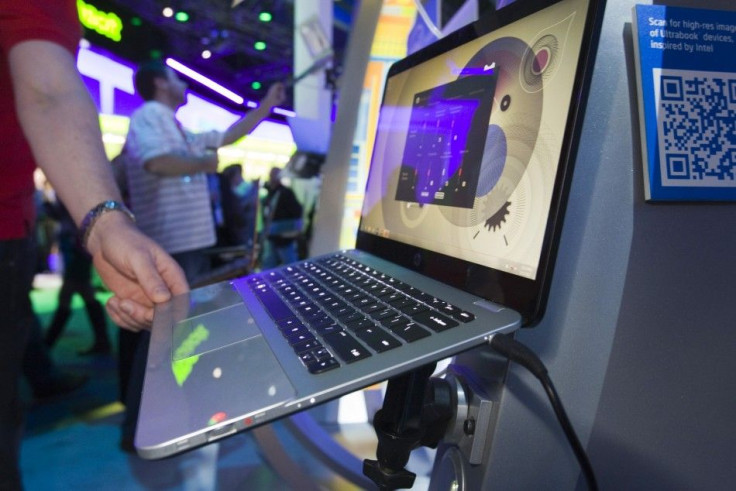 Shares of Hewlett-Packard (NYSE: HPQ), the world's biggest computer company, fell as much as 7 percent Thursday after the company reported first-quarter earnings that beat expectations but issued a mediocre earnings forecast.
They closed down at $27.05, down $1.89 down $1.65, or 6.5 percent. The drop shaved $3.3 billion off the market capitalization of the Palo Alto, Calif. company.
HP also forecast second-quarter operating income between 88 cents and 91 cents, with net income ranging between 68 cents and 71 cents, lower than expectations.
Valued at $53.6 billion Thursday, HP faces competition from No. 2 IBM, whose shares gained $3.74 to $197.71, valuing the company at $233 billion, as well as Apple, the most valuable company, whose shares rallied $3.35 to cents to $516.39, valuing it at $481.5 billion.
The HP fall came a day after rival Dell, No. 3 in PCs, saw its shares dip 5 percent after reporting results. Dell shares rose 25 cents to $17.40, about a 1.5 percent hike.
HP reported net income of 73 cents a share, as revenue dipped 7 percent to $30 billion. Analysts, guided by extremely conservative guidance from new CEO Meg Whitman and CFO Cathie Lezjak, had estimated HP would report earnings of 87 cents a share on revenue of $30.07 billion. Indeed, HP reported operating earnings of 92 cents.
A year ago, HP reported net income of $1.17 a share, or $1.36 per share on operations, on revenue of $32.3 billion.
The fall in HP shares may have been eased by analyst comments suggesting Whitman may be able to turn the company around quickly. We remain expectations are low and HP should exceed them, said Peter Misek of Jefferies.
Needham's Richard Kugele, though, said the turnaround is better observed from the sidelines.
Last night, Whitman told investors HP had underinvested in research and development, hadn't planned for the current inflection point in technology where consumers appear to buy fewer PCs and print less, battering HP's printers business, which is the world's largest.
We have to lead again, said Whitman, 56, the defeated Republican candidate for Governor of California in 2010 who wound up as the surprise CEO of HP last September after the firing of Leo Apotheker.
Whitman, who became a billionaire as CEO of eBay, complained too much of HP's work had been done in silos and the company needed to be streamlined. But she didn't lay out a specific recovery plan.
HP reported PC sales fell 15 percent from the year-earlier period, with a 25 percent fall in consumer sales.
As well, the pace of orders by corporations was slow, in part because they await Microsoft's introduction of Windows 8 in the third quarter, which is expected to stimulate replacements. HP, though, has a major presence in the consumer sector.
© Copyright IBTimes 2023. All rights reserved.