Apple MacBook Pro to Receive Retina Display in 2012 Refresh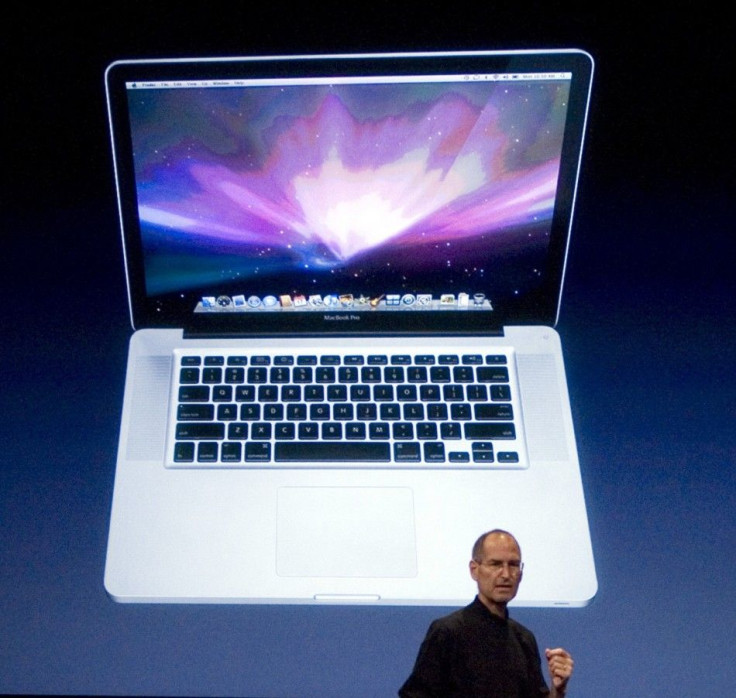 Sources from within Apple's foreign supply chains claim the company's new line-up of MacBook Pro laptops will feature a display resolution of 2800 x 1800 pixels when they are refreshed in the second quarter of 2012.
While the prevailing MacBook models have displays with resolutions ranging from 1680 x 1050 to 1280 x 800, the ultra-high resolution for the new MacBook Pro will further differentiate Apple's products from other brands, the sources said.
Apple needs to keep pace with other companies manufacturing high-resolution laptops, such as Acer and Asustek Computer, which are planning to launch their high-end Ultrabook laptops in the first half of 2012. Those laptops will reportedly feature a display resolution of 1920 x 1080, compared to the 1366 x 768 models those companies sell today.
Apple added small improvements to its MacBook Pro line-up in October, fashioning them with powerful new processors and graphics chips, even though the Cupertino, Calif.-based company kept prices the same.
Apple's iPad and iPhone devices will also reportedly receive enhancements to their resolution displays in 2012. Sources say the iPad 3, which is expected to launch anytime between February and April next year, will reportedly double the pixel density of the iPad 2 with a display somewhere in the ballpark of 2048 x 1536 pixels. The company is reportedly investigating an option that uses dual-LED light bars inside the iPad, one on the left side and one on the right, to achieve the desired resolution. Apple's supply chain says the company is very interested in this option, now that the manufacturers of LED back-light units have reportedly solved several puzzles involving heat dissipation and battery consumption. These LED issues had reportedly affected the launch schedule of the iPad 3.
Apple's iPhone 5, which is also expected in late spring 2012, will also reportedly feature a bigger edge-to-edge screen, which could measure between 3.7 inches and 4 inches. If Apple expands the screen size for the iPhone 5, the company would unfortunately force developers to build new sets of applications specifically for the new display. Apple's 3.5-inch Retina Displays are available on the iPhone 4, iPhone 4S and iPod Touch devices, but that 326 ppi density would not hold up on a bigger screen. However, bigger screens with a higher pixel density would mean higher resolution for watching movies and viewing detailed images, from PDFs to X-rays to MRIs to 3D architectural renderings.
Apple, or any of its supply chains, have not reported on the different size screens for the next-generation MacBook Pros. The current line-up features 13-inch, 15-inch and 17-inch MacBook Pro models, which range from $1,200 to $2,500. Expect a Retina Display MacBook Pro to be as expensive as the highest-end model, if not more so.
© Copyright IBTimes 2023. All rights reserved.