Apple May Buy Israel's Anobit for $500 Million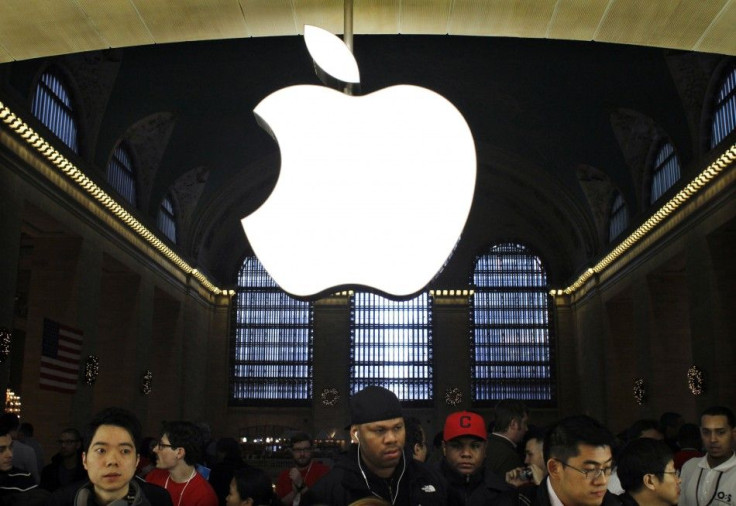 Apple Inc. is in talks to buy Anobit, a company based in Israel that makes flash storage technology.
It would be the first acquisition in Israel for the Cupertino, Calif.-based company. The acquisition price for Anobit could be as much as $500 million, according to a report.
Apple (NASDAQ: AAPL) is apparently interested in Anobit for the company's technology to increase and enhance the memory volume and performance of its devices, including the world's most popular smartphone, the iPhone, and the world's most popular tablet, the iPad. Anobit has about 200 employees. Anobit was founded by Professor Ehud Weinstein, Ariel Maislos and Ofir Shalvi.
Issues with battery charge have plagued Apple's iPhone in the past, and the company recently released a software update to address the problem. Anobit's technology, which could help with that, could also as much as double memory volume in new iPad tablets and MacBook computers, according to the report.
Apple is expected to keep Anobit's employees in Israel. The company may even open a research and development center in Israel, hiring more employees, according to a report in Calcalist.
Anobit wasn't avaialble for comment, according to Reuters, nor was Apple.
The deal would be one of the largest acquisitions ever for Apple, but company co-founder and longtime CEO Steve Jobs, who died earlier this year, had previously hinted that Apple was keeping a cash hoard of more than $80 billion, in part to make timely and important acquisitions.
Anobit was founded in 2006, and the company has raised $76 million in capital from Battery Ventures, Pitango Venture Capital and Intel Capital. Anobit's clients include Korean-based Samsung and Hynix, according to Calcalist. Hynix is the leading flash memory supplier for Apple's iPhone 4S, its newest iPhone.
© Copyright IBTimes 2023. All rights reserved.