Apple Reportedly Adding Bigger Battery To iPhone 6 To Support Bigger Power-Hungry Screens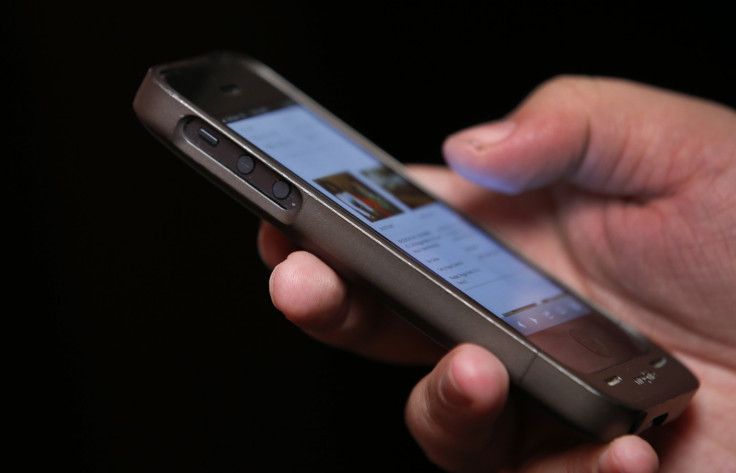 With great power comes great demand for battery life.
Apple Inc. (NASDAQ:AAPL) is widely believed to be developing two bigger-screen iPhones for September. Bigger screens mean more power-consumption, and a report out of China suggests the iPhone 6 will get a much larger-capacity battery than the current flagship iPhone 5s.
Apple is believed to be planning two new iPhones in 2014, just as it did with the iPhone 5s and iPhone 5s last year. These two new models are expected to feature a 4.7-inch display and a 5.5-inch display may ironically be called the "iPhone Air," both larger than today's flagship iPhone 5s.
Though neither of these devices has been confirmed by Apple, there is one thing that is certain: If the upcoming iPhones have larger displays they will also have much greater battery power capacities than have been seen in the past.
"Major drain comes with larger screen size. Increasing the battery is a must if Apple is to preserve the battery life of its products with a larger screen," Canalys senior analyst Tim Coulling told International Business Times.
A new report suggests the 4.7-inch iPhone may include a battery within the 1800mAh to 1900mAh power range, while the 5.5-inch iPhone may include a 2,500 mAh battery. The current iPhone 5s contains a 1560mAh battery so the 4.7-inch iPhone would be 20 percent more powerful and the 5.5-inch iPhone would be 60 percent more powerful.
But Coulling says the devices' screens will be their biggest power draw and he does not expect the upcoming iPhones to include any other features that would have a major impact on battery life.
The larger batteries will directly correspond with the larger displays to make sure the devices can sustain as much power as is normally expected from an iPhone. The iPhone 5s can accommodate about 10-hours of battery life with mixed usage, including streaming video, gaming, Web browsing, phone calls, taking pictures and video and listening to music.
Any further battery optimization to actually increase functionality of the device will likely come from software, according to tech website iPhone Hacks. Apple has already announced its latest mobile system iOS 8, which should be implemented onto new devices in the fall.
Larger batteries on upcoming iPhone may also have another benefit; they may give Apple a boost in its marketing strategy. Coulling notes that manufacturers now often list a devices' battery capacity in the forefront of marketing materials in order to entice potential buyers. This isn't a tactic that Apple has implemented in the past, but could possibly take advantage of now.
"Battery life is something consumers will look for with selecting a device," Coulling said.
The introduction of large iPhones could put Apple on par with the many of its large-screened competitors in the Android sector. Manufacturers such as Samsung Electronics Co. (KRX: 005930) and HTC Corp (TPE: 2498) are well seasoned in coupling large screens with powerful batteries, not only to power a device displays, but to maintain power on devices in general.
The Samsung Galaxy S5 in particular, which includes a 5.1-inch display and a 2,800mAh battery, has been lauded for exceptional battery life. Coulling also notes that in addition to larger batteries, the Galaxy S5 and HTC One (M8) include software features like ultra-power saving mode to preserve battery life.
Samsung recently released an advertisement criticizing the iPhone's battery and calling its users "wall huggers," suggesting iPhone users can often be found near a power outlet waiting for their handsets to charge. However, Coulling notes one of the top complaints with smartphones -- regardless of manufacturer -- has to do with battery life and battery consumption. He says larger batteries will accommodate the potentially larger new iPhones well.
"Apple thinks out its products carefully, with the expectation of a few minor hiccups. I don't expect Apple to have any trouble implementing a larger battery," he said.
FOLLOW MORE IBT NEWS ON THE BELOW CHANNELS