Apple Seeks Court Permission to Sue Kodak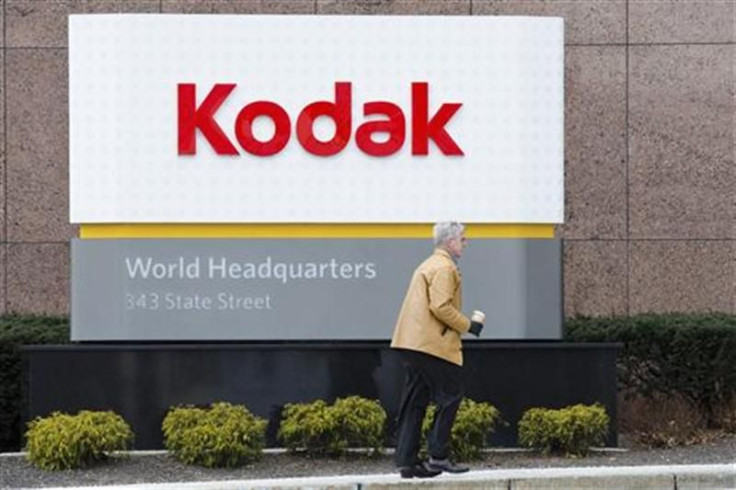 (Reuters) -- Apple Inc has asked a bankruptcy court for permission to sue Eastman Kodak, accusing it of infringing its patents.
In a court filing on Tuesday in New York federal bankruptcy court, Apple said it wanted to file a complaint against Kodak at the International Trade Commission.
Apple said the suit would seek to bar Kodak from importing various products, such as printers and digital cameras, that it believes infringes its patents.
Apple said it also wants to file a corresponding lawsuit in the Manhattan federal court, which would seek damages it has suffered since the iconic photography company filed for bankruptcy last month.
The litigation would not be the first legal battle between the two companies. In January, Kodak sued Apple for allegedly infringing its patents related to digital cameras.
The once-dominant photography company filed for bankruptcy protection last month.
The bankruptcy case is in re: Eastman Kodak Co et al, U.S. Bankruptcy Court, Southern District of New York. No. 12-1202
(Reporting by Andrew Longstreth; Editing by Kim Coghill)
© Copyright Thomson Reuters 2023. All rights reserved.