Apple in talks to buy Anobit for $400-$500 million: report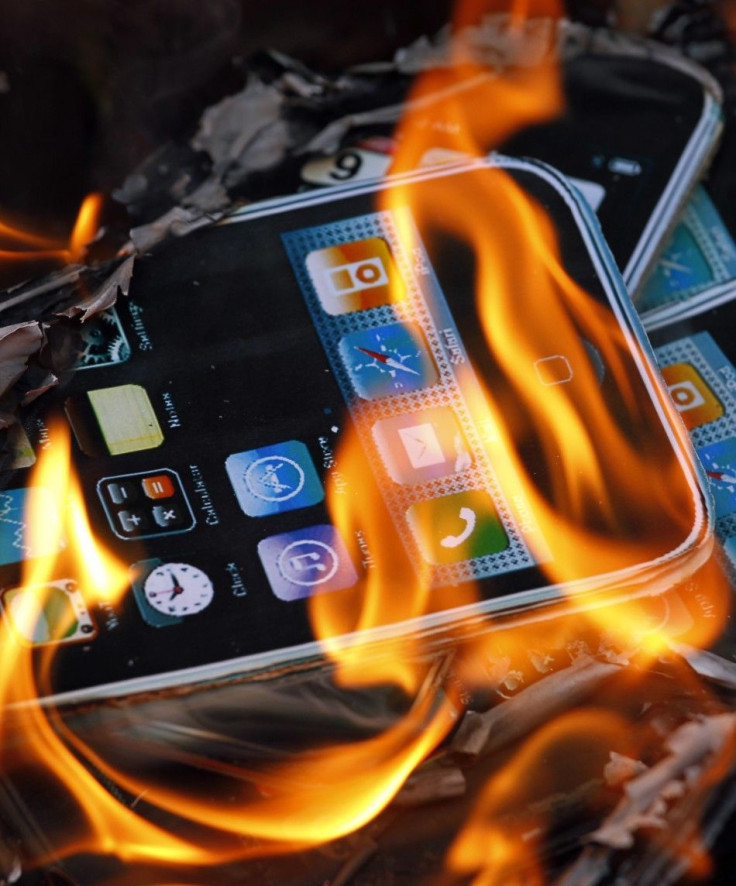 (REUTERS) -- Apple Inc is in talks to buy Israel's Anobit, a maker of flash storage technology, for as much as $500 million, according to a report published on Tuesday.
The Calcalist financial daily said Apple is in advanced negotiations to buy Anobit for $400 million to $500 million.
Anobit has developed a chip that enhances flash drive performance through signal processing. The chip is already incorporated in Apple devices such as the iPhone, iPad and the MacBook Air.
Anobit is also examining a large financing round with a leading Asian flash memory manufacturer, Calcalist said.
Anobit was not immediately available for comment. Apple could not immediately be reached for comment outside regular U.S. business hours.
If the deal goes through, it would be one of Apple's largest ever acquisitions and its first in Israel, Calcalist said. Apple also typically buys software firms and not hardware, the report said.
Calcalist said Apple is interested in Anobit's technology to increase and enhance the memory volume and performance of its devices. The chip may as much as double the memory volume in the new iPads and MacBooks.
Among Anobit's key clients are flash memory manufacturers such as Korean based Samsung and Hynix, Calcalist noted. Hynix recently become the main flash memory supplier for Apple's iPhone 4S. Anobit's chip is incorporated into Hynix's flash drives and enhances the device's memory.
Anobit has raised $76 million from Battery Ventures, Pitango Venture Capital and Intel Capital since its founding in 2006.
(Reporting by Steven Scheer. Editing by Jane Merriman)
© Copyright Thomson Reuters 2023. All rights reserved.