Apple Teases iPhone 5 Event: 6 New iOS, Mac Products Expected To Release [RUMORS]
Our predictions this morning came true: At about 9 a.m. PST, Apple released the official invitations for its next big product event to the press, in which the company is expected to unveil a new iPhone, a new iPad Mini, and even new iPod and Mac models.
The invitation simply reads "It's almost here" with a giant 12, signifying the Sept. 12 event date. The shadow of the 12 creates a giant "5," which is a dead giveaway for the company's sixth-generation iPhone, long-rumored to be called the "iPhone 5."
The media event scheduled for Wednesday, Sept. 12 will take place at the Yerba Buena Center for the Arts in San Francisco, and it will begin at approximately 10 a.m. PST. Select members of the press will have already received their invitations.
Company policy says Apple employees can "never confirm or comment on rumors or speculation," but we already have a pretty good idea of what Apple plans to unveil at the Sept. 12 event based on the levels of production within Apple's foreign supply chains, as well as a slew of reports and leaks coming from those same manufacturers.
The event will almost definitely be all about the iPhone 5 - rightfully so, since more than 45 percent of Apple's overall revenue comes from the iPhone - but smartphones aren't the only devices said to be unveiled that day. Reports are saying Apple will choose its big Sept. 12 event to introduce a new iPod Nano, a new 13-inch Retina MacBook Pro, a couple of new iMac models, and a brand-new "mini" iPad, which is expected to be unveiled in September but released in October, quite possibly on Oct. 5 -- the one year anniversary of Steve Jobs' death.
Here's a brief summary of what you can expect to see from each new device:
1. iPhone 5: It's been the phone everyone's been talking about since last year. Now, with the event just a week away, we're finally going to know what this iPhone 5 can do.
Thanks to batches of images released by insiders within Apple's supply chains and repair shops, we generally know what the iPhone 5 looks like. We expect the iPhone to feature a bigger, thinner front plate that stretches the screen just beyond four inches to achieve a 16:9 resolution ratio to watch 1080p HD videos in a widescreen format.
According to alleged prototypes and images, Apple has also reportedly expanded and redesigned its speaker grills, migrated the FaceTime camera to be directly above the earpiece, moved the earphone jack from the top right corner of the phone to the bottom left corner, and introduced a new camera opening on the backside of the phone between the camera lens and the LED flash, which likely houses a small microphone. Finally, we believe Apple has fixed its iPhone 5 with a unibody metal back instead of an all-glass facade, which could potentially improve call reception, and has also endowed the iPhone with a new quad-core A6 processor, and that heavily-rumored smaller dock connector.
For more information about the iPhone 5's alleged features, such as NFC, LTE and even 3D, check out this article.
2. iPad Mini: On July 10, a photo set of the alleged iPad Mini suggested the mini tablet would be much wider and a little taller than the Nexus 7, Google's recently introduced 7-inch tablet, and it would be slightly thinner than Apple's third-generation "new" iPad. Gotta Be Mobile believes the iPad Mini will measure about 213.36mm tall and 143.67mm wide, which is "approximately two-thirds of the size of the new third-generation iPad." (The new iPad is 185.67mm wide, 241.3mm tall, and 9.39mm thick.)
The iPad Mini will almost definitely feature a Retina Display, front and rear cameras (iSight and FaceTime), and a smaller dock connector (like the iPhone 5). Read here for more information about the iPad Mini's alleged features.
3. New iPod Touch: On Aug. 25, GizChina posted new photos of what it claimed to be a next-generation iPod Touch, which featured a less tapered design and a wider rear camera whole, which suggests Apple may have added an LED flash to the back of the iPod to be like the iPhone.
As you can see from the photos these cases suggest that the next generation iPod Touch will have a new design (at least to the rear) and seem to be have a much less pronounced taper to the edges when compared to the current iPod Touch 4. The hole around the camera area to the left for example looks to have been elongated and tapered to fit around a possible LED flash to help with low light photography, and there is also the appearance of a new "mystery hole" in the lower left hand side of the case. This "mystery hole" is most likely a speaker or microphone.
4. 13-inch Retina MacBook Pro: Before Apple shocked the WWDC audience with a completely-redesigned MacBook Pro with Retina Display, KGI Securities analyst Ming-Chi Kuo predicted Apple would unveil such a notebook, and he evencorrectly forecast most of the features, including a lighter and slimmer form factor than the current MacBook Pros, the lack of a disc drive, and the Retina Display. After the event took place, Kuo followed up on his earlier report by sharing a new note with AppleInsider, in which he described how Apple will follow up the 15-inch model with a smaller, 13-inch MacBook Pro with Retina Display, to be released in early October.
Kuo had actually mentioned the 13-inch model in his initial report, adding that the basic computer would sell at $1,199. Apple starts selling the 15-inch MacBook Pro with Retina Display at $2,199.
5 + 6. New iMacs: After Apple released its new MacBook Pro with Retina Display in June, Geekbench makers Primate Labs discovered that Apple's previously leaked details about the non-Retina Display 15-inch MacBook Pro matched up exactly with the real specifications, which all but confirmed the legitimacy of the original "leaked" story.
That considered, it makes sense to revisit another benchmark that appeared around the same time -- this one for the iMac. The leaked benchmark for a new iMac described a model called "iMac 13,2," which would run on a 3.4 GHz Core i7-3770 quad-core processor with 4GB of 1600 MHz RAM, and operate on OS X 10.8 "Mountain Lion. Primate Labs believes this entry is indeed legitimate.
On Aug. 31, Kuo from KGI Securities released his own product launch schedule for future Apple products, noting two new iMac models. Kuo believes Apple will unveil and release a 21.5-inch iMac with a 13-inch Retina MacBook Pro on Sept. 12, a new iPhone and iPod Touch on Sept. 21, a new iPod Nano and modified new iPad in early October, and the new "iPad Mini" and 27-inch iMac shortly after that in mid-October.
Your Thoughts
Are you looking forward to Apple's next event? Which of these products are you most interested in eventually purchasing? Leave us your thoughts in the comments section below.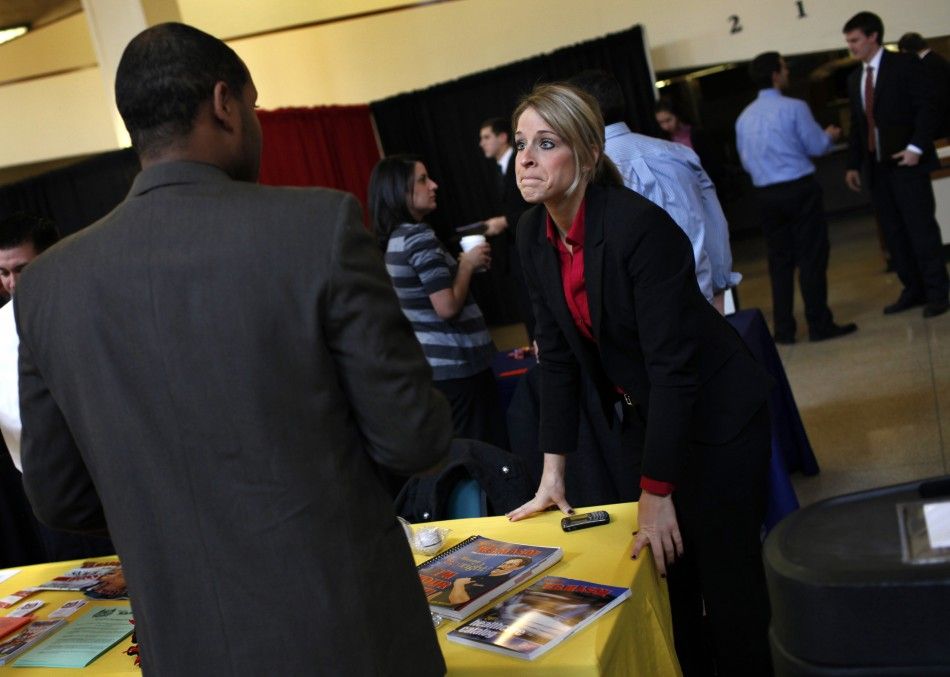 © Copyright IBTimes 2023. All rights reserved.
FOLLOW MORE IBT NEWS ON THE BELOW CHANNELS