Apple's Highly Anticipated iOS 16 Won't Run On Every iPhone; Here's How To Check
Apple's new iOS 16 will not be able to run on older iPhones, which is a disappointment for many people. The latest iOS 16 will only be available on the newest iPhones and will not be compatible with iPhone SE first generation, 6, 7, or earlier models.
The update is expected to bring some new features and improvements to the operating system. Some of these features include a redesigned home screen with a new dock, an updated camera app, and more augmented reality features.
Understandably, Apple wants to keep the operating system up to date for newer models and focus on improving them but it's still disappointing for people who have the older models that won't receive this update.
Models that are compatible to run iOS 16
iPhone 8
iPhone 8 Plus
iPhone X
iPhone XS
iPhone XS Max
iPhone XR
iPhone 11
iPhone 11 Pro
iPhone 11 Pro Max
iPhone 12
iPhone 12 Mini
iPhone 12 Pro
iPhone 12 Pro Max
iPhone 13
iPhone 13 Mini
iPhone 13 Pro
iPhone 13 Pro Max
iPhone SE (second generation and their generation)
iPhone 14, iPhone 14 Plus, iPhone 14 Pro, and iPhone 14 Pro Max will come preinstalled with iOS 16
How to find out which model you have?
If you're unsure of which iPhone model you own, you can quickly check the specifications in your phone's settings to see if it's compatible with iOS 16. Here's how:
1. Launch the Settings app on your iPhone and tap General.
2. Tap About and scroll down until you see Model, which is listed under the heading "Device."
Even some newer models won't support these features
While Apple announced many new features for iOS 16, it appears that only those with the latest iPhone models will be able to enjoy the entirety of it. This means that owners of the iPhone 8 series and earlier, as well as the iPhone X, will miss out on some key features.
Siri: Emoji insertion feature
A new emoji-insertion feature is now available for those who use Siri to dictate their texts; however, this feature is currently limited to the models with the A12 Bionic chip or higher. So, if you have an iPhone X or 8 series, you won't be able to take advantage of this new addition just yet. Also, keep in mind that Apple says this feature may require users to download speech models for certain languages.
Medication feature
The new Medication feature on iOS lets users quickly and easily add their medicines to the app by using the iPhone camera. This feature is available on iPhone Xs, Xr, and later.
Visual Look Up feature
Apple is also adding additional features to their "Visual Look Up" feature on iOS devices. For those who are unaware, this is a feature where a user can tap on the 'i' symbol next to a photo and get more information about the subject. For example, if you have a picture of your cat, you can use the feature to find out more about the breed.
With the latest update, Apple will let users lift the subject from the background in Visual Look up. According to Apple, this works in photos, screenshots, etc; however, it should be noted that the feature is currently only available for iPhone models that run A12 Bionic or later.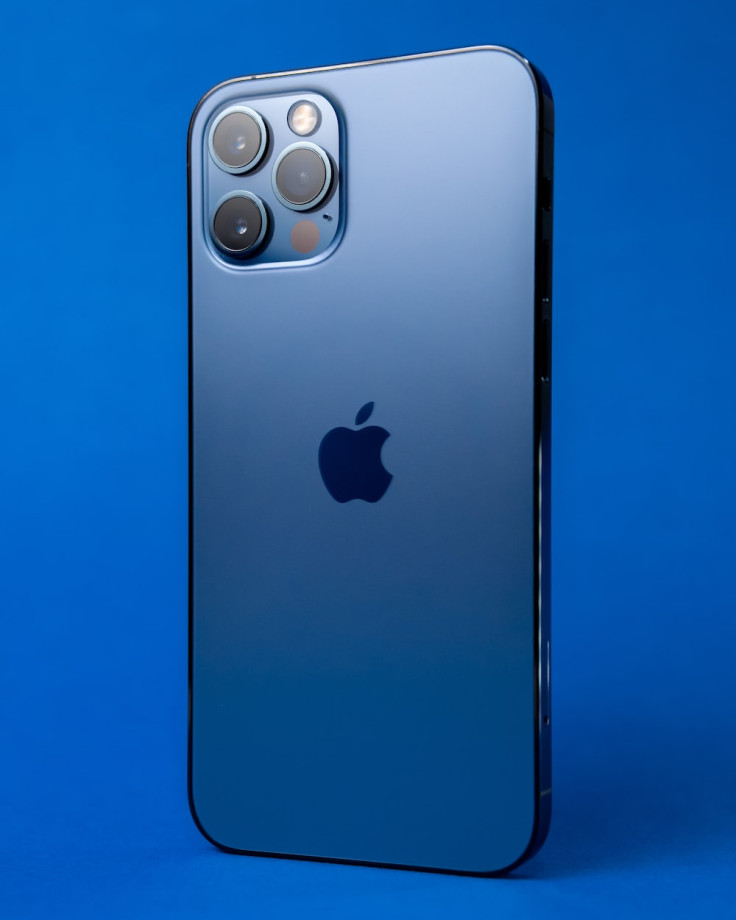 © Copyright IBTimes 2023. All rights reserved.