Are Selena Gomez, Justin Bieber's Wife Feuding? Songstress Allegedly 'Responded' To Hailey Baldwin
Selena Gomez, 27, and Justin Bieber, 25, had been in an on-off relationship until they finally decided to split for good in Oct. 2018. Neither of the two singers has confirmed the primary reason behind the final break up. However, in an interview with i-d magazine in 2015, the husband of Hailey Baldwin, allegedly, hinted that his cheating on the Disney Alum may have contributed to their chaotic relationship.
Recent reports claimed that Selena released a new track that seems to narrate her whirlwind romance with Justin. The "Monte Carlo" actress dropped a surprise song called "Lose You to Love Me" days after sharing a series of cryptic Instagram posts since last week. Avid followers of the singer-actress went into a frenzy on social media as they speculate that the emotional lyrics detailed how Selena learned to love herself after all she has been through.
"This song was inspired by many things that have happened in my life since releasing my last album," Selena Gomez said in a statement, Access Hollywood shared. "I thought it was important to share the music, as I know many can relate to the fact that the road to self-discovery generally comes through the scars in one's life," Justin Bieber's ex-girlfriend went on.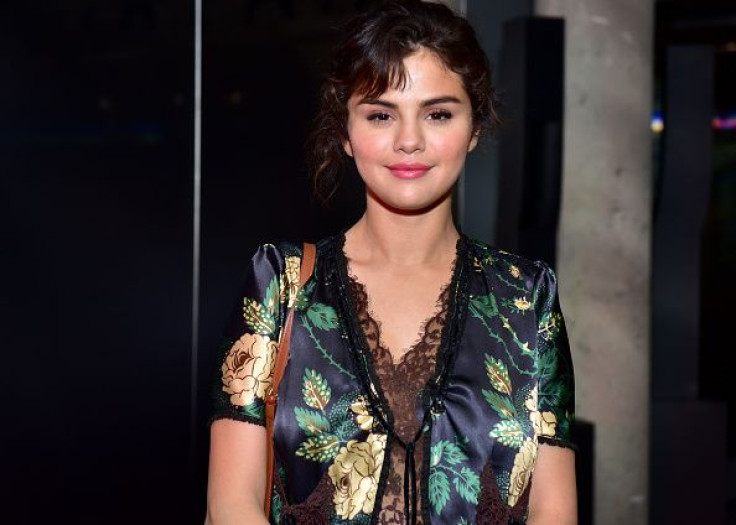 The entertainment news publication stated many lines of the new track seem to reference Selena and Justin's failed relationship. "This chapter is closing down/ It's goodbye/ It's goodbye for us," this line, according to Access Hollywood, might be about Justin's wedding to Hailey Baldwin and Selena's decision to let go of him forever.
Though several fans of Selena Gomez are delighted to see her back to the music scene, Hailey is, allegedly, not happy with her new song. Seventeen even reported that Justin Bieber's wife shared a track titled "I'll Kill You" on her Instagram story just a few hours after Selena released her new song. Fans, then, started speculating that this could be Hailey's response to Selena's latest single.
Following the "Lose You to Love Me" release and Hailey's alleged jab at her, Selena posted a note on her Twitter account. "See the enemy keeps trying to tear me down and it's just not gonna happen," the "Spring Breakers" actress wrote. "Not today. Not the next," she went on. This, according to speculations, could be Selena's response to Hailey's Instagram story.
Justin Bieber has not commented on Selena Gomez's new song as of yet. Also, the "Getaway" star and Hailey Baldwin have yet to address the feud rumors.
© Copyright IBTimes 2023. All rights reserved.