AT&T Changes Data Rates, Offers More but at Higher Prices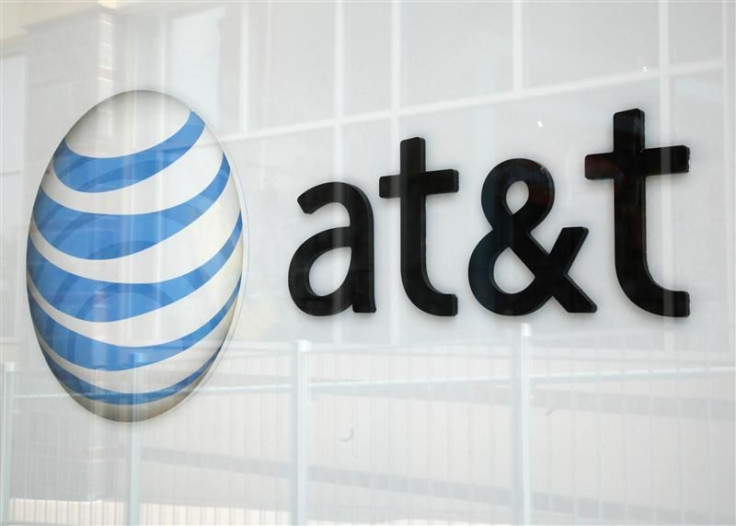 AT&T changed its data plans for smartphone and tablet customers, offering more upfront data but at a higher rate, the Dallas-based company announced Wednesday.
Beginning Sunday, AT&T wireless customers will be asked to pay $20 a month for 300 megabytes of data, up from $15 for a 200-MB plan. Customers can receive 3 gigabytes of data for $30, up from $25 for 2 GB. Finally, the newer, high-end plan will require $50 for 5 GB, up from $45 for 4GB. Those currently with AT&T will have the option of staying with their old plan or moving to the new one.
Customers are using more data than ever before, David Christopher, chief marketing officer for AT&T Mobility and Consumer Markets said in the statement announcing the new plans. Our new plans are driven by a highly competitive environment, and continue to deliver a great value to customers, especially as we continue our 4G LTE deployment.
While data prices are up, the new fees could prevent some customers from going over their data limits, preventing costly overage fees.
The rapidly increasing prevalence of smartphones, especially newer ones such as the iPhone 4S, has led to a vast increase in data consumption. AT&T spokesman Mark Siegel wrote International Business Times in an email that data usage has increased 40 percent annually.
The fast rise in data consumption means wireless carriers must provide the necessary bandwidth, or spectrum, to supply the data. AT&T has been looking for ways to meet these new data demands. The tiered pricing plans of AT&T, along with Verizon Wireless, help limit the amount of data certain customers use while charging higher rates to the heaviest users.
Overland Park, Kan.-based Sprint Nextel, the third largest wireless carrier behind Verizon and AT&T, has touted its unlimited data plan in order to attract customers away from the larger carriers. However, many analysts believe Sprint's move is temporary given the increased need for data, especially with its introduction of Apple's iPhone 4S in October.
AT&T has made other attempts to ease the data shortfall. The company tried to acquire T-Mobile USA for $39 billion; the bid was dropped in December amid opposition from the U.S. Department of Justice and the Federal Communications Commission because of antitrust concerns. AT&T was required to pay T-Mobile parent Deutsche Telekom a breakup fee of $3 billion in cash and $1 billion worth of wireless spectrum.
AT&T last month completed its purchase of nearly $2 billion of wireless spectrum from San Diego-based Qualcomm.
Shares of AT&T were up a nickel to $30.38 in midday trading.
© Copyright IBTimes 2023. All rights reserved.