AT&T Doubles Fee to Upgrade Cellphone, Cites More Sophisticated Devices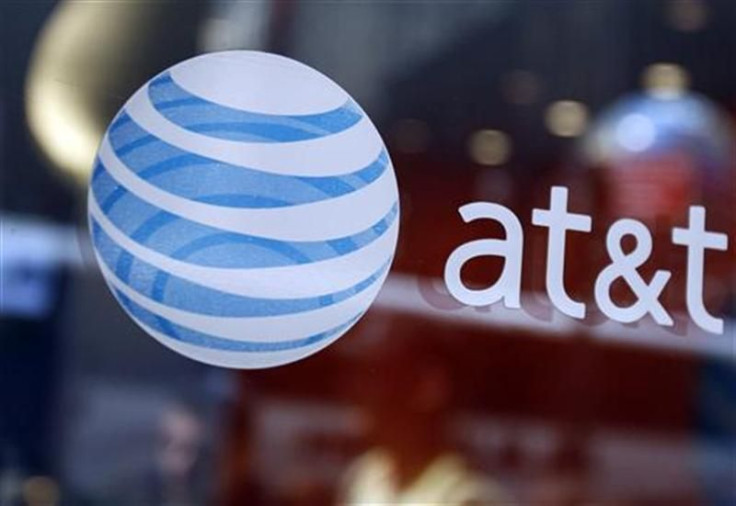 AT&T customers looking to upgrade their phones will have to pay a little more this week.
The Dallas-based company will now charge $36 to upgrade a phone, double from $18 previously. The changes took effect Sunday and will apply to all upgrades.
Wireless devices today are more sophisticated than ever before, the company said in a statement. And because of that, the costs associated with upgrading to a new device have increased and is reflected in our new upgrade fee. This fee isn't unique to AT&T and this is the first time we're changing it in nearly 10 years.
An AT&T spokesman couldn't immediately be reached to explain the new fee in more detail. AT&T is the No. 2 U.S. wireless provider.
Sprint Nextel, the No. 3 carrier, also charges $36 to upgrade a phone. Verizon Wireless, the No. 1 carrier, doesn't charge an upgrade fee but does require customers to pay $35 to activate a phone.
Verizon recently irked customers when it planned to charge $2 for one-time online and telephone bill payments. But the company, a joint venture between New York-based Verizon Communications and London-based Vodafone, backed down a day later following an outpouring of criticism on social media and concern from the Federal Communications Commission.
AT&T is looking to raise revenue following its failed bid to buy T-Mobile USA for $39 billion. The deal collapsed in December following opposition from the FCC and the U.S. Department of Justice, who both cited antitrust concerns.
The deal led AT&T to pay a $4 billion breakup fee. The company recorded a $6.7 billion loss in the fourth quarter.
Shares of AT&T closed up 20 cents at $30.04.
© Copyright IBTimes 2023. All rights reserved.
FOLLOW MORE IBT NEWS ON THE BELOW CHANNELS