Verizon Drops $2 Fee Plan after Customer Backlash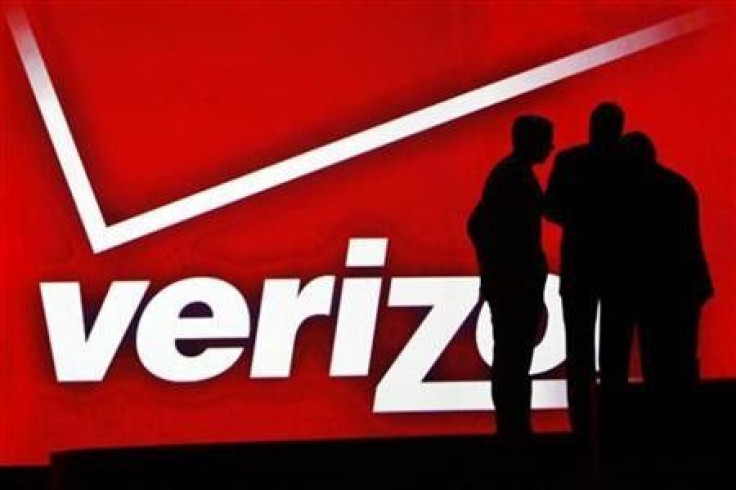 Only a day after announcing it would impose a $2 fee for one-time online and telephone bill payments, Verizon Wireless on Friday scrapped the plan because of consumer backlash.
On Thursday, Verizon announced the plan would go into effect on Jan. 15 for one-time monthly bill payments made either online or by phone.
Then the criticism poured in. It came from customers, who shared their frustration in public forums, on online petition sites, and on Twitter. It also came from the Federal Communications Commission, which said it was concerned about the fee and that it would investigate.
At Verizon, we take great care to listen to our customers. Based on their input, we believe the best path forward is to encourage customers to take advantage of the best and most efficient options, eliminating the need to institute the fee at this time, said Dan Mead, CEO and president of Verizon Wireless, in a statement on the company's Web site.
Verizon did listen. And it is watching. When reached by phone, Verizon Wireless representative Howard Waterman said the statement would speak for the company, but he added he was following the Twitter comments and that they were interesting.
One commenter on Twitter, Enrique Ortegon (@EOrtegon), said the change in direction by Verizon Wireless showed the power of customers going social. Another commenter, Steve Caulk (@srcaulk), questioned the company's decision in the first place: They didn't see the public backlash coming? he asked.
That backlash also took shape in the form of online petitions, most notably on Change.org, the site that has become a haven for consumers protesting against large corporations. In November, a petition started by Molly Katchpole of Washington helped lead the Bank of America Corp. to cancel a planned $5 fee for customers using debit cards. The same month, a petition was launched by Target Corp. employees, who were upset with the company's decision to extend working hours on Thanksgiving and Black Friday. That didn't have the same effect, but more than 200,000 disgruntled workers signed the petition, which spurred other copycat petitions against corporations such as Best Buy Co. Inc.
On Thursday, Katchpole started another petition -- this time against Verizon Wireless. By the time the company announced it had reversed course, the petition had already garnered more than 100,000 signatures. In addition to signing the petition, some customers noted they were thinking of switching wireless carriers and worried that other carriers might follow Verizon's lead.
Ridiculous to charge a fee for online bill paying ... we should be receiving a discount for paying online, wrote petition signee Barb Maurais.
The backlash also reared its ugly head, somewhat embarrassingly, on Verizon Wireless forums on its own Web site. One thread, the title of which, in part, said it was time to switch, was full of comments by heated customers.
Just foolish. I can guarantee Verizon one thing. I will NEVER pay a fee in order to pay my bill. 'Convenience Fee?!?!?!' The name suggests that it's not convenient for customers to pay Verizon for their service. I can solve that by not paying my bill and switching to Cox cable when my bundle package ends in 6 months. In the meantime, I will now be mailing in my payments to Verizon, because we all know it's a lot less expensive for Verizon to have a staff of people to open the mail and process the checks, wrote user Chops.
On Friday, the FCC also got involved, saying it would look into the proposed fee. On behalf of American consumers, we're concerned about Verizon's actions and are looking into the matter, the FCC said in a statement.
The public-relations debacle came in a month that already has seen customers become frustrated with network outages. Now, Verizon Wireless will be attempting to avoid customer losses because even the company's consideration of the fee has left some of them looking to flee.
I can't wait until my contract expires with Verizon. You have lost a once loyal customer and you will get no more of my money, said LaShawn Hill, who signed the Change.org petition.
© Copyright IBTimes 2023. All rights reserved.