AT&T Notifies Customers of Attempted Hacking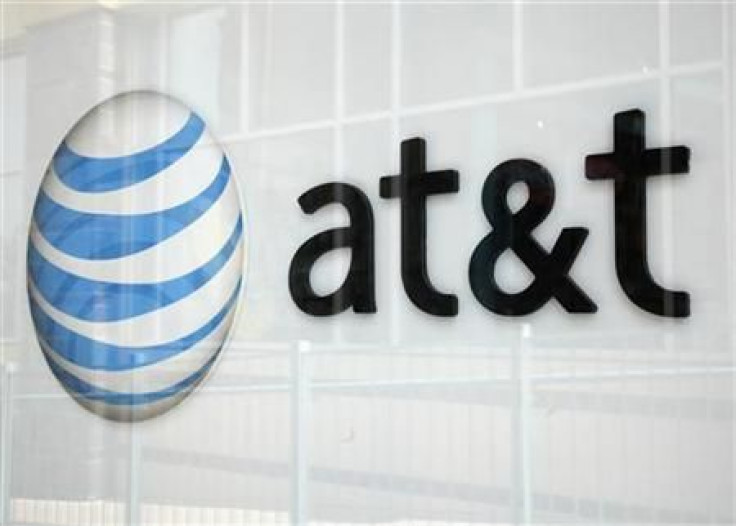 AT&T warned select wireless subscribers that hackers attempted to obtain personal data by breaching the company network, the telecommunications firm announced Monday.
We recently detected what could have been an organized attempt to obtain information on a number of customer accounts, spokesperson Mark Siegel told IBTimes in an email.
He said the people in question likely tried to use what is known as auto script technology to find telephone numbers linked to online AT&T accounts. Less than 1 percent of wireless customers were affected.
No accounts were breached and our investigation is ongoing to determine the source or intent of the attempt to gather this information, Siegel continued. In the meantime, out of abundance of caution, we are advising the account holders involved.
© Copyright IBTimes 2023. All rights reserved.