Authorities Seize 17 Tons of Marijuana From Cross Border Drug Tunnel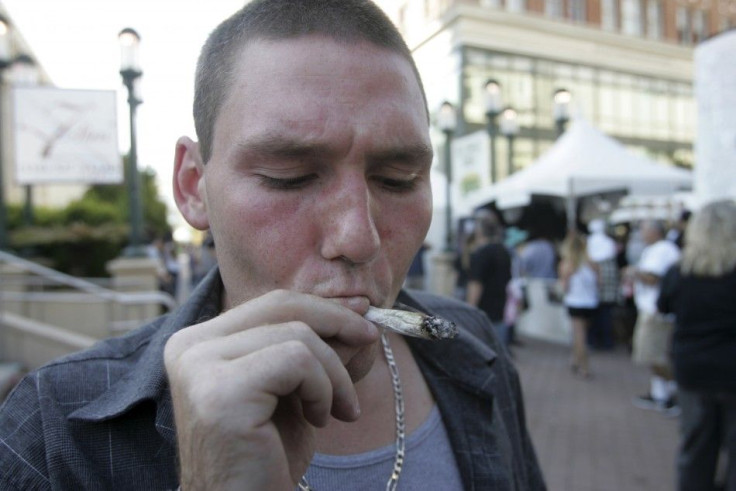 U.S. and Mexican authorities have announced the seizure of an estimated amount of 17 tons of marijuana from a newly discovered cross border drug tunnel on Nov. 16, 2011.
The secret drug smuggling passage is around 400 yard in length and reportedly connects a San Diego warehouse to Tijuana.
The seizure is regarded as a vital step in curbing the increased cross-border drug trafficking from neighbouring Mexico into the United States.
In the recent past, many such tunnels have been discovered by the authorities and most of them are reportedly from the same industrial area of San Diego where the current tunnel was found.
According to the Associated Press, raids last November on two tunnels linking San Diego and Tijuana found around 50 tons of marijuana on both sides of the border. This was regarded as two of the largest drug discoveries in the history of the United States. Those secret passages were lined with rail tracks, lighting and ventilation.
In a news conference, authorities mentioned that the seized packages were labeled with pictures of Capt. America which is the symbol of a major operator of the Sinaloa drug cartel in Tijuana. It is usually the markings of the packages that help identify the owners.
This drug cartel has been responsible for constructing a large number of such tunnels to transfer drugs in the United States.
The Sinaloa drug cartel, Mexico's most powerful organized crime group, has a long history of constructing tunnels to funnel drugs into the U.S. Authorities in the U.S. said they will provide more details at an afternoon news conference in San Diego.
© Copyright IBTimes 2023. All rights reserved.