'Squid Game' Season 2 To Cast Im Si-wan, Gong Yoo; Production May Cost Over $78 Million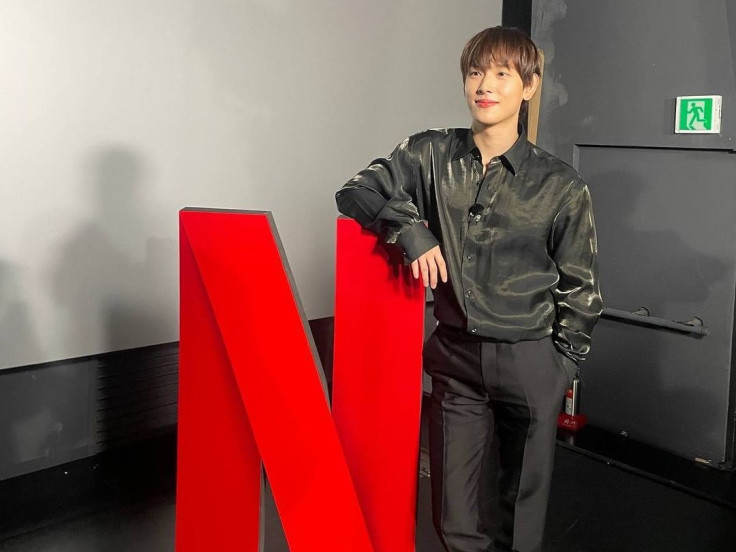 KEY POINTS
Reports claim Im Si-wan will join the cast of "Squid Game" Season 2 as a main character
Netflix Korea did not confirm or deny the casting rumors
The singer-actor is known for starring in "Run On," "Misaeng" and "Triangle," among others
South Korean actor Im Si-wan may be joining the cast of "Squid Game" Season 2, a report has claimed.
South Korean media outlet Star News reported this week that Im — who is known for his roles in the K-dramas "Hell Is Other People," "Misaeng," "Triangle," "Tracer" and more — is set to join Lee Jung-jae and Lee Byung-hun in the second installment of the hit Netflix series.
Im will play one of the main characters in Season 2, the report claimed.
Netflix Korea did not confirm or deny the casting rumor, with a representative for the streaming platform telling Star News and Xport News, "There is currently nothing we can confirm about Im Si-wan's casting for 'Squid Game 2.' We ask for your understanding."
When asked about the report, Im's agency Plum A&C said in a statement obtained by Soompi, "We cannot confirm anything about the reports. Please understand."
If the casting rumor turns out to be true, "Squid Game" Season 2 would be the 34-year-old actor's third official project with the streaming giant following 2020's "Run On" and 2023's "Unlocked." He also made a cameo appearance as himself in 2022's "Thirty-Nine."
"Goblin" star Gong Yoo, who played a guest role in Season 1, may be returning for the second season of "Squid Game" as well, according to Star News.
The report also said the total production cost for "Squid Game" Season 2 is estimated to be around KRW 100 billion ($78 million) or more.
International Business Times could not independently verify the information.
After it was released in September 2021, the first season of "Squid Game" became Netflix's most-watched show of all time, with 1.65 billion hours of viewing in a span of 28 days.
Created and directed by Hwang Dong-hyuk, it centers on a secret contest where 465 players risk their lives to play a series of deadly games for the chance to take home a cash prize of KRW 45.6 billion ($35.6 million).
Hwang confirmed in June 2022 that a second season was in the works and that Lee Jung-jae and Lee Byung-hun would reprise their respective roles as Gi-hun and the Front Man.
"It took 12 years to bring the first season of Squid Game to life last year. But it took 12 days for 'Squid Game' to become the most popular Netflix series ever," Hwang wrote in a note to the fans and supporters of the show. "And now, Gi-hun returns, the Front Man returns. Season 2 is coming. Join us once more for a whole new round."
Executive producer Kim Ji-yeon also revealed that they were already working on the script and that a new story would unfold, centering on the only surviving cast members from Season 1. It is unclear if Hwang Jun-ho (Wi Ha-joon) will be making an appearance.
"We are working on the script right now and making the form of the story," Kim told Tudum at the time. "But there's definitely a lot of pressure on how to make [Season 2] even better. I know that a lot of the different fans and audiences have enjoyed the series very much, but really we're focusing on how to make it even more joyful to the global audience."
"Squid Game" Season 2 is expected to begin filming this summer. The production team is aiming to release the second installment in 2024.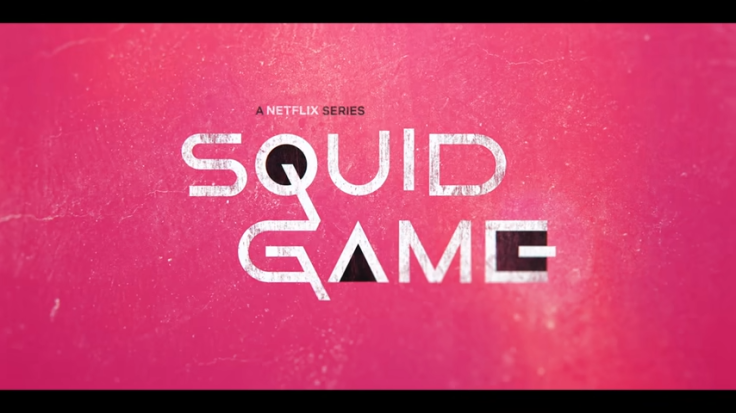 © Copyright IBTimes 2023. All rights reserved.