'Baby Bump' Won't Prevent LPGA Veteran From Playing At 2023 U.S. Open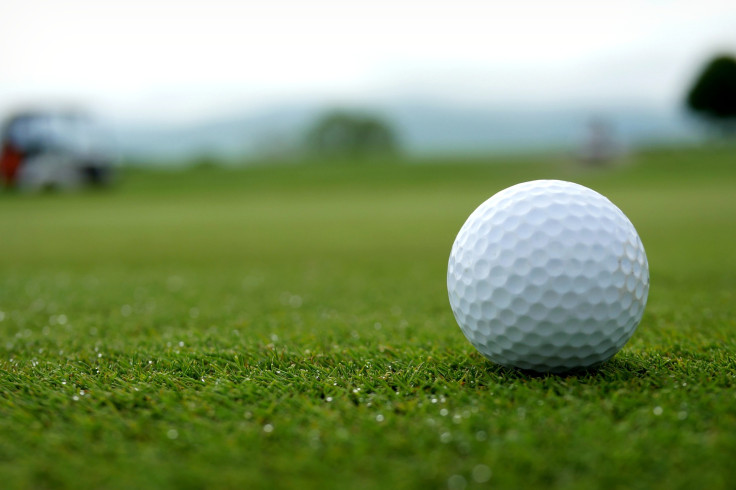 KEY POINTS
Amy Olson will play at the 2023 US Open despite being pregnant
Olson will vie for the $10 million purse up for grabs at Pebble Beach
Olson admits she will cherish the U.S. Open participation
Being seven months pregnant, any woman would probably be resting and taking care of herself and her womb rather than anything else.
However, Amy Olson prefers to continue playing and approaches her situation in a different light.
Olson, who started her collegiate career at North Dakota State University (NDSU) where she won an NCAA record of 20 collegiate events, is set to hit the greens when the 2023 U.S. Women's Open tees off at Pebble Beach in California this week.
The 30-year-old golfer qualified for the tournament with six under in 36 holes.
Married to American football linebacker Grant Olson and scheduled to have her first child in September, the North Dakota native considers this opportunity as one of the memories she will talk about forever.
"It's one of those memories I'll talk about forever," Olson said to Golfweek. "And the fact that it's at Pebble is really cool. The fact that there will be two of us walking down the fairway together, that's pretty awesome."
Despite being pregnant, this hasn't stopped the NDSU alumnus from slowing down.
Olson continued to play in her final trimester, including the Meijer LPGA Classic at Blythefield Country Club where she gained a hole-in-one as well as a double eagle.
"All of those things, they're like shared moments. Obviously, they won't remember them, but I can tell them and it's something I'll hold on to forever," she said to 101ESPN.com.
It was back in March when the Olsons announced on Instagram that they are expecting their first child after finding out they were expecting one in January.
Even though she found out about being pregnant, Olson wanted to play on. She asked every mom on tour questions such as how long they played and at what time they stopped.
"I computed that at the [U.S. Women's Open], I will have just completed 30 weeks. I'm like, OK, it's possible. I'm hearing that it's doable," she shared. "It's Pebble [Beach] of all things. So I'm like, 'You know what, let's just go out there and see what happens.'"
Olson will vie for the $10 million purse as she joins a 156-player field at Pebble Beach looking to win her third major championship of the season.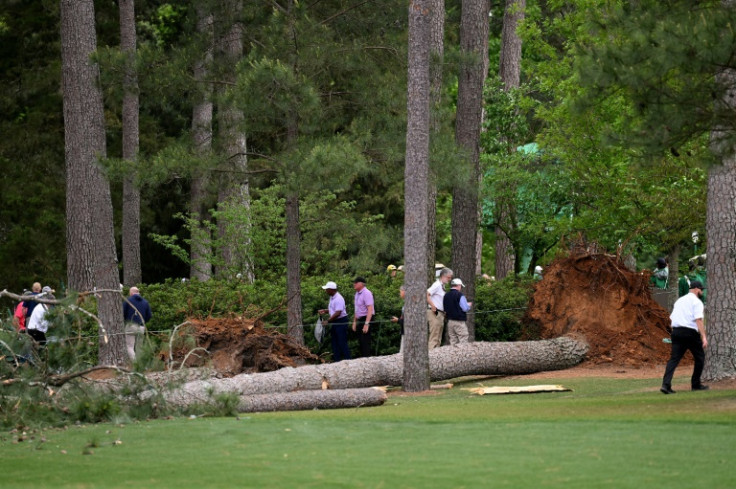 © Copyright IBTimes 2023. All rights reserved.