Bella Hadid Flaunts Her New Marilyn Monroe-Inspired Hair Transformation [Watch]
Bella Hadid surprised her millions of followers on social media by sharing her new look inspired by Marilyn Monroe.
In the video shared Tuesday on Instagram, the 26-year-old model can be seen wearing a white tank top while using a hair spray on her curled hair, looking away from the camera. She then turns toward the camera and asks, "I think I'm done, what do you think?"
The model tagged her hairstylist Sam McKnight in the caption of the post.
McKnight simply commented on the post, "Love you Bella," while other Instagram users noted that she is giving "Marilyn Monroe vibes."
The Monroe-inspired look was shared as Hadid is slowly transitioning into a blonde look. The model flaunted her lighten hair color, earlier in January and now, she has completely turned her hair blonde.
However, how long the model is planning to keep the blonde look was not revealed as she has not colored her natural brown eyebrows.
Hadid isn't the only one who got inspired by the iconic late actress who was popularly known as the "blonde bombshell." Last year, actress Ana de Armas portrayed Monroe on-screen for a movie based on the late actress' life, titled "Blonde."
Here are some of the on-set photos shared on Instagram by the actress in July last year. The movie was released in September on Netflix.
Kim Kardashian, too made headlines last year for wearing Marilyn Monroe's iconic "Happy Birthday, Mr. President" dress at the 2022 Met Gala. The mother of four revealed that the dress didn't fit her when she tried it for the first time and had to lose 16 pounds to fit into it.
Kardashian shared a series of photos where she didn't only wear Monroe's dress but also dyed her hair blonde.
Monroe, whose real name is Norma Jeane Mortenson, was born in Los Angeles, California, in 1926 and died in 1962 at the age of 36 due to a barbiturate overdose.
She was married to baseball player Joe DiMaggio from 1954 to 1955. Monroe went on to marry Arthur Miller in 1956 but the couple got divorced in 1961, a year before her death.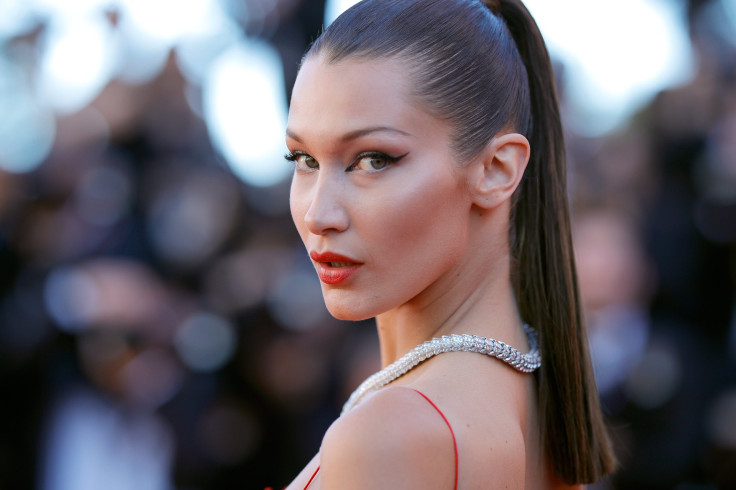 © Copyright IBTimes 2023. All rights reserved.