The Best Halloween Movies To Watch This Year, According To The Experts At Redbox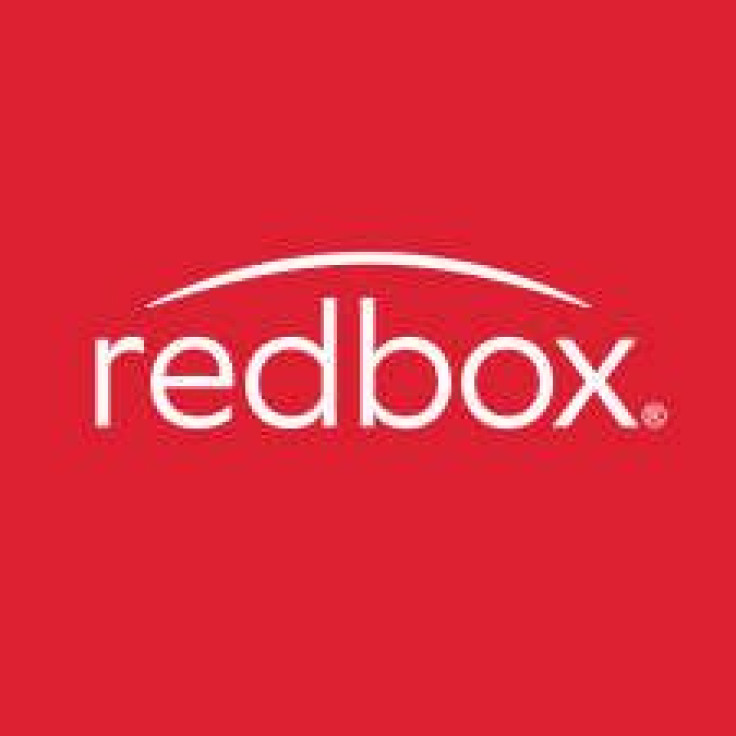 Deciding what horror movie to watch around Halloween is hard — so Redbox is making it easy for you this year! The experts behind the self-service movie and video game kiosks have released a list of the best scary movies to watch leading up to the spooky holiday.
According to the Redbox experts, these are the top five scary movies of all time:
"A Nightmare on Elm Street" (series)
"The Shining" (series)
"Halloween" (series)
"The Texas Chainsaw Massacre"
Of course, not every Halloween lover can handle scary movies. For those looking to stay in the spooky spirit without having nightmares, the Redbox experts suggest throwing on these five "scary movies that aren't really scary":
"Edward Scissorhands"
"Scary Movie" (Films 1-5)
"Young Frankenstein"
"Ghostbusters" (coming to Redbox)
As for those who have children and are looking for more family-friendly options this Halloween? The Redbox experts also have you covered. These are their picks for some family friendly Halloween favorites:
"Hotel Transylvania 2" (available at Redbox)
"Goosebumps" (available at Redbox)
"Ghostbusters" (2016) (available at Redbox)
"The Nightmare Before Christmas"
"Casper"
"Monster House"
"It's the Great Pumpkin, Charlie Brown"
"The Addams Family"
"ParaNorman"
October 31 falls on a Monday this year, which means that Halloween lovers have the whole weekend to watch their favorite chilling flicks. There are numerous ways to watch these movies. Some are available on Redbox, which has over 35,000 kiosk locations in the U.S. Pricing starts at $1.50 for a regular 1-day DVD rental, and $2 for a Blu-ray rental. Frequent Redbox users can sign up for their Play Pass rewards system, which awards users with one free movie rental for every 10 rentals. You can click HERE to search for the nearest Redbox near you, and reserve online.
Looking for a movie that isn't available on Redbox? Other options include Netflix and Amazon Prime, which work on a subscription basis. Cable companies also offer movie rentals On-Demand for additional fees.
© Copyright IBTimes 2023. All rights reserved.