Beyoncé's HBO 'Life Is But A Dream' Documentary: Red Carpet [PHOTOS]
Beyonce attended the premiere of her HBO documentary "Life is But a Dream" Tuesday night in New York and brought out stars such as Oprah and NFL player Victor Cruz.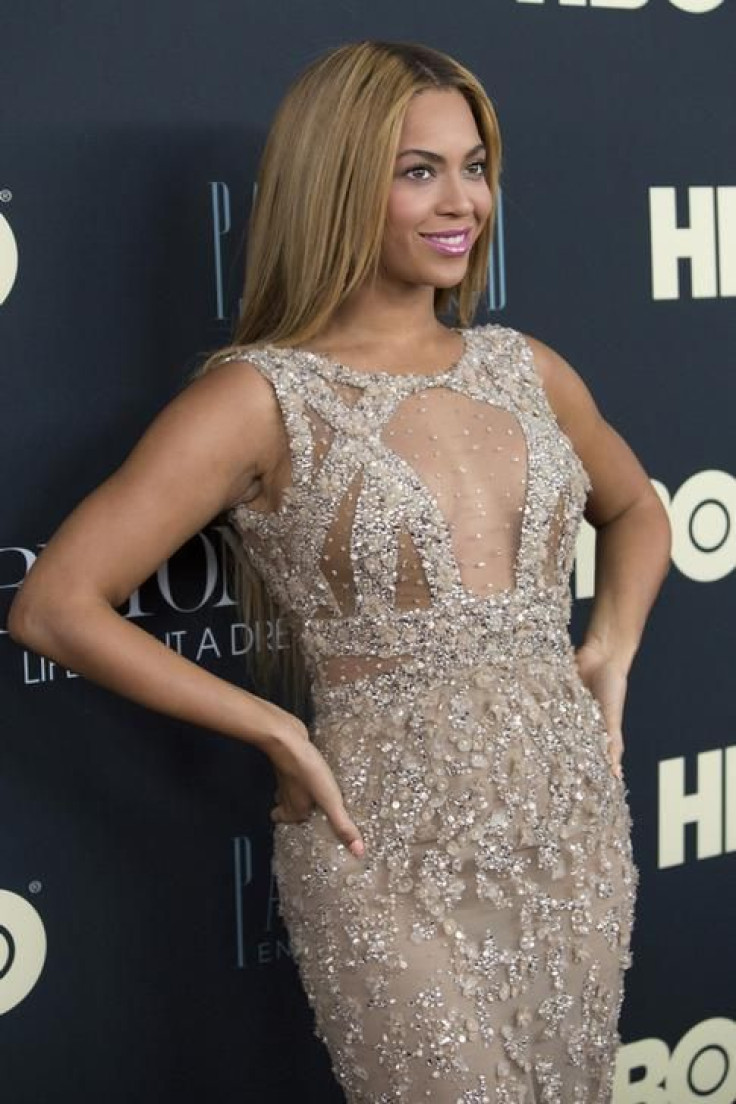 The documentary, which airs Feb. 16 at 9 p.m., reveals a much more personal side of Beyoncé than fans have seen in the past.
"Everybody knows Beyoncé's music, but few know Beyoncé the person.
Along with electrifying footage of Beyoncé onstage, this unique special looks beyond the glamour to reveal a vibrant, vulnerable, unforgettable woman," President of HBO Programming Michael Lombardo said in a statement about "Life is But a Dream."
Beyoncé walked the red carpet wearing a detailed Elie Saab sparkly gown that revealed most of her chest and back. She also wore minimal makeup, showing off her natural beauty.
At the premiere, the 31-year-old spoke about her 1-year-old daughter, Blue Ivy, who inspired her to create the documentary.
"I hope that she will see all of the beautiful times [and] all the tough times that led up to her being here.
I'm hoping that ... it can comfort her and inspire her in her life when she needs it. I felt like it was time for me to share my story because I've been through so much and I have so much to celebrate, so much to share," Beyoncé said.
"There is something really powerful and liberating and freeing. I feel free. I feel like I've been able to heal from a lot of things because of this film and editing this film.
And I've learned so much about myself, having to watch hours of footage of my life and my mistakes and things I did right and it just really has been an incredible learning experience."
Check out the other stars who walked the red carpet and came out to help Beyoncé celebrate her "Beyoncé-Life Is But a Dream" documentary.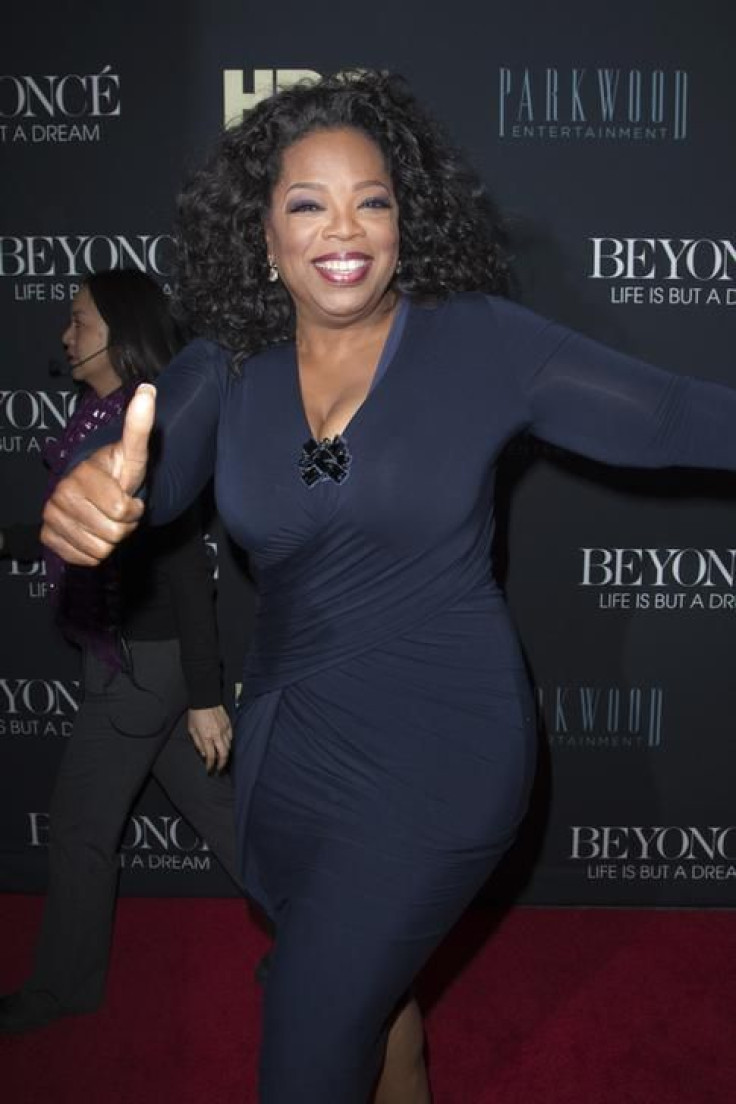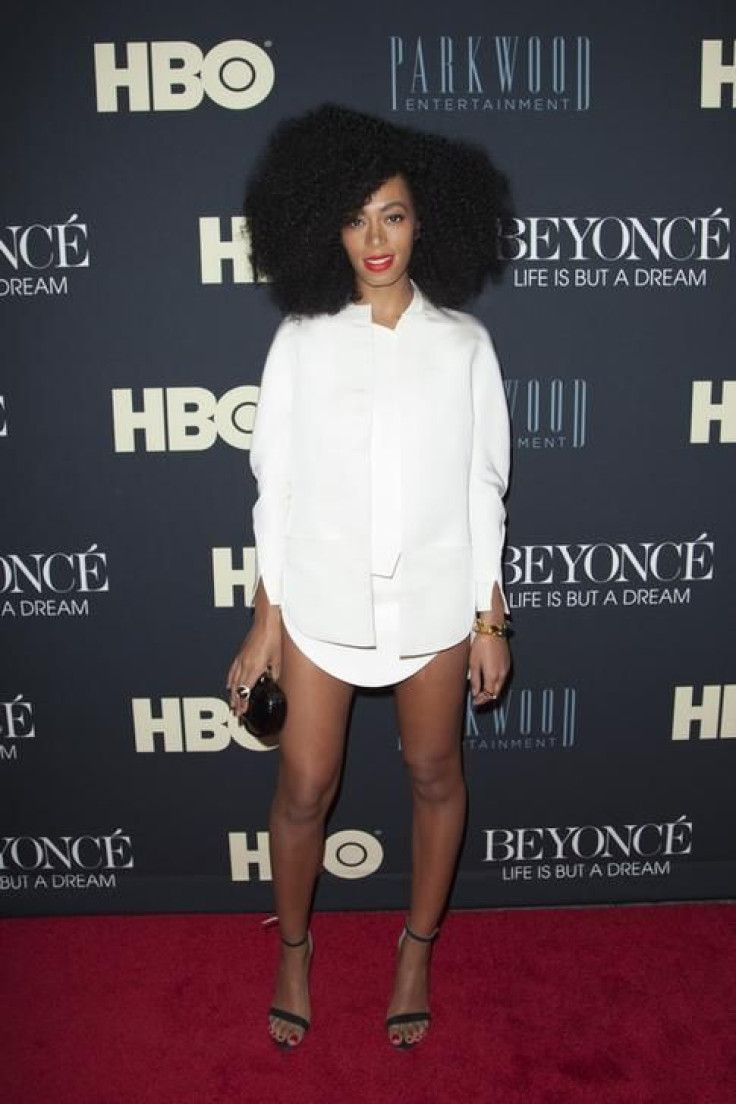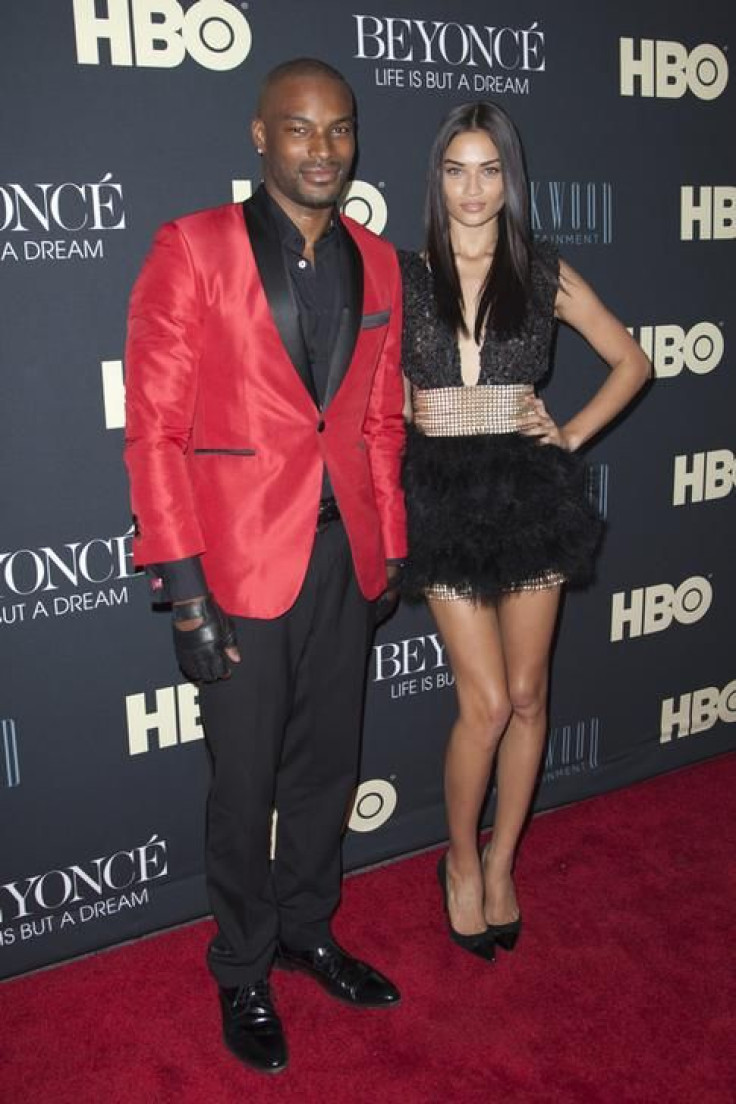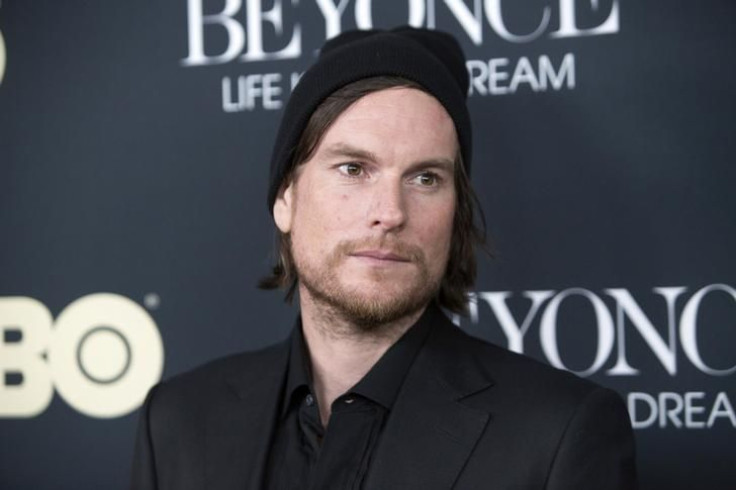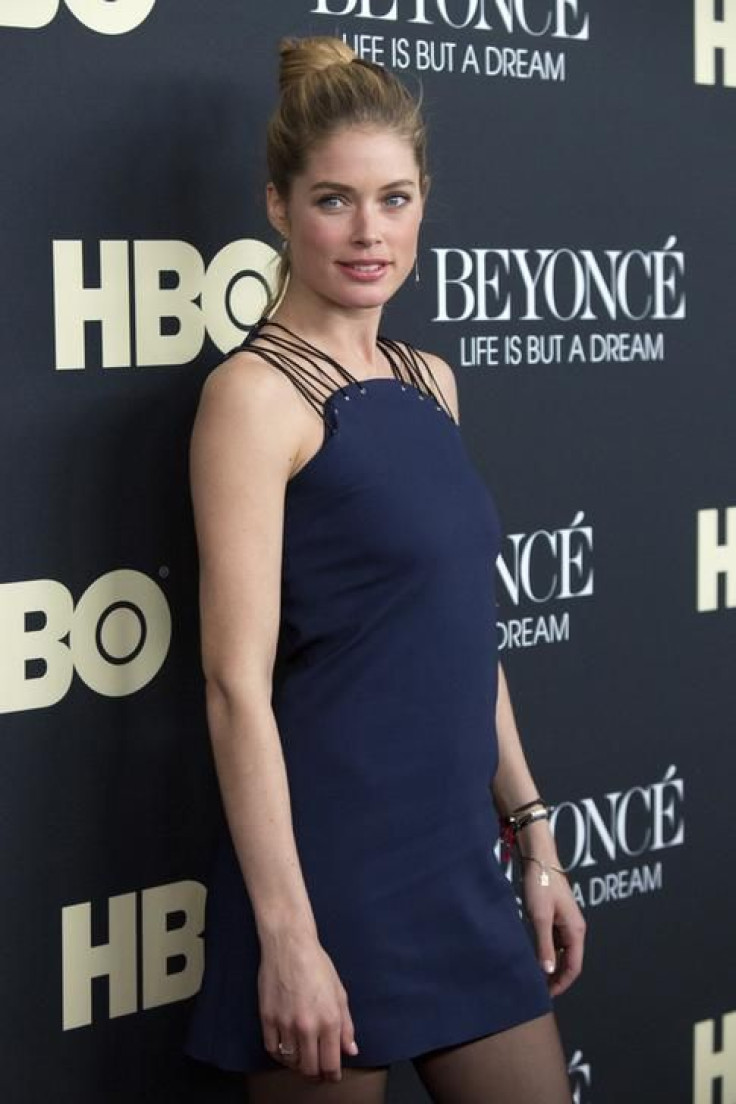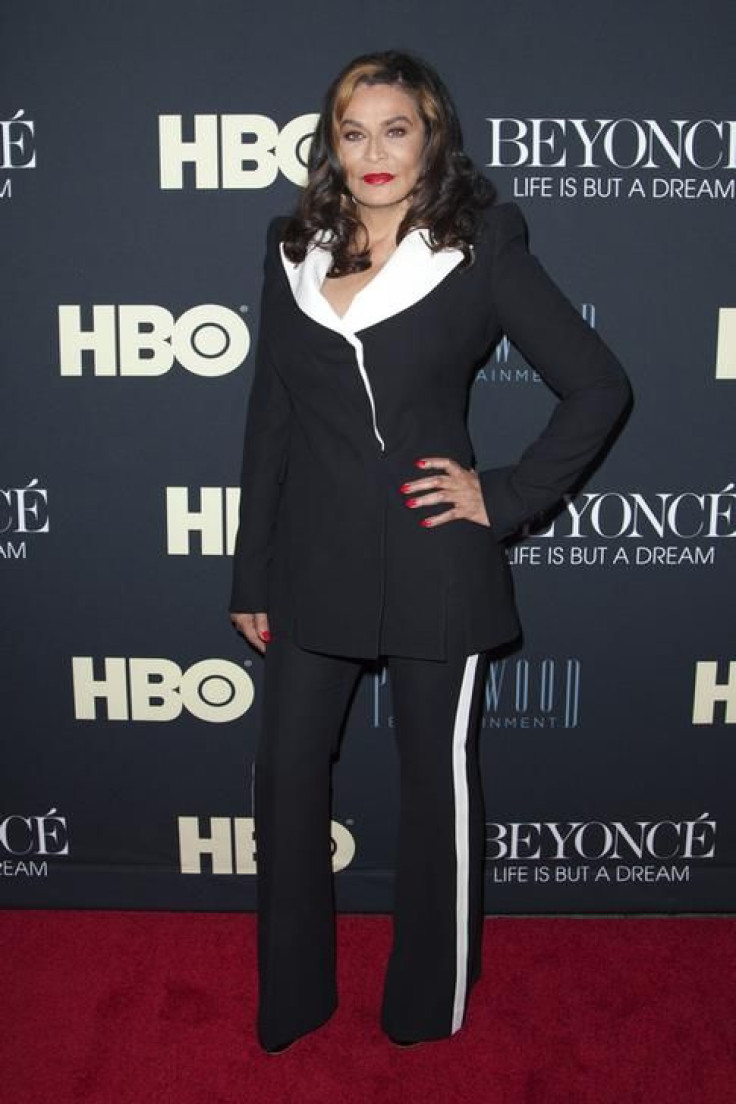 © Copyright IBTimes 2023. All rights reserved.