Biden's COVID-19 Vaccination Plan: 'Anything Trump Did, We're Doing The Opposite'
The continued rollout of COVID-19 vaccinations is another area where the plan under President Joe Biden starkly contrasts that of his predecessor, Donald Trump.
And that is by design.
The Biden administration worked with New York state recently, looking for places to get more vaccine in the arms of underserved populations. The state disagreed with the Federal Emergency Management Agency and the Centers for Disease Control and Prevention on where to put vaccination sites.
A Biden administration official told NBC News FEMA and the CDC backed down because the state's recommendations were a better fit with Biden's mandate.
The new plan is to strengthen federal guidance in coordinating vaccination efforts, where the Trump policy was to basically leave the states to their own devices. Trump also favored governors, senators and business leaders who were loyal to his re-election bid.
The new normal is to prioritize vaccinations for vulnerable populations. The administration is providing support to vaccination sites in churches to coax more Black and Hispanic people to take the vaccine.
"Heavy emphasis on communities of color, minority communities, economically and socially disadvantaged," an anonymous FEMA official told NBC. "Anything Trump did, we're doing the opposite."
There are challenges involved. The race to get the vaccine disseminated while more contagious mutations of the SARS-Cov-2 virus that causes COVID-19 spread is in some cases running headlong into efforts to get shots to underserved communities.
While the administration prioritizes fair distribution, local public health officials are under fire to get their limited supplies out quickly to the highest-risk groups. So hard-hit minority communities are still getting the shots at a considerably slower pace than wealthy white areas.
"We could see the inequities get worse before they get better," said Shereef Elnahal, a former New Jersey health commissioner and now head at University Hospital in Newark, New Jersey.
Vaccine distribution is a controversial topic in Florida. Charlie Crist, a Democrat who represents Florida's 13th District in the House of Representatives, has asked the Department of Justice to investigate Gov. Ron DeSaintis' decision to place vaccination sites in wealthy neighborhoods. Crist accuses DeSantis of establishing "coronavirus vaccine distribution and administration sites to benefit political allies and donors, over the needs of higher-risk communities and existing county waitlists."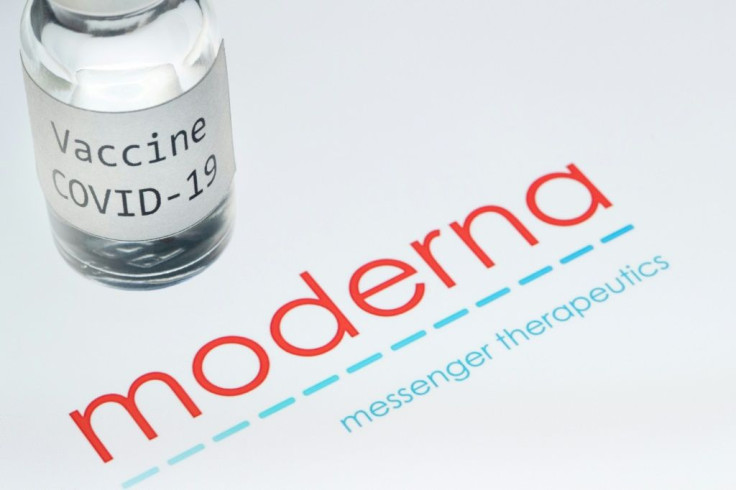 © Copyright IBTimes 2023. All rights reserved.