Binance Expands Assistance For Shiba Inu Prior To Shibarium Debut; SHIB Decimates A Decimal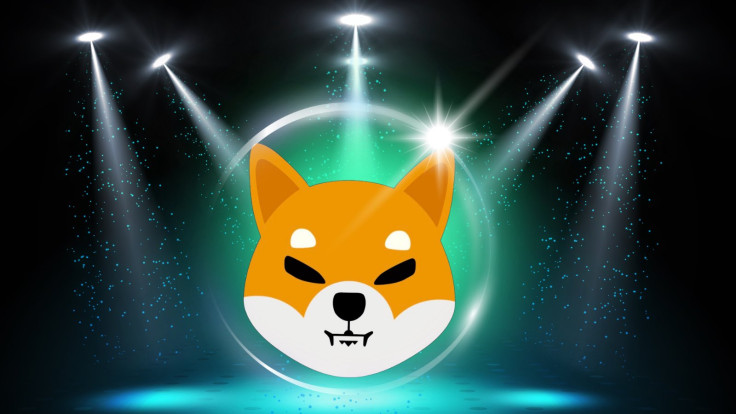 Binance, the world's largest centralized crypto exchange by trading volume, has once again extended its support to Shiba Inu, as SHIB, the native token of the Shiba Ecosystem, eliminates another zero ahead of the inevitable launch of Shibarium.
In the previous week, Binance included SHIB in its list of collateralized assets for its Flexible Loan product, providing the dog-themed altcoin with a new use case.
On Thursday, Binance announced an increase in the maximum order limit for over-the-counter (OTC) trading of 16 crypto assets, including Shiba Inu.
SHIB, along with SHIB/USDC and SHIB/USDT trading pairs, now boasts a $30,000 OTC limit. This feature empowers traders on the exchange "to place large buy and sell orders directly, without disrupting markets or having orders appear on a public order book."
Binance indicated that the assets on its OTC Trading portal are considered "high-quality assets and trading pairs."
Among other assets, BNB, Bitcoin (BTC), Ethereum (ETH), USD Coin (USDC), Cardano (ADA), Cosmos (ATOM), Dogecoin (DOGE), Polkadot (DOT), Fantom (FTM), Chainlink (LINK), Litecoin (LTC), Polygon (MATIC), Solana (SOL) and XRP have all seen an increase in their maximum order limit for OTC.
This week, SHIB has also caught the attention of other altcoins, emerging as one of the top-performing assets despite the low volatility conditions experienced by Bitcoin (BTC), the world's largest crypto asset by market capitalization.
The native token of the Shiba Ecosystem has outperformed Bitcoin and Ethereum in terms of gains, recording a 2.8% increase over the past 24 hours, 17.9% over the past seven days, 24.2% over the last 14 days and an impressive 35% over the previous 30 days.
Early on Friday, SHIB underwent another transformation by eliminating another zero, trading at the $0.000009 price level over the preceding days.
Kaiko, the leading provider of institutional-grade cryptocurrency market data, attributed the over 25% price surge of SHIB to "a wave of developer activity on the network," and confidently stated that "SHIB is no joke."
"It's fascinating to witness Binance's support for Shib as Shibarium's launch approaches," Shiba Ecosystem and Shibarium Tech marketing specialist who goes by the X handle @LucieSHIB told International Business Times.
She went on to say, "The significant growth, with SHIB's market cap now reaching $6 billion, reflects the growing interest in this space. Exciting times are ahead for the Shiba community."
As of 11:37 a.m. ET on Friday, SHIB occupies the second spot among the trending crypto assets and is positioned among the top two gainers in the cryptocurrency space according to CoinMarketCap.
During this period, SHIB was traded at $0.00001018, accompanied by a 24-hour trading volume decrease of 11.09%, totaling $289,902,596. This showcases a 2.56% increase within the past 24 hours and a notable gain of 17.87% over the previous seven days.
Based on the latest data from CoinMarketCap, SHIB's total circulating supply stands at 589.35 trillion SHIB, and its value has increased by 2.71% with a market cap of $6.01 billion.
© Copyright IBTimes 2023. All rights reserved.