Binance's Listing Boosts DOGE By 3% As Weekly Options Spark Price Surge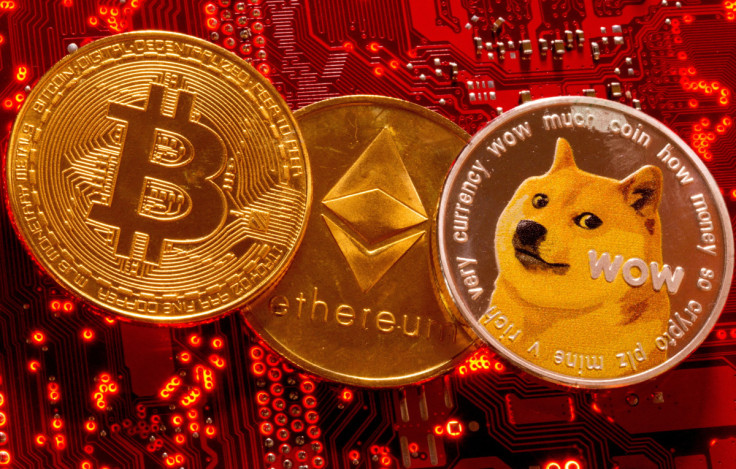 Dogecoin (DOGE), the favored crypto asset of tech billionaire Elon Musk, experienced a surge in value immediately after Binance, the world's largest centralized cryptocurrency exchange by trading volume, declared its support by introducing it as weekly options in a Tether (USDT) pair.
DOGE demonstrated a 3% gain, trading at $0.075, fluctuating between a 24-hour low of $0.0733 and a 24-hour high of $0.0757.
The price trend of the world's pioneering meme token largely follows an ascending trendline, suggesting the potential for DOGE to attain higher trading levels.
The abrupt price surge of Dogecoin is credited to Binance's announcement of the DOGEUSDT Weekly Options, scheduled for Thursday at 4 a.m. ET.
Binance also reminded its users that the product "DOGEUSDT Weekly Options are European-style options contracts" and added that "New DOGEUSDT Weekly Options contracts will be listed every Thursday at 08:00 (UTC)."
Multiple metrics and indicators indicate a potential bullish trend reversal for DOGE after encountering resistance at $0.085 and maintaining support at the confluence formed at $0.72 by the 50-day EMA and 100-day EMA.
Several weeks ago, excitement around DOGE escalated when DOGEFather Musk altered the name of the Twitter platform to X, symbolizing his aim to transform it into a comprehensive "everything app."
Dogecoin holders anticipate a potential announcement from Musk regarding Dogecoin's use as a payment method once the app introduces a payment feature.
Further enthusiasm emerged when Musk explicitly dismissed any prospect of Twitter (or X) launching its own cryptocurrency token.
The confirmation came informally through a response to a tweet. When user @DogeDesigner, operating under the X handle, cautioned followers that "Elon Musk and 𝕏 never launched a crypto token," Musk retorted, "And we never will."
As of 2:48 p.m. ET on Wednesday, DOGE was trading at $0.07512, exhibiting a 24-hour trading volume surge of 16.59% to $342.76 million. This represents a 0.44% rise within the last 24 hours and a 0.70% gain over the past seven days.
Based on the latest data from CoinMarketCap, DOGE's total circulating supply is 140.52 billion DOGE, with a marginal value drop of 0.04% resulting in a $10.56 billion market cap.
© Copyright IBTimes 2023. All rights reserved.