Birth Control Exemption Passed By New Hampshire House of Representatives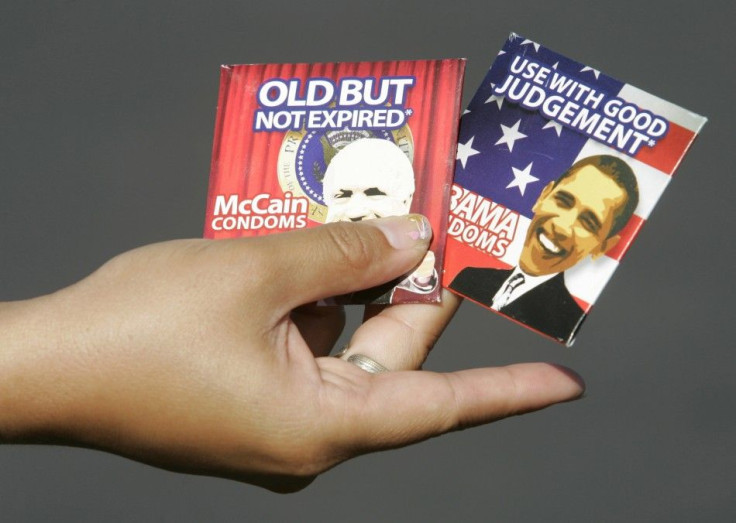 LITTLETON, New Hampshire (REUTERS) - New Hampshire's Republican-controlled House of Representatives voted on Wednesday to exempt religious institutions from having to include contraceptive coverage in health insurance plans.
The move was the latest in a national effort by Republicans opposed to provisions of President Obama's 2010 national health care reform law that would require all insurance plans -- even those sponsored by religious institutions -- to provide coverage for birth control pills and other contraception for women.
This stands up for our religious institutions that have long-held principles and teachings under assault, said Representative Pamela Tucker, the deputy speaker of the N.H. House, in a statement.
Imposing anti-religious regulations on churches achieves no reduction of costs or availability of services, it only serves to please those pushing a political agenda, she said.
The bill now goes to the state's Republican-controlled senate. But if it is passed and sent to Democratic Governor John Lynch it is not clear Lynch will sign it.
New Hampshire and 27 other states currently have laws mandating that insurers cover birth control.
Lynch believes the current law is working well and serving the people well, said Lynch spokesman Colin Manning, who stopped short of saying the governor would veto the bill.
Dozens of supporters of Planned Parenthood and other women's groups on Wednesday demonstrated outside the capitol in opposition to the bill.
There is a bit of ideology in wrapping themselves in the cloak of religious liberty to discriminate against women's health, said Jennifer Frizzell, a senior policy adviser for Planned Parenthood's New Hampshire affiliate.
I'll leave it to voters in New Hampshire to decide whether they support declaring war on contraception and taking away the most commonly used medication for women 18 to 45.
The contraceptive provisions of the federal healthcare law will not be in force until 2014 or later, so even if the current House bill becomes law it would be no more than temporary, Frizzell said.
Responding to a firestorm of protest from Catholic bishops, Obama last month announced that religiously affiliated employers such as Catholic hospitals and universities would not have to directly fund birth control, saying the onus would instead fall on insurers. But the bishops, evangelicals and Republicans rejected the compromise and have kept fighting the new rule.
On March 1, the Democrat-controlled U.S. Senate narrowly rejected a measure that would have allowed any employer to opt out of birth control coverage and other services on moral grounds.
Just hours before that vote, a Kaiser Family Foundation survey indicated that 63 percent of Americans favored Obama's policy requiring free birth control coverage for female employees, including clear majorities of Roman Catholic, Protestant evangelical and independent voters.
The survey of 1,500 adults showed public opinion breaking more strongly toward party affiliation than gender on contraceptives, with 83 percent of Democrats, 62 percent of independents and 42 percent of Republicans favoring the policy.
(Editing by Greg McCune and Peter Bohan)
© Copyright Thomson Reuters 2023. All rights reserved.
FOLLOW MORE IBT NEWS ON THE BELOW CHANNELS