BJP against Govt's Move to Bail out Kingfisher Airlines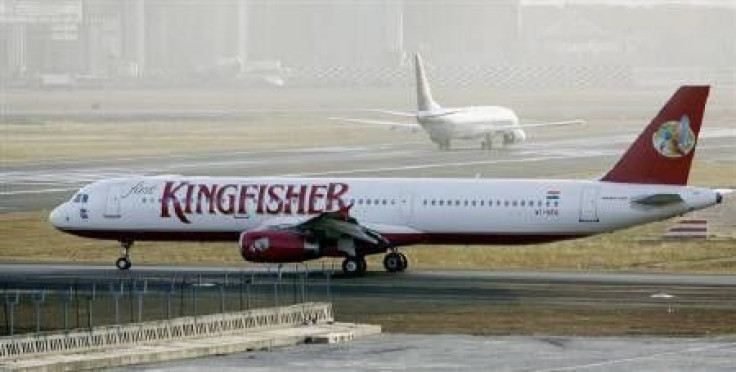 The Bharatiya Janata Party is opposed to any move by the government to bail out debt-ridden Kingfisher Airlines that cancelled flights to minimize losses.
If Kingfisher is not in a position to run on a financially viable basis then it should find its own way. There is no case for a government bailout, Yashwant Sinha, a senior BJP leader and former finance minister, told TV channels on Friday.
Earlier in the day, civil aviation minister Vayalar Ravi had said that he would talk to Finance Minister Pranab Mukherjee to help out Kingfisher by seeking assistance from banks. He added that he had advised Mallya to speak with the finance minister as the airline was not able to get its debt recast.
Kingfisher has a debt of 60 billion rupees including a large chunk from state-controlled banks. In April, state-run lender State Bank of India, private lender ICICI Bank and a few other lenders converted about 12 billion rupees of loans into equity in Kingfisher as part of a debt recast.
Shares of the cash-strapped carrier slumped to a life low on Friday as the airline continued to cancel flights and newspapers reported leasing companies were planning to take planes back and pilots were leaving. The shares closed down 9.45 percent lower at 19.65 rupees.
© Copyright Thomson Reuters 2023. All rights reserved.