BlackBerry BBM For Android, iOS: Release Date For Cross-Platform Messaging App Coming Before Summer's End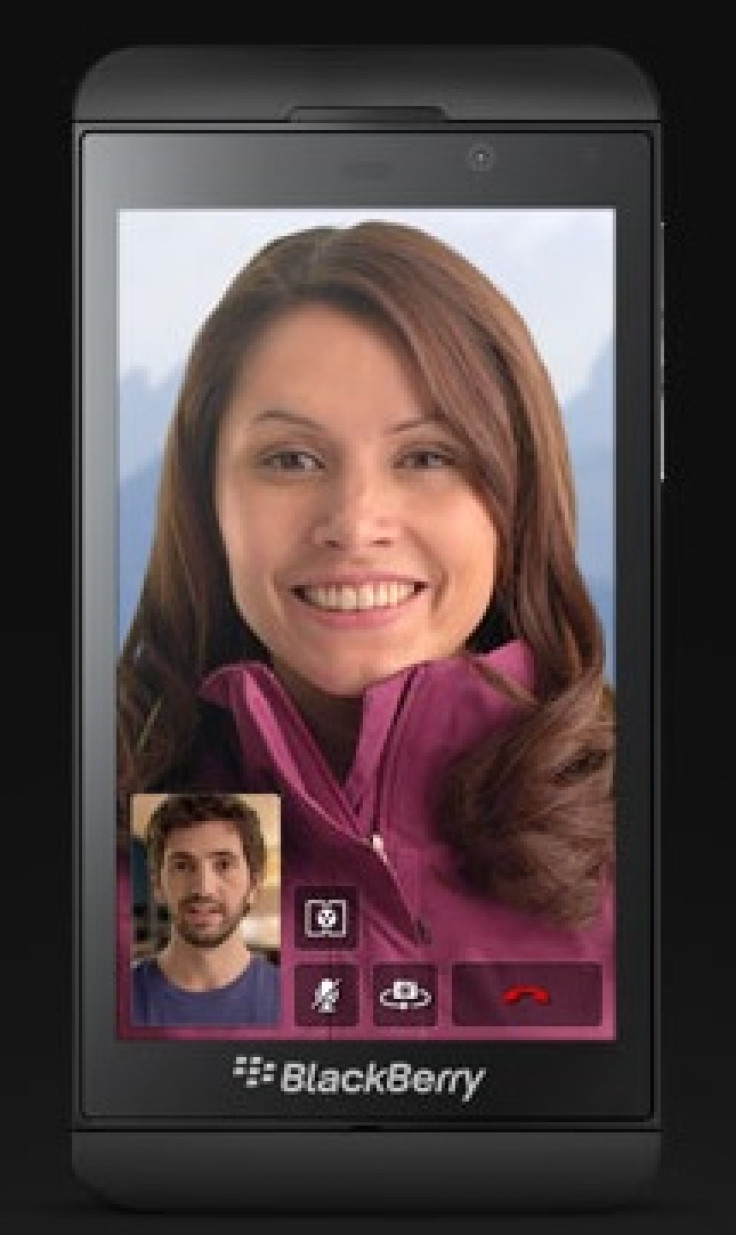 BlackBerry announced that a version of its instant messaging service BlackBerry Messenger, or BBM, would be released for Android and iOS devices sometime this summer. BBM is still coming to Android this summer, but will likely not see a release date on Android until sometime before Sept. 22.
A BlackBerry employee said at the Indian launch of the BlackBerry Q5 last week that BBM for Android was still coming in the summer -- he clarified that by "summer" the company meant the season in North America. It is likely he was referring to the fall equinox, which falls on Sept. 22.
BBM for iPhone may see its release date before the Android version, as programmers often develop apps first for the iOS ecosystem. In most communications, however, the company seems to imply that the app will be released across both platforms at the same time. At its annual BlackBerry Live conference, the company announced that BBM for Android and iPhone would release as soon as it was approved for distribution on the platforms' official distribution channels, Google Play and the Apple App Store.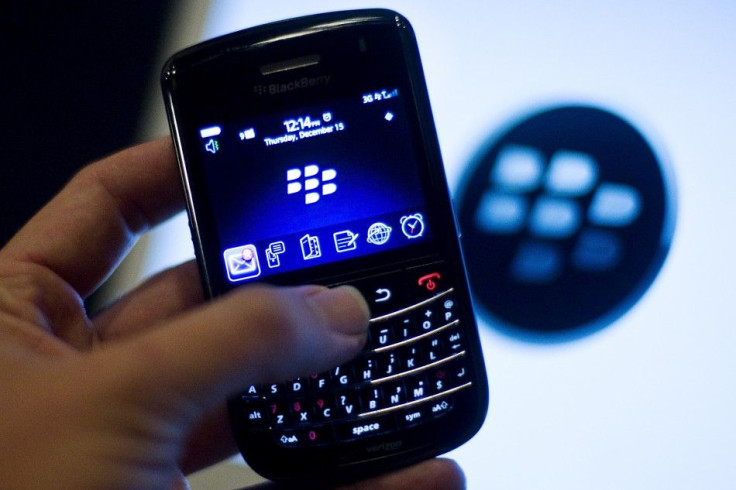 Those interested in a release date for BBM for Android or iPhone can sign up for an email reminder when the app is released on BlackBerry's official site.
BBM for Android and iPhone will likely incorporate the newest features found on version 7.0.1 of the software currently used on devices that run BB10 operating system. BBM 7.0.1 allows users to send messages with a 2,000-character text limit with read notifications, media files up to 6 MB, video calls and sharing of BlackBerry pins via QR code.
A cross-platform version of BBM will also compete with services from Skype, Facebook Messenger and WhatsApp, and will include voice calls over WiFi in addition to BBM text messages.
BBM was an early alternative to the SMS text message that included a notification when a message was read by the recipient. BlackBerry Messenger requires the use of a BlackBerry Pin, and BBMs are currently only able to be sent to devices manufactured by Canadian handset manufacturer.
© Copyright IBTimes 2023. All rights reserved.