BLACKPINK Is First Musical Act To Hit 90 Million Subscribers On YouTube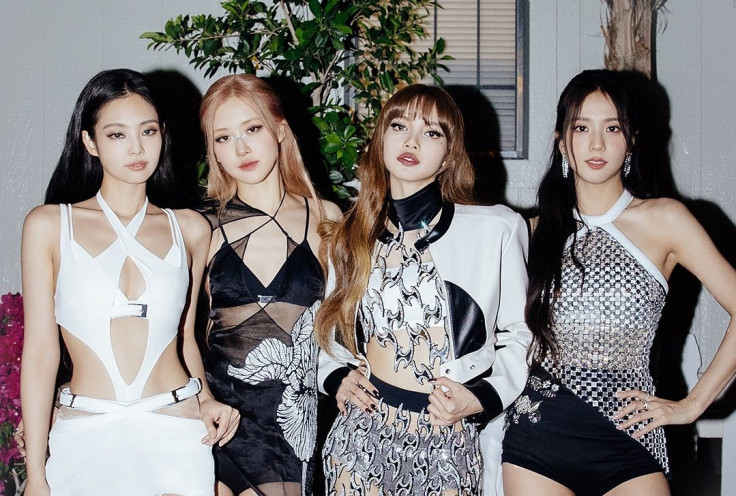 KEY POINTS
BLACKPINK became the first musical act to reach 90 million subscribers on YouTube
The group currently has the most viewed music channel on YouTube with over 32 billion views
BLACKPINK is slated to perform at Vietnam's largest concert hall on July 29 and 30
BLACKPINK has set yet another all-time record by becoming the first musical act to hit a jaw-dropping 90 million subscribers on YouTube.
Jennie, Lisa, Jisoo and Rosé currently hold several world-record titles, and another one has just been added to the list.
Twitter account @chartdata — which gives real-time updates on music charts, awards and industry news — reported that the quartet, whose official YouTube channel has 541 videos as of press time, is the first musical act to reach the eight-digit subscriber mark on the video-sharing platform.
The historic feat comes seven years after BLACKPINK's YouTube channel launched in January 2016, months before the group made its official debut under YG Entertainment in August of that year.
The group's fans — known as Blinks — immediately took to Twitter to congratulate the "Pink Venom" hitmaker and express how proud they were that BLACKPINK achieved a new milestone in its career.
"Can we talk about this for a moment, please? No more K-pop, no more girl group, THEY'RE THE FIRST MUSICAL ACT!! BLACKPINK paved their own f—king way," one user wrote.
Another commented, "Hate trains literally have zero impact on BLACKPINKs career. Their group name and individual names are synonymous with success. Always."
"Biggest girl group indeed," a third user said.
"BLACKPINK should create a perfume and call it talent and success because that's what best describes them," a fourth user quipped.
Another wrote, "The greatest [K-pop] act."
"We are proud of you, BLACKPINK," a sixth user wrote, while another commented, BLACKPINK are the queens of [K-pop]."
BLACKPINK also recently earned the Guinness World Record (GWR) for the most-viewed music channel on YouTube with a staggering 30.1 billion views in April. It bested Maroon 5, which previously held the title with over 9 billion views on the platform in 2018.
Currently, BLACKPINK's channel has been viewed 32.2 billion times.
The quartet is also the most subscribed band on YouTube, the first female K-pop group to rank No. 1 on the United Kingdom album charts as well as the U.S. album charts, and the most streamed female group on Spotify, per GWR.
BLACKPINK is scheduled to perform at the My Dinh National Stadium in Hanoi, Vietnam, on July 29 and 30. It is slated to make history as the first female K-pop group to perform at the largest concert hall in the country with a 40,192 seating capacity.
The "Born Pink" encore leg will then continue across cities in the U.S., including New Jersey, Las Vegas, San Francisco and Los Angeles.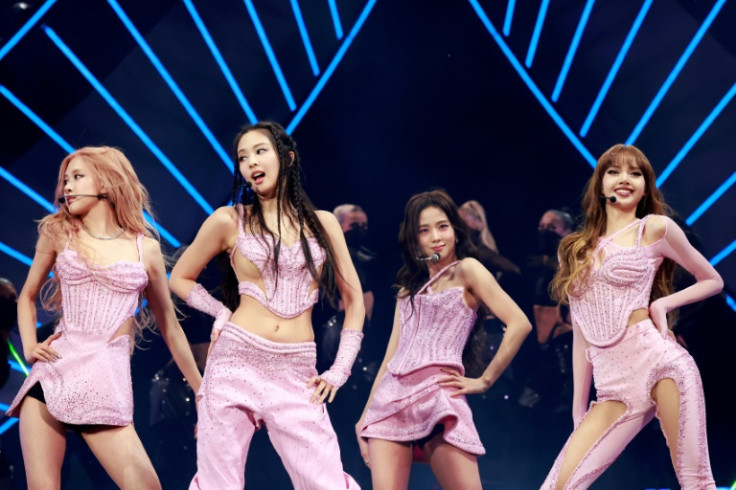 © Copyright IBTimes 2023. All rights reserved.