Blizzard Scraps 'Overwatch 2' Postpaid Phone Rule Over Fan Backlash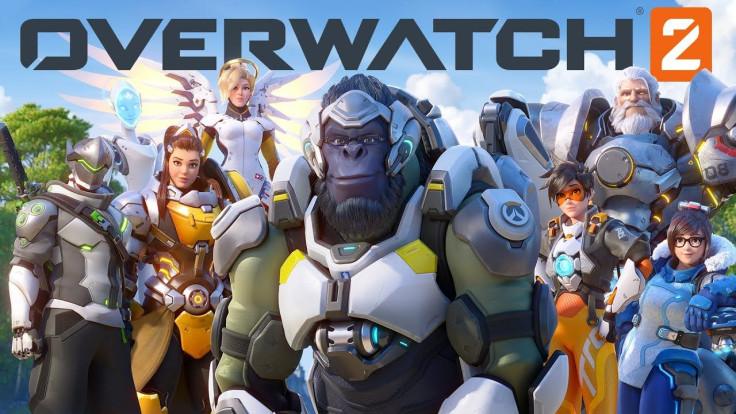 KEY POINTS
Past "Overwatch" players will no longer need postpaid phone numbers to play the sequel
New Battle.net accounts will still need to provide a valid phone number
The policy change goes live Friday
The launch of "Overwatch 2" was met by absurdly long queue times and a malicious DDOS attack that prevented many eager fans from playing the game. What's more notable, however, is one major roadblock set by Blizzard itself – one that it will be removing very soon.
Ahead of the game's launch, the developers announced that a 2FA system dubbed SMS Protect was going to be put in place to prevent bad actors from cheating and smurfing in "Overwatch 2." SMS Protect demanded that would-be players have a postpaid phone number, a decision that proved to be alienating to longtime fans and newcomers who eagerly awaited the arrival of the overhauled game.
Blizzard announced that all existing "Overwatch" players with connected Battle.net accounts who have been playing the game since June 9, 2021, will no longer face the phone number requirement enforced by SMS Protect, Polygon reported.
However, new accounts as well as those who were not connected to Battle.net prior to June of last year will still have to provide a phone number.
This policy change is set to go live this Friday, though Blizzard did not specify an exact time.
During the first couple of days of "Overwatch 2's" launch, fans stormed social media sites to complain about the postpaid phone requirement. Multiple Reddit users made scathing posts about how awful Blizzard's decision to limit prepaid phones was, including one where a user said the company made them feel "too poor to play a game."
The rest of the playerbase responded with a barrage of comments about Blizzard committing to the "Diablo Immortal" reveal fiasco, where game designer Wyatt Cheng was booed for his infamous "Do you guys not have phones?" line.
Some users did report that they were able to log into the game with no problems despite using prepaid phone numbers. Particularly, those who already had their numbers linked to their Battle.net accounts suffered no setbacks during the launch.
Other users also said that certain apps like Talkatone were capable of completely bypassing the phone requirement, which makes the entire purpose of the implementation of the SMS Protect system null and void as anyone can spend less than a dollar to gain access to a burner phone number.
More updates on "Overwatch 2's" current state will be posted by the developers on the forum and their official Twitter account.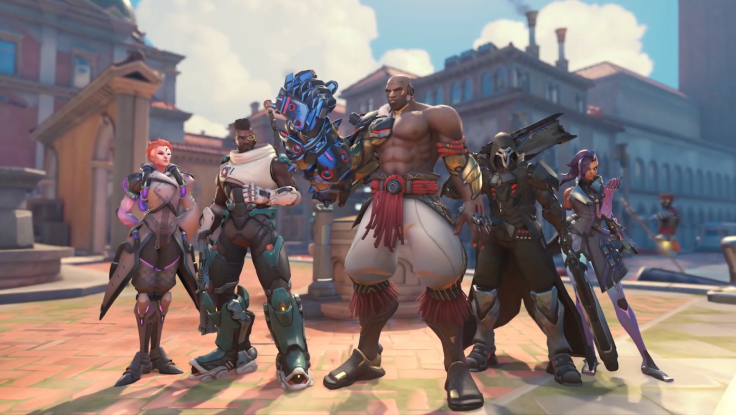 © Copyright IBTimes 2022. All rights reserved.
FOLLOW MORE IBT NEWS ON THE BELOW CHANNELS