'Boardwalk Empire' Star's Plea Deal Delayed: Actress Faces Alcohol Counseling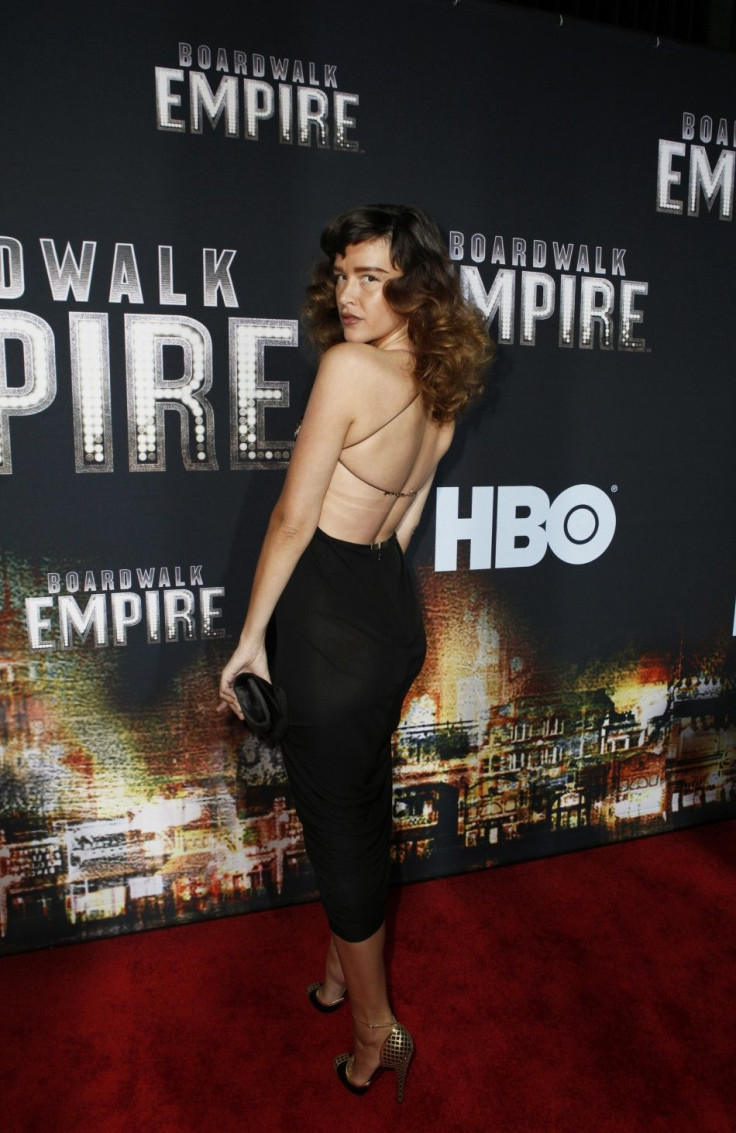 The troubled Boardwalk Empire actress Paz de la Huerta thought she was putting her legal woes to bed today when she appeared in Manhattan Criminal Court to enter a guilty plea for second-degree harassment.
But her plea bargain has been delayed so that she can be evaluated for alcohol counseling, according to a New York Post report.
The curvaceous and often nude actress is accused of injuring and taunting a reality TV star during a boozy brawl in Manhattan's Meatpacking District this past March.
Samantha Swetra, a cast member of the reality show The City, claims that de la Huerta attacked her out of the blue around closing time at the bar in the Standard Hotel, where Swetra was hanging out with her friend Lindsay Lohan.
No motive has been named in the catfight, which resulted in Swetra suffering cuts and bleeding on her leg after de la Huerta flung a glass. Police also claim that de la Huerta mocked Swetra, announcing I'm a real actress on HBO! She's a fake actress publicity-seeker!
Witnesses reported that the 'real actress' was seen stumbling around the bar that night, her breasts falling out of her skimpy top.
She should be able to enter her plea at her next court date on July 28. Under the plea agreement she will serve a day of community service, attend the day program at the Manhattan-based Center for Motivation and Change, and agree to a restraining order keeping her from being in contact with Swetra.
de la Huerta plays the now-jilted mistress of Steve Buscemi's Nucky Thomson in the critically acclaimed HBO series Boardwalk Empire. Her character on the show is troubled and lonely, and often drunk. She is scantily clad if not fully nude in more than half of her scenes.
The 26-year old actress also played the female lead in the dark and trippy Enter the Void, about a brother and sister struggling to connect through the barrier of life and death. In the film, she plays a stripper living in Tokyo's murky underground.
Boardwalk Empire was a leader among the Emmy nominations announced today, receiving a nod for Best Drama Series and multple actor nominations - but none for de la Huerta.
© Copyright IBTimes 2023. All rights reserved.