Body Found In Car Trunk After Police Chase Identified As Missing Tennesee Woman
KEY POINTS
Police engaged in a police pursuit in an endangered missing person investigation
The police chase resulted in a car crash, followed by a shootout
The driver appeared to have died due to self-inflicted gunshot wound
Police identified the human remains of a deceased woman found inside the trunk of a car following a vehicle pursuit in Dearborn, Michigan.
The woman was identified as Eleni Kassa, 31, who was reported missing on Nov. 17 in Tennessee's Murfreesboro after she failed to pick up her daughter from school, according to KARK 4 News.
"Michigan State Police confirms the person found deceased in a trunk of a car in Dearborn, Michigan on Sunday following a police chase, crash, and officer-involved shooting is that of missing Murfreesboro woman Eleni Kassa," the police department confirmed Monday.
Dearborn Police tried to stop a car involved in the endangered missing person investigation Sunday when they discovered her remains in the car truck. After a long car chase and a crash, police found the driver of the car dead behind the wheel.
The driver, who died from a possible self-inflicted gunshot wound, was identified as the missing woman's girlfriend, Dominique Hardwick, 36.
Kassa's body appeared to have suffered trauma that was not caused by the car crash, officials determined.
Investigators said a possible domestic violence incident took place between Kassa and Hardwick before the former went missing. The two engaged in an altercation at Kassa's Murfreesboro apartment, where her cell phone and car were later located by investigators.
As part of the investigation into Kassa's missing, officers spoke to family members, conducted K9 searches, and executed multiple search warrants. They also searched the residence where Hardwick was staying.
Following the police chase police, another 34-year-old passenger was found injured in the front. While the passenger was rushed to the hospital, their identity was not revealed by the authorities. A 9mm Glock pistol was also discovered inside the car.
"The car crashed and shots were fired. Kassa was later discovered dead in the trunk. Hardwick also died, possibly from a self-inflicted gunshot wound, according to MSP," read a statement by the Murfreesboro TN Police Department.
Autopsy results for Hardwick later confirmed that her wounds were consistent with a self-inflicted gunshot wound, ClickOnDetroit reported.
The circumstances that led to Kassa's death continued to be investigated. Meanwhile, the authorities were interviewing the witnesses, including the front-seat passenger who got injured in the crash.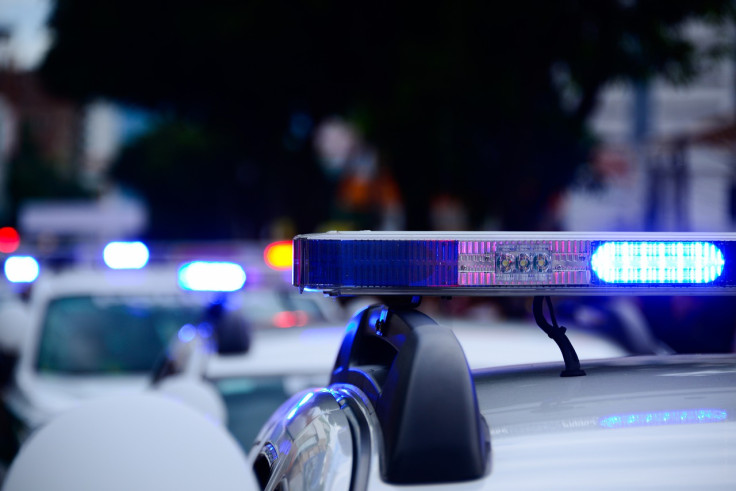 © Copyright IBTimes 2023. All rights reserved.