Bollywood Superstar Aishwarya Rai Bachchan Gives Birth to 'Super Cute Baby Girl' (PHOTOS)
Just like the Hollywood super couple -- Brad and Angelina -- there is Bollywood super couple, Aishwarya and Abhishek, whose movements are being watched every moment by the media.
Aishwarya Rai is popular not only to Indians but also to everyone worldwide who loves Bollywood movies. Aishwarya Rai's delivery of baby was one of the most awaited moments for Bollywood fans. As former Miss World and one of the most beautiful, talented and highest paid actresses in Bollywood, Aishwarya Rai can be decribed as Princess of Bollywood.
The 1994 Miss World title winner still manages to pull huge crowds wherever she goes. The Bollywood actress has acted in over 40 movies in Hindi, English, Tamil and Bengali. In 2001, Forbes named her among the Top Five Most Powerful Indian Movie Stars. In 2003 she became the first Indian actress to be a jury member at the Cannes Film Festival while in 2007, she became the first Indian celebrity to have her wax model displayed at Madame Tussauds Museum in the historic Time Square in New York.
In 2010 she was chosen by Time magazine as one of the World's 100 Most Influential People, the second time to be so chosen (the first time was 2004).
And ever since she married Abhishek Bachchan, a fellow Bollywood actor, and became a part of the most powerful Bollywood family 0- the Bachchan family -- their relationship and chemistry became the hot gossip of Bollywood fans worldwide.
Delivery of Aishwarya's baby was done with tight security in and out of Mumbai's Seven Hills Hospital.
The Bachchan family delivered the exciting news via Twitter.
IT'S A GIRL!, Abhishek, father of the super cute baby girl wrote on his Twitter account @juniorbachchan
And grandfather and Bollywood's living legend, Amitabh Bachchan, also exclaimed in joy saying, I AM DADA (grandfather) to the cutest baby girl A dada ji ...Ecstatic!
Many Bollywood fans posted welcome messages such as, Little Miss World has arrived !, Please Do post a picture, All the love and happiness to juniorbachchan!!
No further detail of Bollywood's little princess was available, but yes, it couldn't confine the excitement that is among Bollywood fans right now.
Start the slideshow to review some of the most stunning moments in Aishwarya Rai Bachchan's life journey.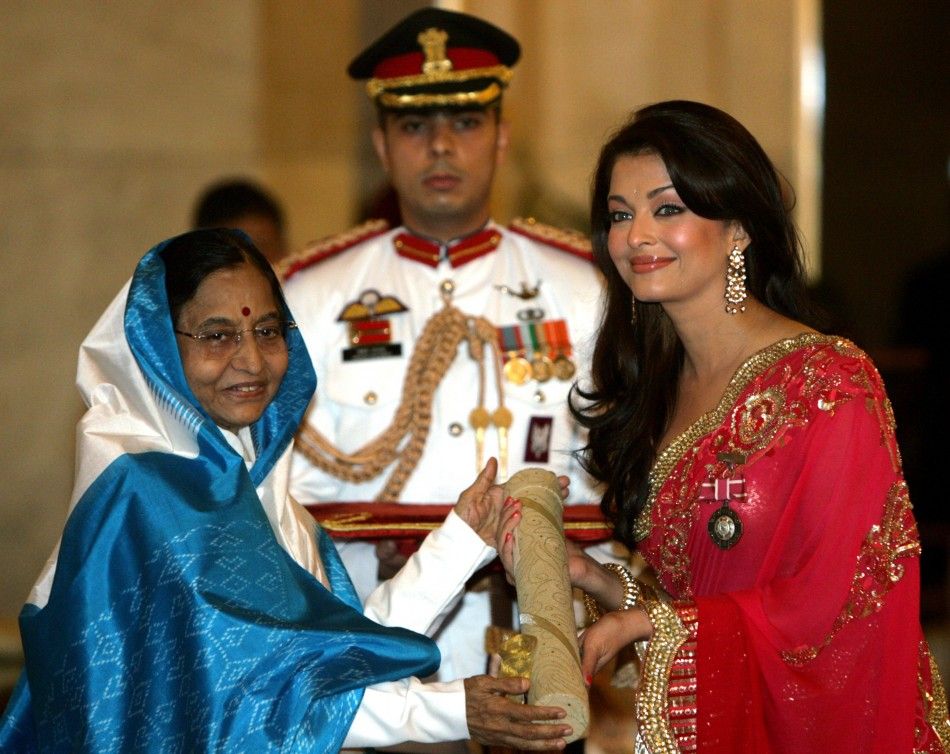 © Copyright IBTimes 2023. All rights reserved.