Book Trends 2016: Are Paperback, Hardcover Print Sales Rising? E-Book Sales Falling?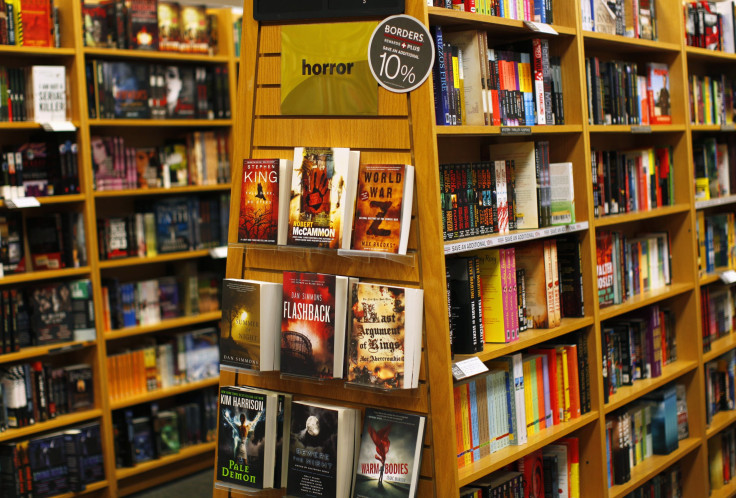 The digital age may not be moving as fast as many had forecasted. Well, at least when it comes to books.
Based on recent figures, the widely predicted death of the traditional book may have been overestimated. Paperback book sales grew 8.8 percent during the first six months of 2016 when compared with the same months in 2015, raking in $1.01 billion, according to a statement released by the American Association of Publishers Wednesday. Sales of hardcover books went up by 0.9 percent to gross $989 million. Sales of electronic books, on the other hand, plummeted by 20 percent in the first half of 2016.
"Sales of adult, children's and religious books all increased in the second quarter due to a mix of factors including movie tie-ins, a diversity of titles from small and midsize presses and religious presses recovering from a tough 2015," said Tom Allen, president and CEO of AAP.
Sales of religious books went up the most, by 10.4 percent, for a total of $222.4 million. Children's and young adult book sales grew by 0.9 percent, grossing $689.3 million. Overall book sales are still down by 3.4 percent for the first half of 2016 when compared to the same period in 2014.
Despite an overall drop, the numbers show promise for an industry that many predicted would go extinct. Sales for e-books went up a staggering 1,260 percent from 2008 to 2010, causing widespread panic about the impending death of print books with the advent of electronic consumption. When major book retailer Borders declared bankruptcy and shut its doors in 2011, it was viewed by some as the final nail in the print industry's coffin.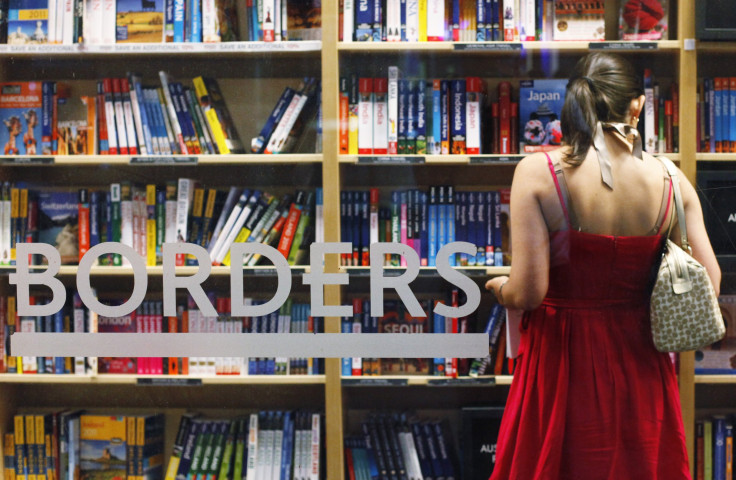 The tide seems to be changing, however. The number of bookstores across the country has increased from 1,651 in 2010 to 2,311 in 2016.
Publishing houses have begun investing in updating infrastructure and distribution methods, the New York Times reported in 2015. Simon & Schuster added 20,000 square feet to its distribution facility in New Jersey while Random House paid $100 million to update its warehouse and speed up its distribution. Retail sales at bookstores also rose by four percent during the first nine months of 2016 when compared with the same period in 2015, according to the American Booksellers Association.
© Copyright IBTimes 2022. All rights reserved.
FOLLOW MORE IBT NEWS ON THE BELOW CHANNELS