Boston Public Health Warning: Residents Asked To 'Avoid Water Activities' Due To Sewage Overflow
KEY POINTS
There was a "combined sewer overflow" on Saturday
A pipe "may have released stormwater mixed with sewage into the water"
Sewage released into the water pose a potential health risk
Health authorities in Boston have urged people to take extra care amid a potential public health risk due to a "combined sewer overflow" (CSO) over the weekend. Sewage water may contain bacteria, they warned.
The public health warning was issued Sunday, reported Boston 25 News. The problem stemmed from a CSO, which is said to happen when a storm overwhelms the sewerage system. This causes the rainwater to mix with wastewater and discharge to nearby bodies of water.
"This prevents sewage backups into homes and businesses," explained Boston authorities.
The overflows happened at Jeffries Point in East Boston, posing a potential health risk in Upper Inner Harbor.
The outflow reportedly ended Saturday evening. However, residents are being advised to avoid coming in contact with the affected water "for at least 48 hours" because of the health risks posed by untreated or only partially treated wastewater.
"A pipe nearby may have released stormwater mixed with sewage into the water during heavy rain," officials warned. "Sewage can contain bacteria that can cause illness."
Sewage may contain various contaminants like bacteria, fungi, viruses and parasites. Some of the bacteria in sewage may include E. coli, salmonella and cholera. It may also carry fungi like Aspergillus, which may cause allergic symptoms or, sometimes, a lung infection.
People may get exposed to sewage by hand-to-mouth contact, skin contact or even through body parts like the eyes and nose.
"Sewage released into the rivers and oceans can cause a threat to both human health and the environment," according to the United Nations (UN) Environment Program. "(C)ontamination of the coastal marine environment by sewage leads to significant numbers of infectious diseases linked to bathing and swimming in marine waters and to the consumption of seafood."
When untreated or partially treated wastewater gets released into surface waters, state regulations require local authorities to notify members of the public, according to the Boston Water and Sewer Commission (BWSC).
People can monitor the situation by visiting the BWSC's website. They can also subscribe to receive its CSO notifications.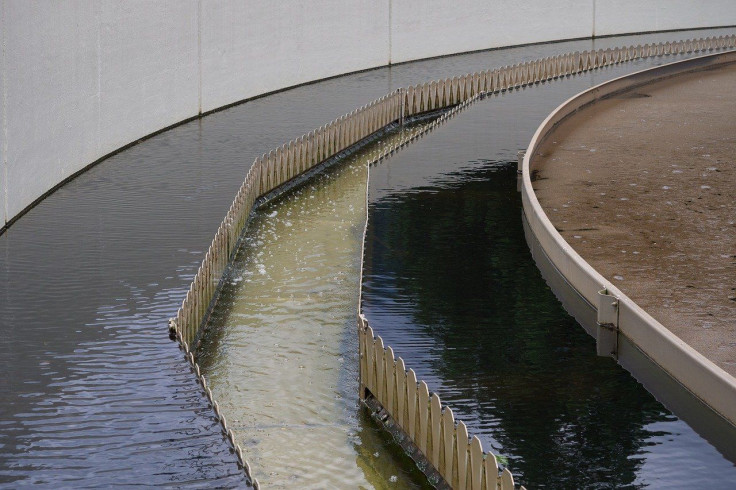 © Copyright IBTimes 2023. All rights reserved.