Breakthrough Science: Scientists Discover New Method To Solve Male Infertility
KEY POINTS
About 10% of men in the United States suffer from infertility
Scientists discovered the answer to treating infertility may be in spermatogonial stem cells
These specialized cells have the potential to help men father children even at the age of 65
More than a hundred million men across the world suffer from infertility. Scientists have discovered the answer to treating infertility may be in spermatogonial stem cells (SSC) that are required for generating sperms.
SSCs in the testes can be transferred to test tubes which will then be cultured and nudged until it becomes a fully-fledged sperm. However, identifying the perfect conditions to grow these sperm stem cells in a lab has been a challenge. The experts at the University of California San Diego School of Medicine have now developed a reliable way of doing this.
These specialized cells, which have the potential to help men father children even at the age of 65, continually self-renew themselves to generate more and develop into sperms so prolifically that men and even transgender or gender-fluid individuals produce more than a thousand new sperms every few seconds.
"We think our approach -- which is backed up by several techniques, including single-cell RNA-sequencing analysis -- is a significant step toward bringing SSC therapy into the clinic," News Medical quoted Miles Wilkinson, Ph.D., the study's senior author and distinguished Professor, Department of Obstetrics, Gynecology and Reproductive Sciences, School of Medicine, University of California San Diego.
The challenge lied in being able to distinguish SSCs from other cells in the testes. But the experts at the University of California San Diego identified a new technique called single-cell RNA sequencing to define the likely molecular characteristics that are specific to the sperm stem cells.
The researchers used their new method to purify the human SSCs and gathered the profile of genes expressed in these cells to make guesses as to the conditions that might best support their growth in laboratory conditions.
After using over 30 human testis biopsies, they were able to determine just the ideal conditions required to culture immature germ cells that have the characteristics of sperm stem cells.
"One condition—AKT pathway inhibition—had the unique ability to selectively support the culture of primitive human undifferentiated spermatogonia (uSPG). This raises the possibility that supplementation with an AKT inhibitor could be used to culture human SSCs in vitro for therapeutic applications," concluded the researchers in their paper published in the journal PNAS.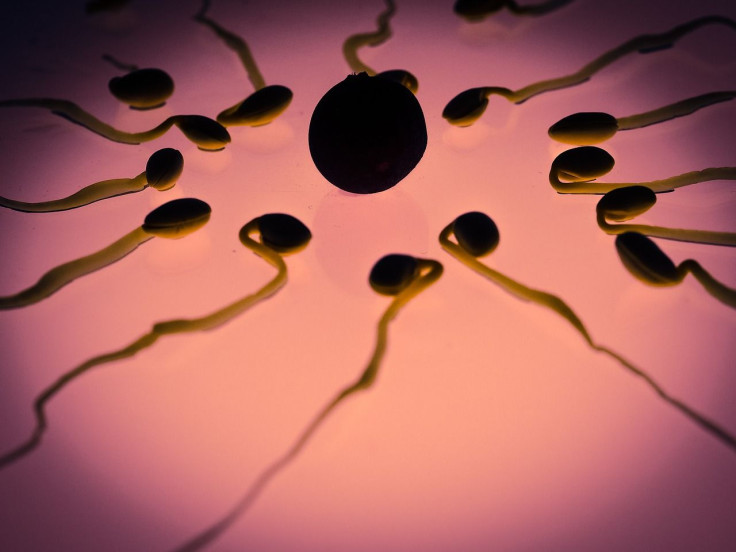 © Copyright IBTimes 2023. All rights reserved.