Britney Spears' Femme Fatale debuts at No. 1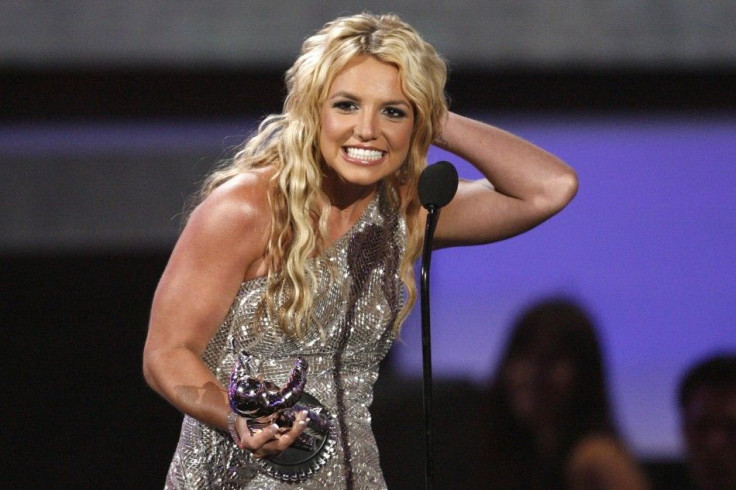 It seems like Britney's back for real.
Britney Spears' album Femme Fatale debuted at No. 1 on the Billboard 200 chart, putting Spears in a tie for the third most No. 1 albums among women.
According to The Daily Beat, Mariah Carey and Janet Jackson both have six No. 1 albums s well, while Madonna has seven and Barbara Streisand has nine.
Femme Fatale marks Spears' second-lowest first week sales as it has only sold 276,000 copies. Her 1999 album Baby One More Time sold 121,000 copies in its first week.
All of Spears' albums, with the exception of Blackout, debuted at No 1. Blackout was in the No. 2 spot in 2007.
Spears also released her latest music video for her single Till the World Ends premiered online Wednesday. Much like Lady Gaga's and Katy Perry's recent music videos, Spears' is also very futuristic with heavy auto-tune singing.
Spears will also take the show on the road this summer to promote her album, though it is not known who will open or co-headline the tour.
© Copyright IBTimes 2023. All rights reserved.