Broncos Odds: Sean Payton Hire Improves Denver's Super Bowl Chances
The Denver Broncos are much more of a threat to win next year's Super Bowl now that Sean Payton is their head coach, according to the latest betting odds.
The Broncos have +3000 Super Bowl odds at DraftKings Sportsbook for the 2023 NFL season. Right before news of Payton's hiring broke, Denver had +4000 odds to win the championship.
Only nine teams have better Super Bowl odds than the Broncos. With +4000 odds, Denver would be tied for 16th in the league. Payton is expected to have an immediate impact on the Broncos, which might've been the league's most disappointing team in Russell Wilson's first year in Denver.
The Broncos finished in last place in the AFC West with a 5-12 record. Denver had been viewed as a preseason championship contender.
Payton's greatest impact is expected to come on offense, where the Broncos struggled as much as any team in 2022. Denver ranked dead last in scoring offense, averaging 16.9 points per game. The New Orleans Saints had a top-five scoring offense in 10 of Payton's 16 seasons as head coach.
Wilson looked to be well past his prime in 2022. In his 11th season, the quarterback posted career lows with an 84.4 passer rating, 16 passing touchdowns and a 60.5% completion rate.
Payton has experience finding success with an aging, former MVP-caliber quarterback. When Saints quarterback Drew Brees entered his late 30s and early 40s and had one of the weakest arms in the league, Payton continued to consistently produce top-five offenses. In each of his last five seasons, Brees completed more than 70% of his passes with a triple-digit passer rating.
Denver could potentially be a contender with even a slightly-above average offense. The Broncos ranked seventh in total defense last season. If the Broncos scored just 18 points during regulation in all of their losses, Denver would've finished with a 12-5 record and made the playoffs.
The Jacksonville Jaguars, Detroit Lions, Baltimore Ravens, Green Bay Packers and Miami Dolphins also have +3000 odds to win next year's Super Bowl.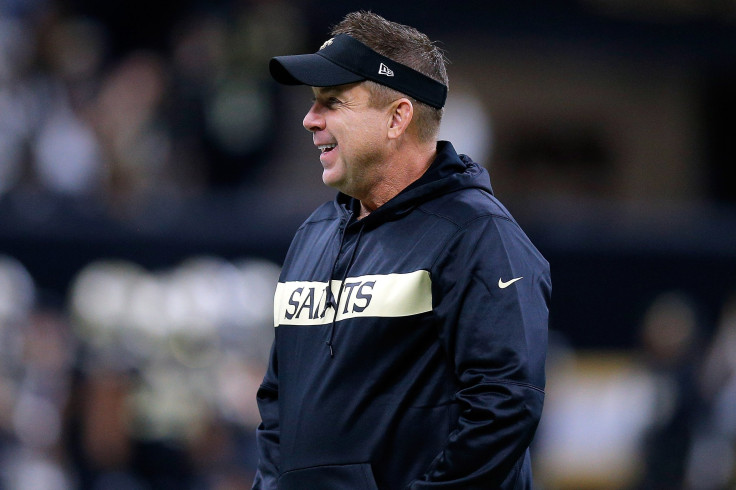 © Copyright IBTimes 2023. All rights reserved.