Bruce and Kris Jenner Facing Divorce Rumors As 'Kourtney and Kim Take NY' Premieres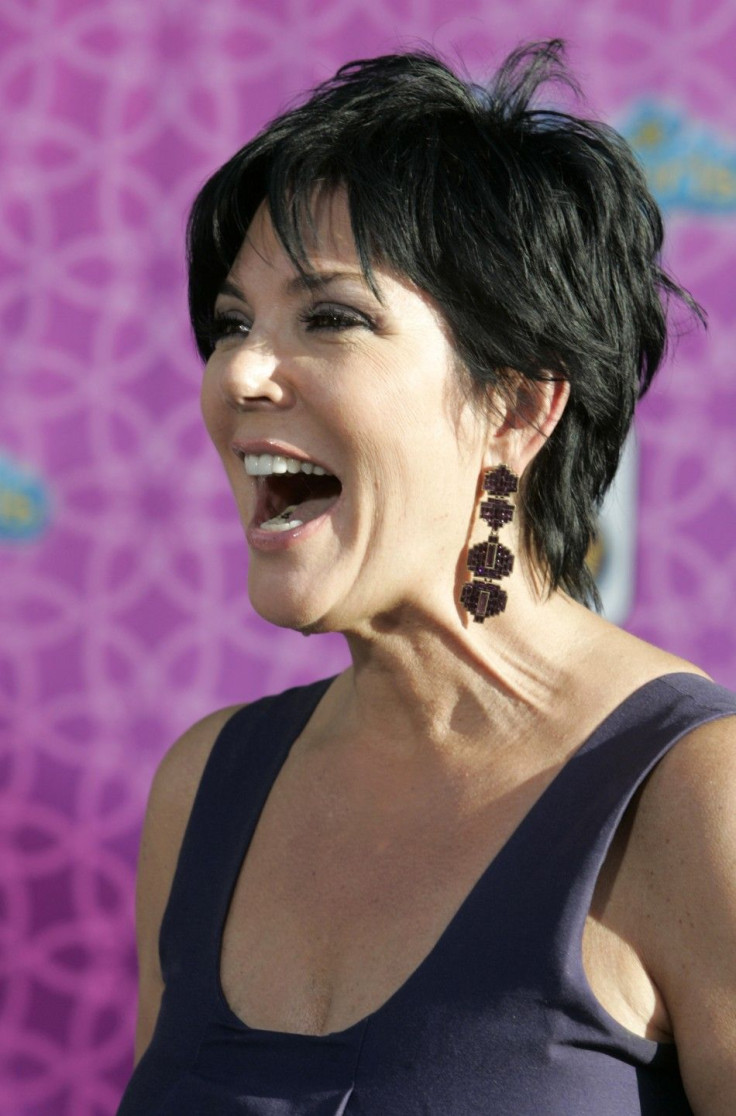 A tabloid report that Kris and Bruce Jenner's twenty-year marriage is on the rocks has some wondering if the Kardashians will face a second marriage fallout this year.
The source of the claims -- the National Enquirer-- is of dubious legitimacy, of course. (But let's remember that the trashier tabloids announced that Kim Kardashian and Kris Humphries were headed for a split while Kim was still denying the marriage was in trouble.)
The Enquirer story quoted an unnamed source who claims that Bruce is fed up with Kris's frantic momagering, and doesn't want to spend his golden years in front of a reality TV crew.
Bruce has started standing up for himself, insists Kris cut back on her work and is spending more time away from the house to enjoy time by himself, the source reportedly told the Enquirer.
He now wants a life away from the TV craziness. As a result, he and Kris are at a crisis point in their marriage.
He loved being a team with her in the early days of their marriage, but there seems little hope for reviving that between his outside interests and her managing and running the Kardashian empire 24-7.
According to Jenner's biography, Kris Jenner...and All Things Kardashian, Bruce was not a wealthy man when she married him (at least not compared to her first husband, Robert Kardashian), but the two worked together to make him a sought-after promotional speaker. Jenner continues to work the public speaking circuit, but it's difficult to imagine he's bringing in the kind of money the Kardashian girls are.
The Enquirer report claims that Kris has put Jenner on an allowance, as she feels he spends too much money on recreation.
The story also suggests that Kris and Bruce have taken opposite sides in Kris Humphries and Kim's divorce.
[Bruce] gave Kim an earful about walking away from her marriage to Kris Humphries too soon...and [he] blames Kris J. for driving Humphries away. But Kris can't stand the basketball player and fully supports Kim plowing ahead with the divorce.
The Gossip Cop shot down the split rumors, citing an impeccable Kardashian source who said the Enquirer story is not true at all.
Kris and Bruce Jenner renewed their wedding vows in a family ceremony in Bora Bora this past spring, coinciding with their 20th anniversary.
No one in the Kardashian clan has addressed the split rumors via Twitter. (In fact, @iambrucejenner hasn't tweeted since 2009.)
[via Celebitchy]
© Copyright IBTimes 2023. All rights reserved.