BTS' RM Slammed For Sharing Alleged 'Islamophobic' Song; Muslims Demand An Apology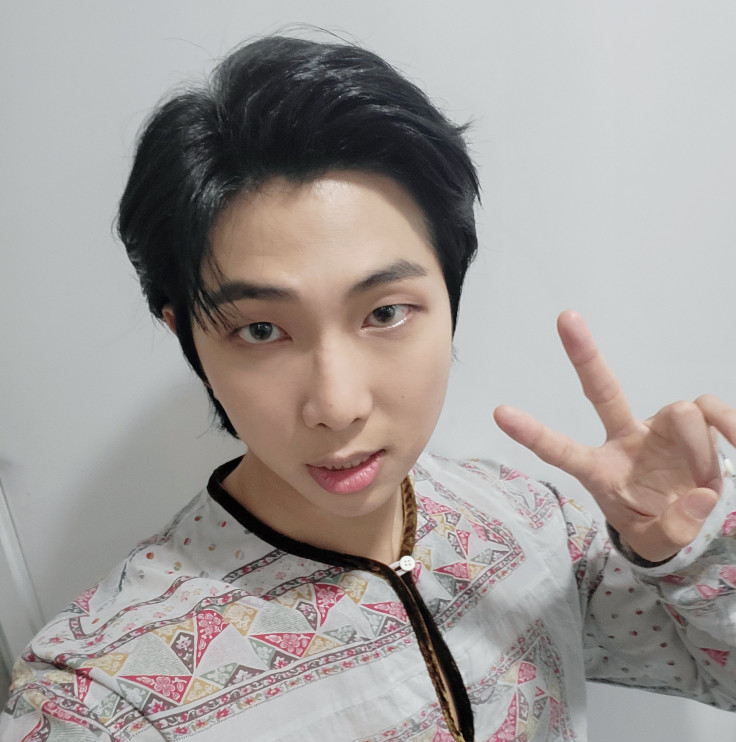 KEY POINTS
RM shared on Instagram that he was listening to Frank Ocean's "Bad Religion"
Muslim fans got offended by the act and accused RM of sharing an "Islamophobic" song
Many fans defended RM, sharing that "Bad Religion" was about unrequited love
BTS member RM is currently facing backlash over his recent post that appeared to have offended Muslim fans.
On Thursday, the 28-year-old South Korean artist took to his personal Instagram account to share the song he's been listening to — "Bad Religion" by American singer-songwriter Frank Ocean.
However, the post quickly sparked mixed reactions from fans — known as ARMYs — especially Muslims, who believed that the interpretation of the song prejudiced their religion.
Though the song was said to be about unrequited love, several lines from the track did spark an ongoing debate of whether or not Frank threw hate at Islams since it was released as part of his debut album, "Channel Orange," back in 2012. Part of the lyrics read: "And you say 'Allahu Akbar'/I told him, 'Don't curse me'/ 'Bo Bo, you need prayer'/I guess it couldn't hurt me/ If it brings me to my knees, it's a bad religion."
"Allahu Akbar" is a known Arabic phrase that means "God is greatest." Using the phrase immediately caught the attention of Muslims, especially since the last line said, "If it brings me to my knees, it's a bad religion," which some believed was shedding a negative light on their religious belief, per Koreaboo.
Following RM's post, Muslim fans demanded an apology from the "Indigo" rapper, claiming that his actions were "unacceptable" because he was disrespecting their religion. Some even started to burn their photo cards of RM.
"As a Muslim, [and] BTS army for 4 years, I love BTS more than you can imagine. But this is totally unacceptable. No one can disrespect our Islam. This is the first time I'm hurt by BTS, but I do know they can't hurt anyone. Everyone makes mistakes. RM [apologize] to Muslims," one user stated on Twitter, attaching RM's Instagram Story and the lyrics of "Bad Religion."
Another commented, "I really love Namjoon, but he really has to give us a statement for what he did. He has to show up and explain it. I know all his work. I was shocked when I saw this. I hope it clarifies everything."
"Kim Namjoon of BTS [disrespected] Islam and Muslim fans by sharing a song that shade to the BEST Religion, our religion ISLAM. Him as a human should respect all religions and as an artist should respect his Muslim fans," a third user said.
"This is the [last] thing I ever expected to happen. Nobody got a s—t to shade my religion Islam this way. This is utterly unacceptable. RM [APOLOGIZE] TO MUSLIMS," a fourth user added.
A different user wrote, "I took a photocard from my friend to burn. Feeling good, I recommend it."
Despite the criticism, many fans came to RM's defense. Some even explained the real meaning of "Bad Religion" and denied that it was "Islamophobic."
One user with the handle @RMGlobalUnion shared an old article about the top 10 songs in Frank's career, according to music critics from Billboard. There, it explained that the song was about falling in love with a taxi driver who was praying an Islamic prayer for him. It also explained the concept of his sexuality not being accepted by other religions but specifically chose Islam as an example.
The post — which collected about 492,000 views as of press time — earned lots of support from fans, who flooded the comments section with phrases such as "Namjoon We Love You," "Namjoon The Most Beautiful Person" and "Namjoon Best Boy," among others.
Neither RM nor BigHit Music has released an official statement regarding the matter. But the K-Pop idol's post could still be viewed on his Instagram Story.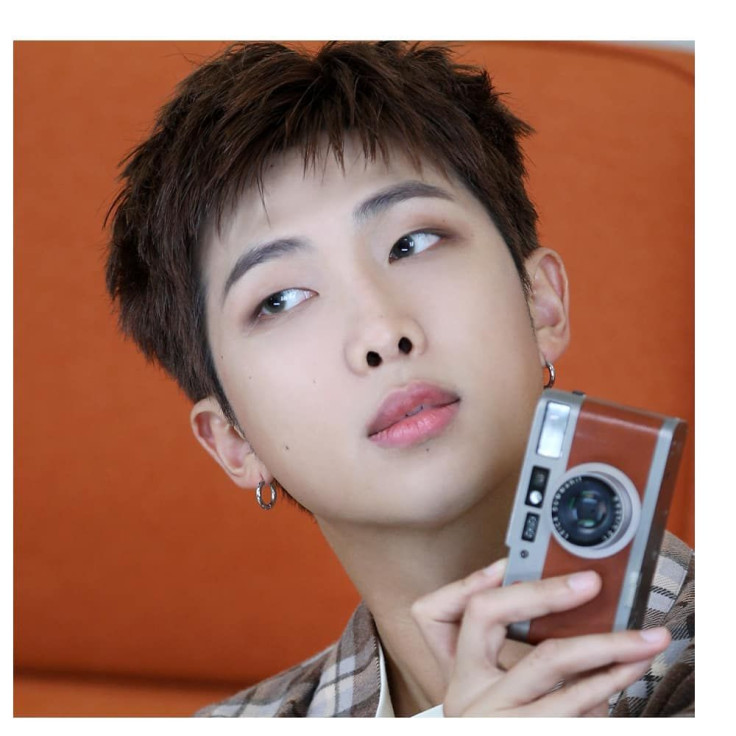 © Copyright IBTimes 2023. All rights reserved.