Buffalo Bills 'Haven't Closed Doors' On Odell Beckham Despite Cole Beasley Signing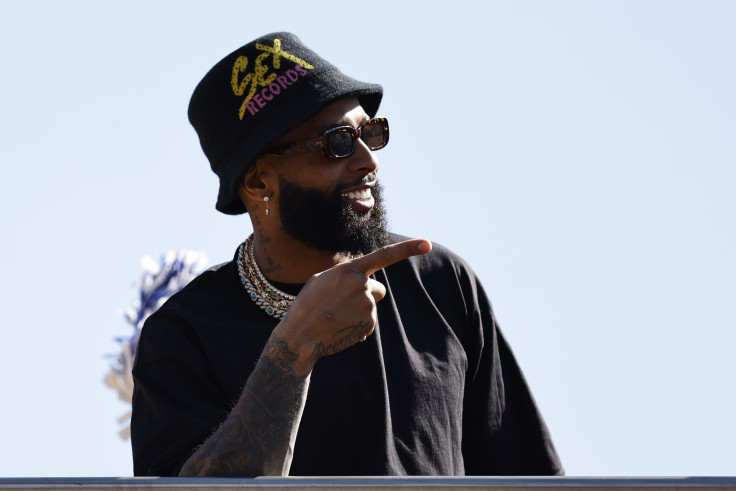 KEY POINTS
Rumors surrounding who Odell Beckham Jr. could play for continues to surround his future
The Buffalo Bills are still keeping an eye on Beckham despite signing Cole Beasley to the practice squad
There is a chance that he passes up on offers and sign in the offseason instead
Free agent wide receiver Odell Beckham Jr. is the most high-profile receiver still on the market today as playoff-bound NFL teams are jockeying for position in their respective divisions to get the most favorable matchup possible entering the postseason.
The Buffalo Bills are one such team and currently on the cusp of securing a playoff spot after Week 15, but it does not mean that they are resting on their laurels as they could still be looking to go after Beckham.
Bills general manager Brandon Beane addressed concerns about their pursuit of Beckham when veteran receiver Cole Beasley came out of retirement and decided to give it one more go as part of the Bills.
"We haven't closed any doors. We had a good visit with him. And that's probably the extent of it. Signing Cole to the practice squad doesn't mean we would rule anything out. Again, we're just kind of going to move forward with the guys we got right now, though," Beane mentioned as quoted by Rochester First.
While it is cryptic enough to be dismissed as "general manager talk", there appears to be a genuine interest in bringing Beckham to Buffalo–potentially as a last-minute replacement in case of injury.
It would be understandable for Beane to think so as Beckham is coming off a campaign where he won his first-ever Super Bowl ring with the Los Angeles Rams, but also tearing his ACL in Super Bowl LVI.
That ACL tear was the second of his career after having experienced the first such setback in the 2020 season as a member of the Cleveland Browns which saw him be placed in injury reserved.
Wide receiver is not a position of need for the Bills right now as they have Stefon Diggs, Gabe Davis, Isaiah McKenzie and Khalil Shakir making up that group.
Granted, Beasley and Beckham are both receivers and they are used is more important–with the former being in the slot for short-yardage pass plays and the latter for downfield bombs from quarterback Josh Allen.
According to ESPN's Jeremy Fowler earlier in the week, there is a belief among NFL teams that Beckham is leaning closer to signing for the 2023 season in March instead of forcing his way back around the postseason and possibly injuring himself again.
It does make sense for Beckham as his football career will surely be winding down as he will be 31 at this point next year.
Due to the amount of interest surrounding him this year, it would not be a surprise to see the Bills and Dallas Cowboys, who have long been rumored to be in pursuit of his services, as the frontrunners to offer him a contract by then.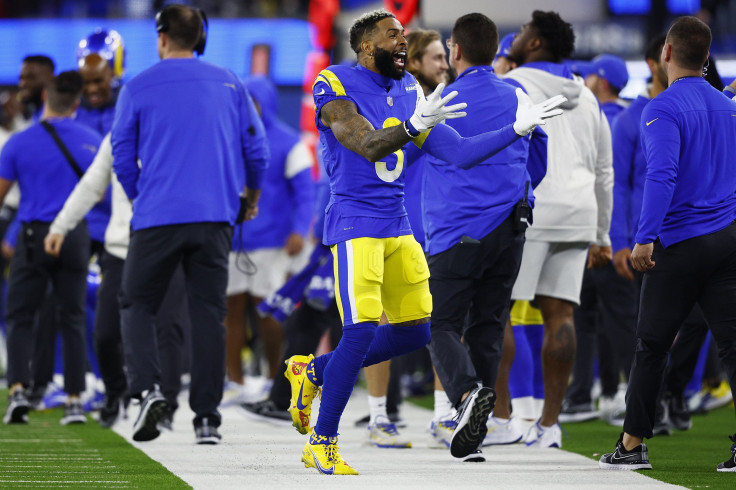 © Copyright IBTimes 2023. All rights reserved.