BUSTED: London Police Arrests Teenage Hacker Reportedly Linked To Controversial 'GTA 6' Hack
KEY POINTS
Rockstar Games confirmed it was hacked
The hacklead to the controversial leak of over 90 clips
Rockstar Games turned off social media comments following the leak
A teenager from the U.K. has been arrested on suspicion of hacking, with reports linking the alleged hacker to the recent breach in Rockstar Games, which leaked over 90 clips of the next "Grand Theft Auto" game, as well as the source code of "GTA 5."
"On the evening of Thursday 22 September 2022, the City of London Police arrested a 17-year-old in Oxfordshire on suspicion of hacking, as part of an investigation supported by the @NCA_UK's National Cyber Crime Unit (NCCU)," the official Twitter account of London City Police, tweeted. "He remains in police custody," the account added.
While police authorities did not reveal more details about the arrested teenager, former Reuters journalist who goes by the Twitter handle Matthew Keys provided more information. "The 17-year-old hacking suspect was arrested in Oxfordshire and is believed to be connected to a group identifying itself as "Lapsus$," a group that organizes primarily via Telegram channels," Keys said.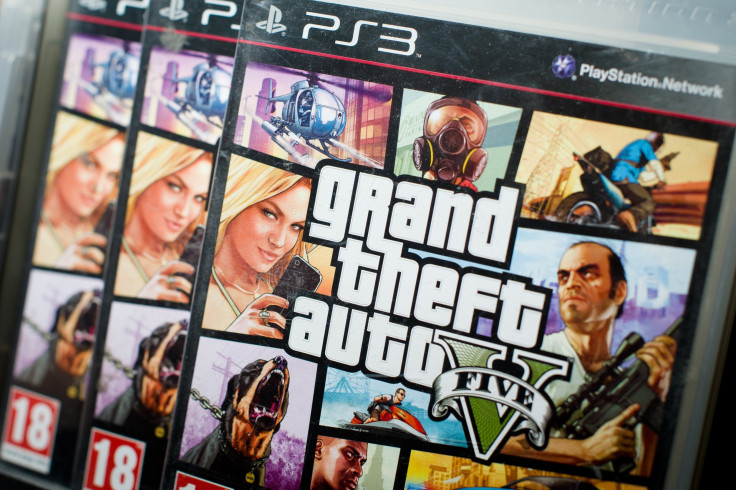 In an earlier tweet, Keys mentioned that the arrested teenager is "suspected of hacking Rockstar Games and leaking data associated with Grand Theft Auto 6." In another tweet, Keys cited that "a source with knowledge of the matter" disclosed that the FBI and the London Police are conducting the investigation.
The "GTA 6" saga started last weekend when the hacker who called himself "teapot" shared over 90 clips of the upcoming game. Gaming studio Rockstar Games later confirmed that the leak belongs to its next "Grand Theft Auto" title.
Teapot, the Rockstar Games hacker, also took credit for the hack on Uber's systems, which is the reason why the FBI is working with police authorities in London. Initial reports linked the arrested suspect to the Lapsus, an international hacker group notorious for its cyberattacks launched against companies and government agencies.
In March, a 16-year-old was arrested on the suspicion of being the group's leader. He was dubbed the "multi-millionaire cyber-criminal." It is not yet clear if the arrest in March and the recent arrest are in any way related.
Following the controversial hack, Rockstar Games turned off social media comments to avoid leaks from various sources claiming they have information about the "GTA 6" game.
© Copyright IBTimes 2023. All rights reserved.