'Butcher Of Delhi' Brought Dates Home While Girlfriend's Dismembered Body Sat In Fridge
A man in India who murdered his girlfriend and dismembered her body reportedly brought other women home and slept with them while the victim's remains were stored inside a fridge.
Aftab Poonawala, 28, was arrested in the country's national capital of Delhi for the grisly murder of his 27-year-old girlfriend, Shraddha Walkar.
The couple had been together for about three years when Poonawala strangled Walkar and butchered her body into roughly 35 pieces so he could easily dispose of them, NDTV reported.
Poonawala told cops that he had frequent arguments with Walkar because she wanted to get married. One such argument reportedly ended with him strangling her on May 18, at the apartment they had just moved into.
"He told us during the interrogation that he wanted to silence her but she died. He kept the body at his home for two days," a police officer said, as quoted by the Indian Express.
Drawing inspiration from the crime series called "Dexter," Poonawala chopped his girlfriend's body into pieces and wrapped them up in small plastic bags. He also bought a new refrigerator so he could store the body parts until he got rid of them.
Poonawala used room fresheners and incense sticks to mask the smell and made a google search on how to clean bloodstains.
"After strangulating her, the man wanted to dispose of the body in order to escape. Since the body has started decomposing he bought the refrigerator. He even ordered bleach online to wash the body parts as it had started emanating a foul smell," a police officer told CNN-News18.
The accused reportedly made multiple trips over the next two to three months to empty the chopped-up body parts in forest areas.
"It is learnt that after the murder, Aftab used to return home by 6-7 p.m. and then take the pieces of the dead body kept in the fridge for disposal," sources said, according to NDTV.
During this time, he also dated other women and invited them to his apartment while Walkar's remains were still in the fridge.
"He further confessed that he met many women and slept with them in the same house as Walkar's severed body remained in the refrigerator," said the officer who spoke to CNN-News18.
Apart from his dates who were unaware of the body parts inside the house, Poonawala's friends and other deliverymen also visited the apartment before the gruesome discovery was made.
Cops began searching for Walkar after her family reported her missing in October. The search for her whereabouts led officers to Poonawala, who claimed during the initial interrogation that he lost contact with Walkar in May. However, the man eventually confessed to murdering her after officials found gaps in his story, The Print reported.
Poonawala was arrested Saturday, and the investigation into Walkar's murder continues. Officials have recovered some human remains after searching the wooded area where Poonawala said he discarded his girlfriend's body parts.
"We have recovered some parts at his instance. They are in a very bad shape. Mostly bones have been recovered which prima facie appear to be of a human's [sic]. They have been sent for examination ...," an officer told CNN-News18.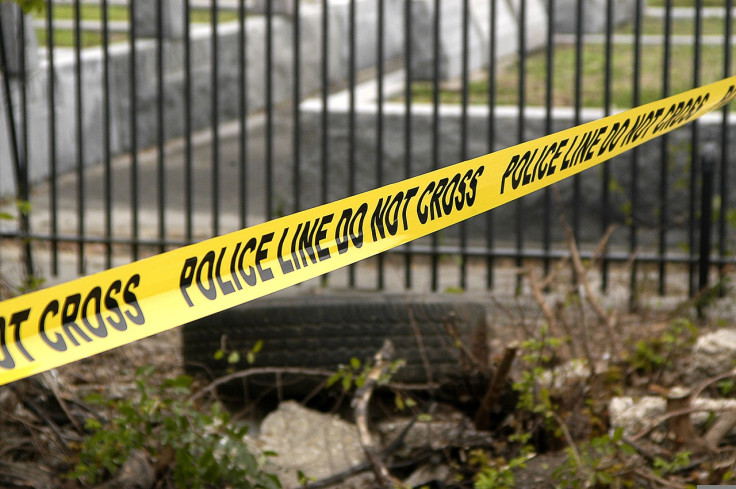 © Copyright IBTimes 2023. All rights reserved.