Caitlyn Jenner Joins Twitter; Posts First Message After Vanity Fair Cover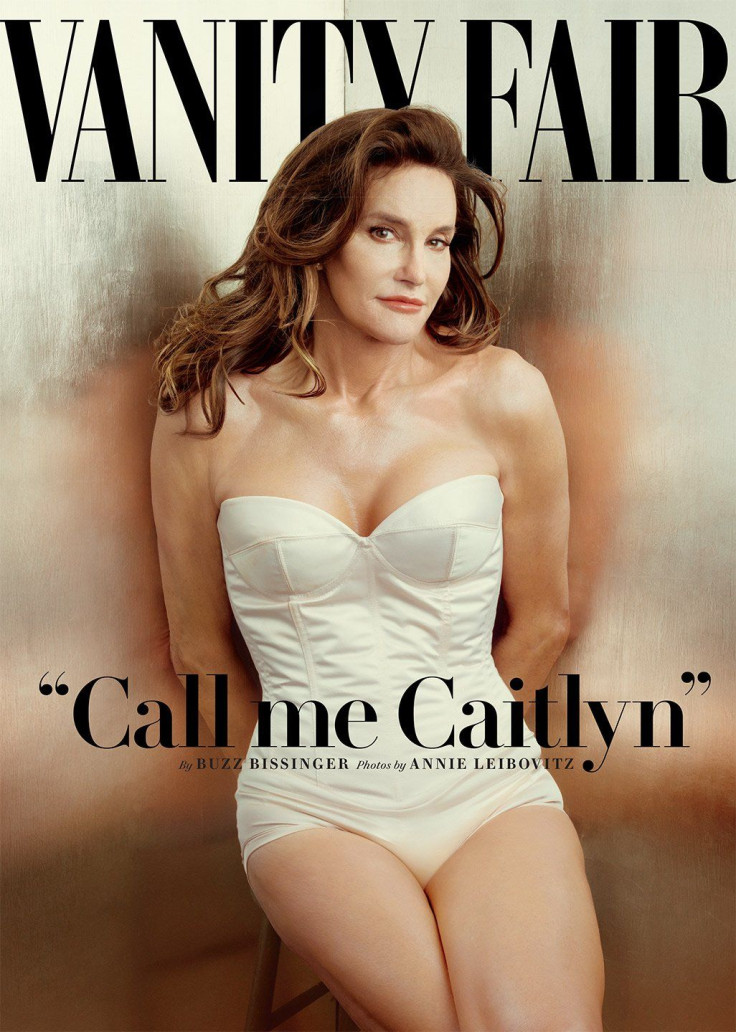 Moments after unveiling herself to the world on the cover of Vanity Fair magazine Monday, Caitlyn Jenner joined Twitter. She used the popular social media site to send a message of gratitude and hopefulness.
Jenner's first tweet included no copy, simply a photo of the July 2015 issue of Vanity Fair shot by famed photographed Annie Leibovitz. The second expressed her extreme excitement to finally be able to be living life as she's always wanted. The 65-year-old told followers she was looking forward to others being able "to get to know her."
Prior to her unveiling, Caitlyn was known to the world as Bruce. The former Olympian went public about a life-long struggle with gender identity in a tell-all interview with Diane Sawyer that aired on April 24 on ABC. Following the initial interview, the former Kardashian patriarch was joined by the famous family for an E! special, titled "Keeping Up With the Kardashians: About Bruce," where they shared their early experiences having a transgender father and learned more about Jenner's plans to become fully female. At the time Jenner, who was still in the early stages of transitioning, did not say when she planned to begin living publicly as a woman.
As of right now, Caitlyn Jenner has more than 100,000 followers on Twitter. That number continues to climb as support pours in from users everywhere.
© Copyright IBTimes 2023. All rights reserved.