California Man's Online Shout to Shoot Obama Reversed on Basis of Free Speech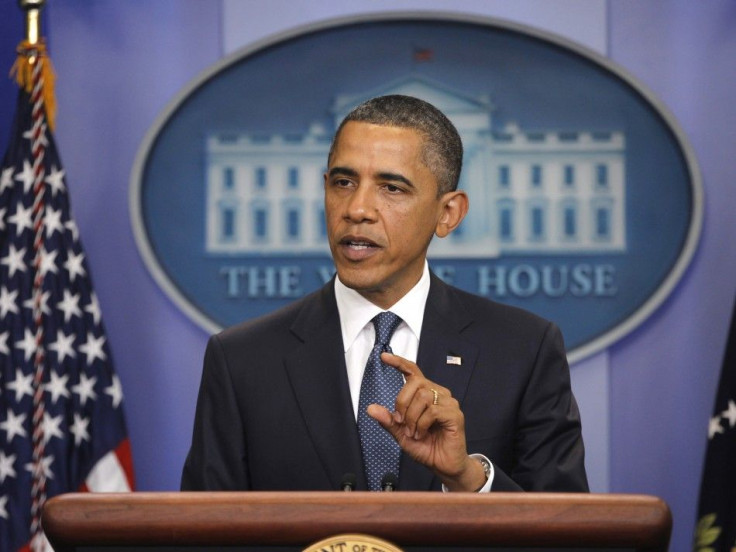 A La Mesa, Calif.-based man's conviction of making threats against then-presidential candidate Barack Obama was reversed by the U.S. 9th Circuit Court of Appeals on Tuesday.
Walter Bagdasarian was convicted two years ago.
According to the court papers, in the early hours of October 22, 2008, Bagdasarian of California had posted a message on a Yahoo financial website, saying that Obama "will have a 50 cal in the head soon." He also wrote "shoot the (expletive)."
Then John Base, another user of the site, reported the comments to the US Secret Service the following morning. Within a month, Bagdasarian was tracked down and arrested.
According to court documents, Bagdasarian admitted that he had posted the comments and had stored weapons at home.
Police searched his house and found six firearms, two that used 0.50 caliber ammunition – just like Bagdasarian had posted. In addition, some of his emails seemed like a little concrete plans to shoot Obama, even though they didn't specifically refer to Obama. Consequently he was found guilty.
However, two years later, a divided panel of the U.S. 9th Circuit Court of Appeals overturned the previous conviction.
In a 2-1 decision, the Court said his post of violence, though alarming and dangerous, was not illegal.
'When our law punishes words, we must examine the surrounding circumstances to discern the significance of those words' utterance, but must not distort or embellish their plain meaning so that the law may reach them,' said Chief Judge Alex Kozinski.
Meanwhile, prosecutors still have a chance to ask the full appeals court for a rehearing or appeal to the U.S. Supreme Court.
This is a close case, Eugene Volokh, a UCLA law professor and legal commentator said. The line between punishable threats and protected vituperation, or even protected advocacy of violence, is not completely clear. He believed the high court might well decide to review the case.
© Copyright IBTimes 2023. All rights reserved.