Cam Reddish Blames Politics, Favoritism For Lack Of Success With New York Knicks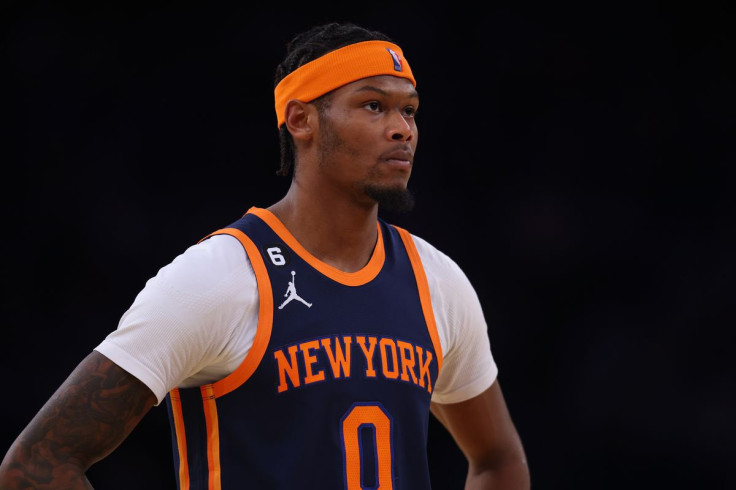 KEY POINTS
Cam Reddish reveals just how bad his experience with the New York Knicks was
The Knicks dealt him to the Portland Trail Blazers in a four-team deal
Reddish has since been averaging career-highs across the board
Two-way contributor Cam Reddish is on his third NBA team in just four seasons after being traded from the New York Knicks to the Portland Trail Blazers ahead of the 2023 trade deadline last February 9.
For many fans watching from afar, Reddish was simply seen as a 3-and-D type of player that had little to offer as the Knicks essentially gave up on him, but for the Duke product, it was a blessing of sorts for his career.
"It was tough but at the same time, it ain't even about basketball. It had nothing to do with basketball. It was all the politics, all the favoritism. S--t like that. That's why I wasn't too worried about it," Reddish said in an exclusive interview.
"I'm in a completely different place. Now I'm blessed. Not everybody gets another opportunity so it's refreshing. I got some great teammates. Great staff. It's real positive around here. Win, lose or draw. It's not somebody beating you over your head — not that that was happening in New Yor—but it's more my style."
Averaging career-highs in points (13.8), assists (2.7), steals (1.4), field goal percentage (46.4 percent), and three-point percentage (38.2 percent) with the Blazers, Reddish certainly looks a lot more like a happy camper than in his time with the Big Apple.
Reddish later hinted that the root of his problems in New York was that of head coach Tom Thibodeau and that the pressure from playing under his system affected his game.
"I can shoot a shot—and in New York, I feel like I HAD to make it... Now I can relax and play my game. You're going to see it. The more I'm on the court, the more I'm going to grow and play. I'm happy," Reddish later noted.
Reddish, selected with the 10th overall pick in the 2019 NBA draft by the Atlanta Hawks, was shipped to Portland in a four-team trade that involved the Charlotte Hornets and Philadelphia 76ers where they also acquired Matisse Thybulle and third-string guard Ryan Arcidiacono.
The Blazers have slowly but surely been racking up wins here and there with their new pieces supporting franchise great Damian Lillard, but it still is not enough as they are No. 13 in the West–two games behind the 10th-seeded Utah Jazz for a play-in spot.
There is still hope that they can pull off a miracle and fight for a play-in spot, though a Herculean effort is needed from the entire squad as they have the Knicks, Boston Celtics, Los Angeles Clippers, Jazz and Chicago Bulls next.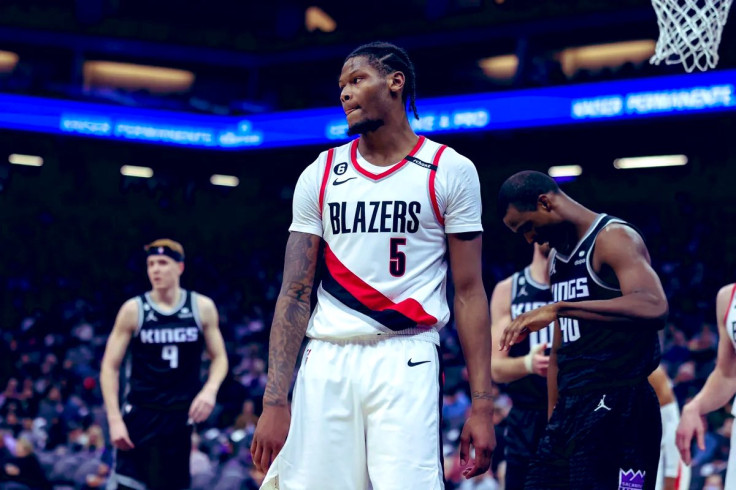 © Copyright IBTimes 2023. All rights reserved.