Campfire Audio Satsuma and Honeydew IEMs Hands-on Review: EDC Earphones for Audiophiles
This article uses affiliate links, which means if you purchase products through these links, we may earn a commission. Click here to see our
T&C
. For licensing please click
here
.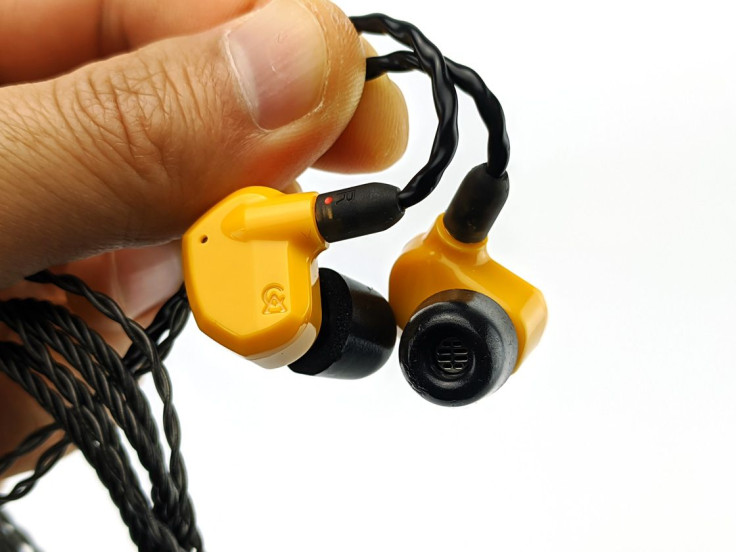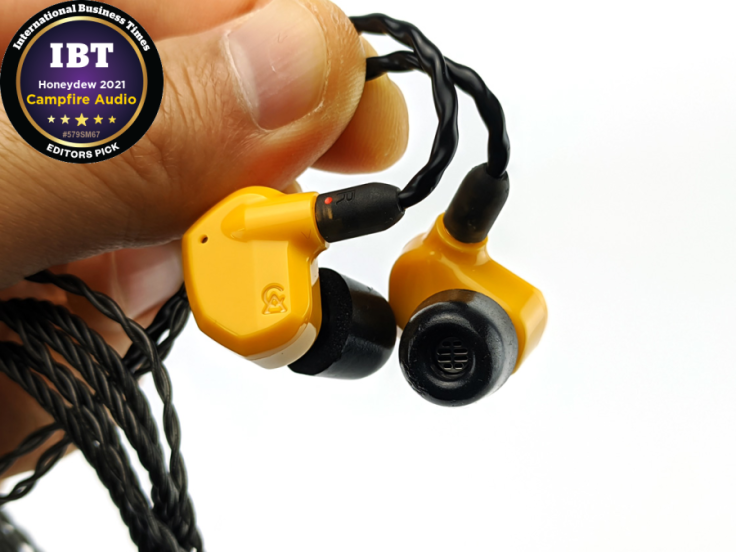 Campfire Audio may not (yet) be a household name, but it's a name that any earphone enthusiasts would know. The Portland based headphone maker prides itself on hand-assembled earphones that are made in the US of A, and has released not one but two new earphones: the Satsuma and Honeydew.
Though they are CA's entry-level models, and are considered affordable by audiophile standards, they do wander into the price range of the Airpod Pro and Bose's QC earbuds. Can these wired earphones justify their price in real life? Let's dive in to find out.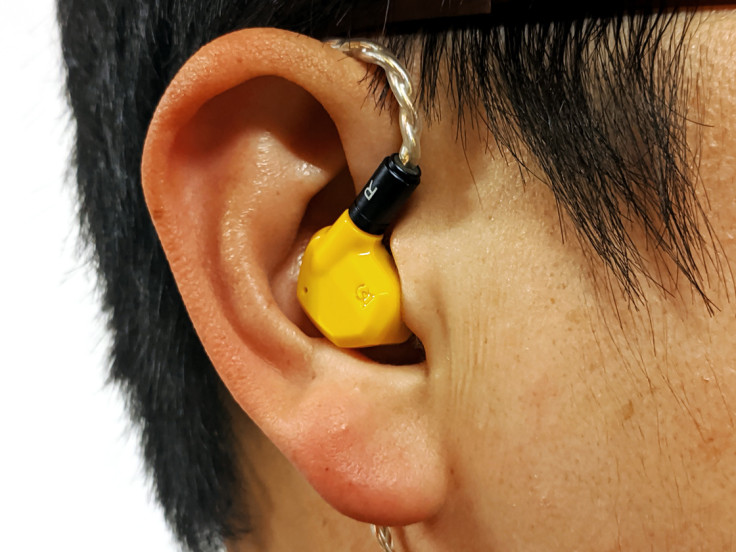 Unique Aesthetics
The Campfire Audio Satsuma and Honeydew were a little hard to tell apart at the beginning, since other than the different shades of yellow, their profile and finish are almost identical - which is not to say that it's a bad thing. The polished ABS yellow shells definitely stand out from the crowd, and will turn heads on the streets .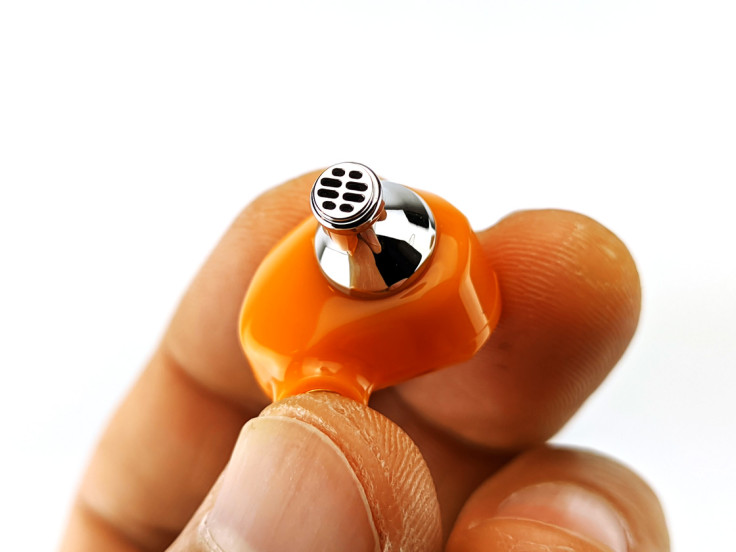 Though usually covered by the ear tips, both the Satsuma and Honeydew have beautifully polished stainless steel spouts. One look at these precision machined and finished spouts you'll be able to appreciate why these are different from your typical mass produced plastic earphones.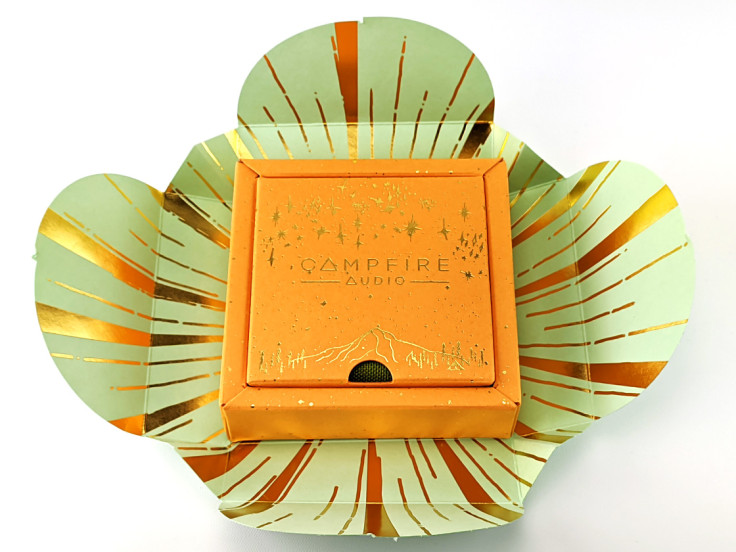 The unique aesthetics of the Campfire Audio earphones carries into its packaging, as each of the earphones also come in one of the most unique packages that I've seen headphones come in. Other than the unboxing, each of the earphones also come with a very organic looking canvas carrying pouch that has a faux fur trim. These are definitely everyday carry earphones that can be kept with you in style.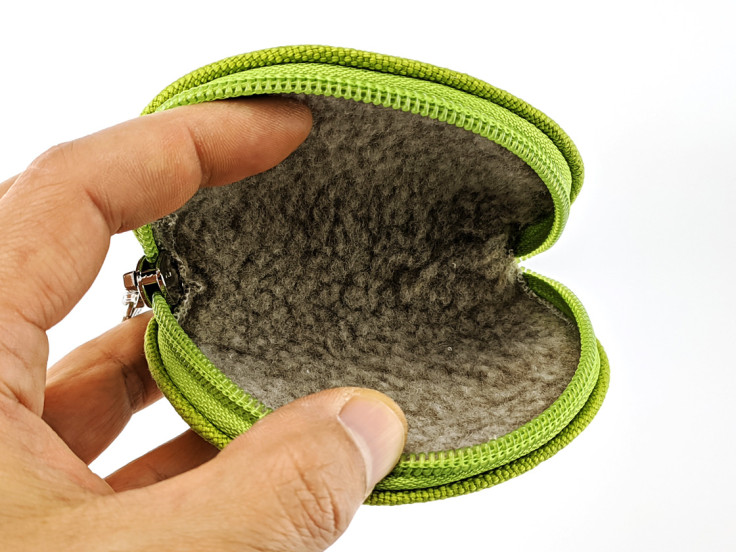 Choices in Cables and Ear Tips
Beside the earbuds themselves, the Satsuma and Honeydew both come with a braided 'smokey' silver plated copper litz cable with a standard 1/8" jack and MMCX connectors. You won't find inline microphones as these are earphones that aim for uncompromising audio excellence instead of convenience.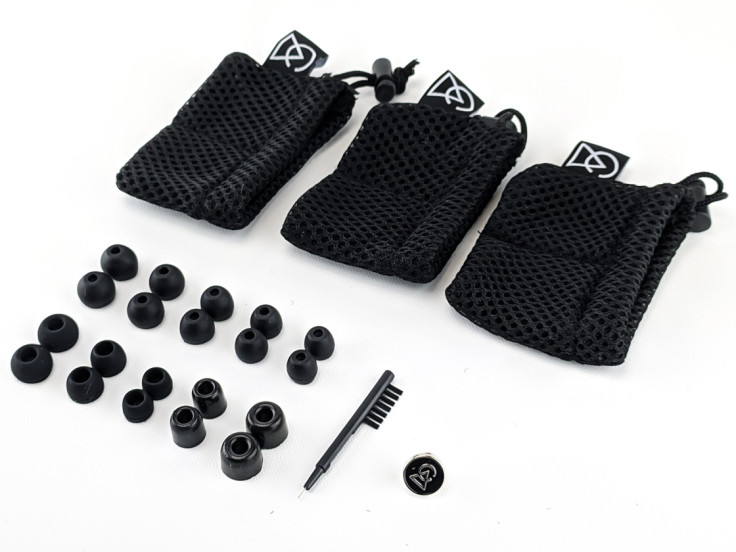 That said, since the MMCX ports on the earbuds do not have 'proprietary recesses' around it, it means you can easily swap out the cable for aftermarket cables that suit your needs. For me, I enjoyed each pair of earphones by using the FiiO LC-RE balanced cable for optimum sound quality, and the FiiO UTWS3 Bluetooth amplifiers to turn them into wireless earbuds.
There are also a plethora of ear tips to sleeve the aforementioned stainless steel spouts, and Campfire Audio made sure that there is a tip for every preference. Eleven pairs of tips are included with each earphone, ranging from softer to harder silicone tips, and memory foam tips in different sizes.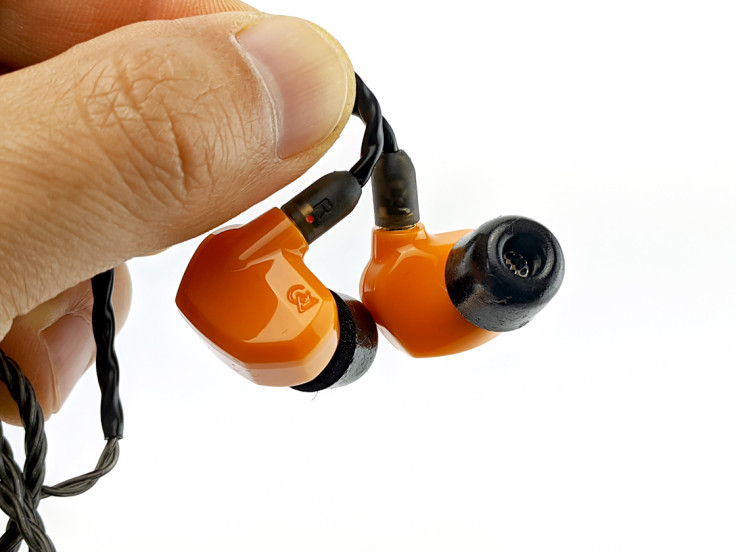 Two Completely Different Earphones on the Inside
Though the Satsuma and Honeydew have very similar outer shells, their insides tell a different story. The Satsuma uses a single full range Balanced Armature (BA), while the Honeydew uses a Dynamic Driver (DD). This is why the Honeydew has a tiny air escape hole when compared to its twin.
Though the two are at a similar price point, it's worth noting that the Honeydew costs 25% more than the Satsuma at launch. This price setting actually came at a surprise to me, as I expected the DD - an older technology would cost less than the full range single BA. After listening to both earphones I understood why.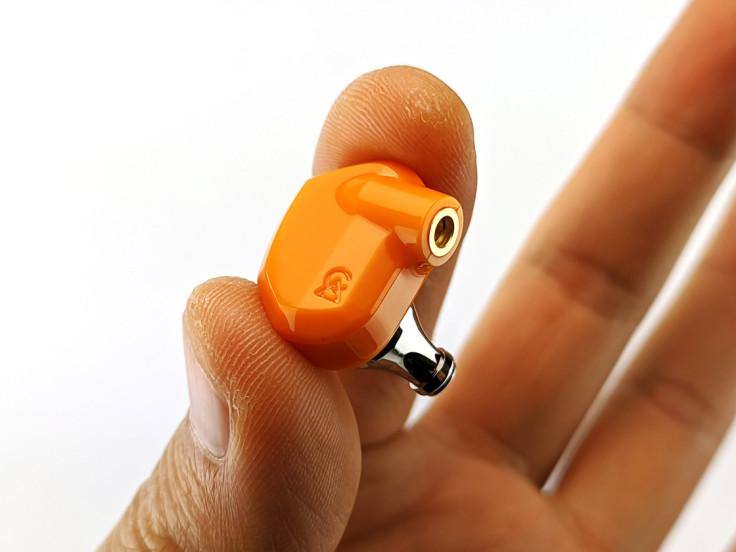 Two Sound Characteristics
As different as the innards of these two earphones are, their sound characteristics are also completely different animals.
If I use an electric guitar analogy to describe these two models, I would say that the Satsuma compares to a clean Fender Stratocaster for its excellent articulation of details in the high end. If you're looking to enjoy hearing the texture of the vocalist's voice, the attack on the snare drum or the resonance in the harmonizing vocals - the Satsuma would be the one to go for.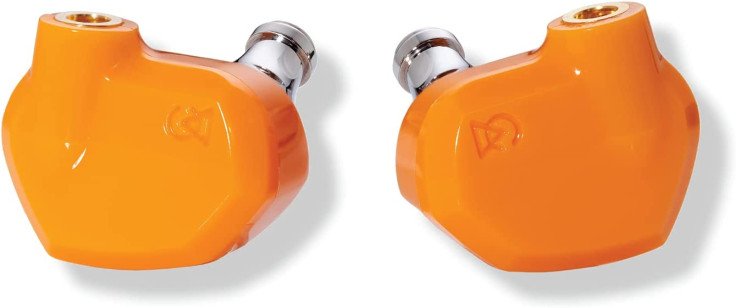 The Honeydew as you might have guessed compares to a Gibson Les Paul, it has more thickness and grit than the Satsuma. The best characteristic on the Honeydew is the massive atmospheric bass created by the dynamic drivers that Campfire Audio coupled with an acoustically optimized interior chamber. The design enables the earphones to have a surprisingly wide soundstage. Together with the more organic characteristics of DDs, this is my go-to earphones for acoustic sets where I want a strong impact from the bass guitar and kick drum.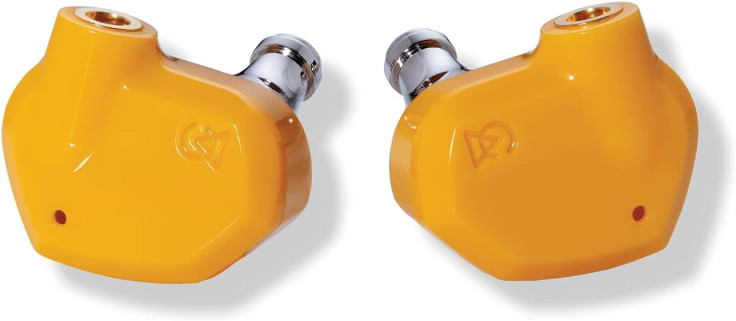 Though the two earphones vastly differ, both are tuned to perfection and have beautiful character in their sound. This is something that stands out from many Chi-fi earphones - which do not lack in hardware, but fall short in the art of tuning. As someone who usually tweaks the equalizer on my sound source, I find myself not wanting to make any change to the stock sound of these earphones.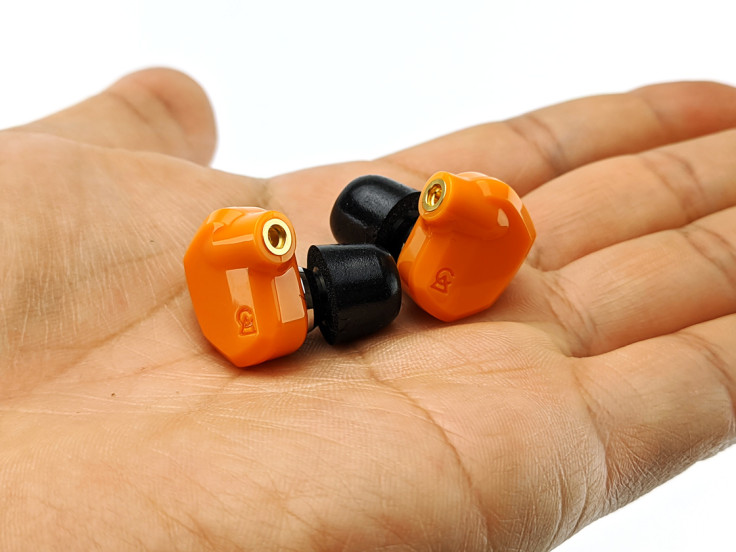 Final Verdict
These entry-level earphones from Campfire Audio may not have a complicated array of multiple drivers, but they showcase why this Portland earphone maker is one of the top brands among audiophiles. Both the Satsuma and the Honeydew are beautifully tuned earphones that will satisfy those who appreciate the details in their music, and have sound quality that would blow any wireless earphones out of the water.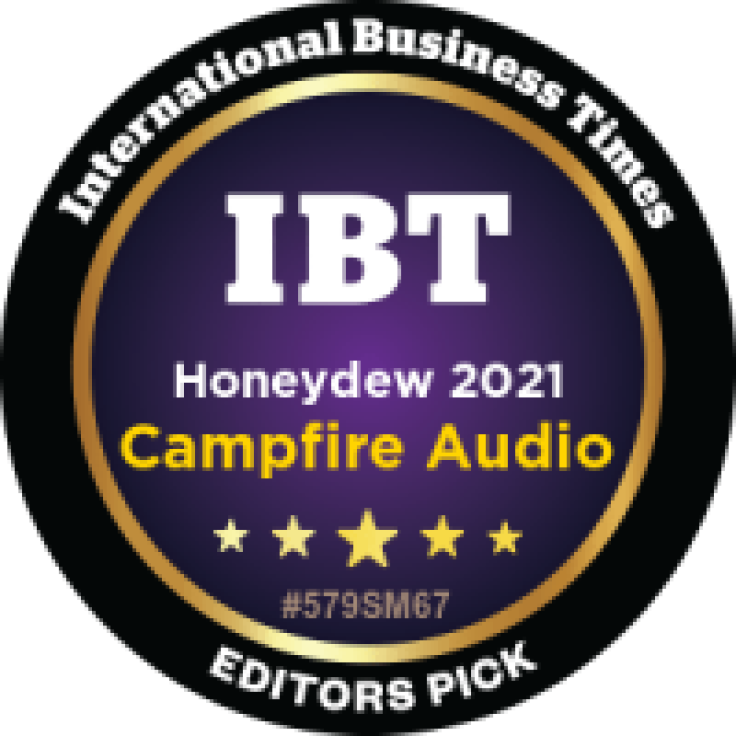 Personally, I was pleasantly surprised by how powerful the Honeydew sounded, with its atmospheric bass, wide and natural presentation of its sound stage. It's impressive enough that I'm awarding this with the IBTimes Editor's Pick badge. If anyone is looking for an everyday carry earphone that's simple but sounds amazing - the Campfire Audio Honeydew will be on the top of my list of recommendations.
© Copyright IBTimes 2023. All rights reserved.