Carly Rae Jepsen On Justin Bieber: 'He's Doing The Best He Can'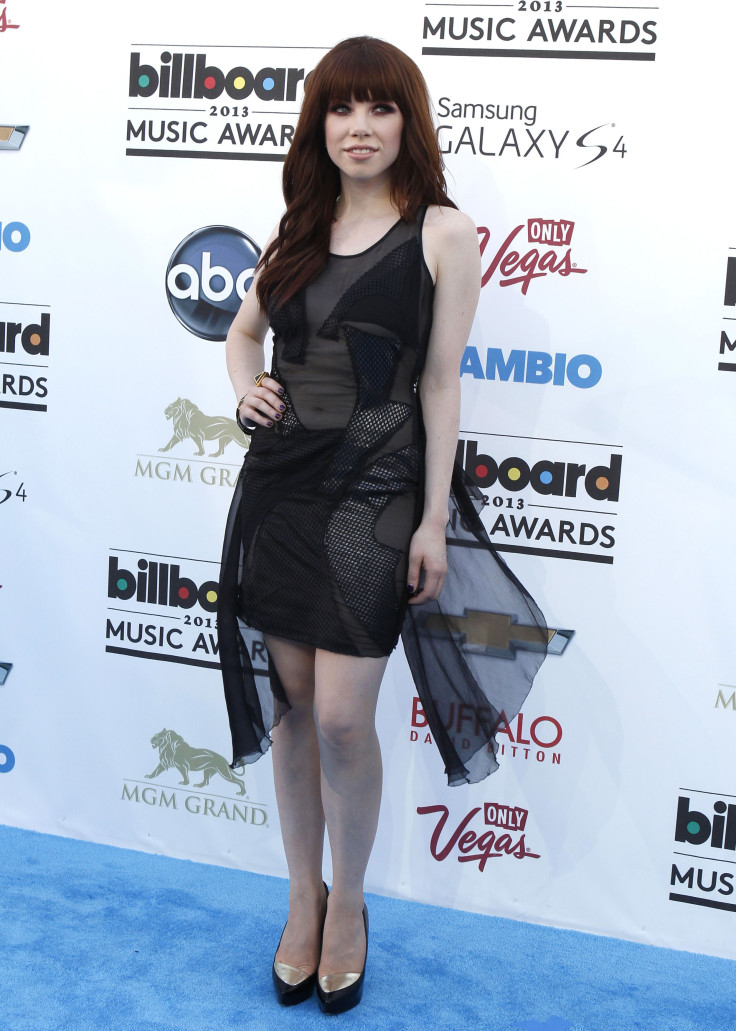 Carly Rae Jepsen is going to the mat for her friend and touring partner, Justin Bieber, according to Us Weekly.
In a new interview with Billboard, the 27-year-old Canadian singer-songwriter was asked about the embattled teen icon and his recent controversies.
"I actually am so out of the loop on any of that, to be honest," she said. "People are constantly, like, 'Is Justin OK?' I've not really noticed any of that. I feel like Justin's a guy who's working hard every day, and I think the media can sometimes be a little brutal with stuff and over-exaggerate things. But I stand by him. I support him. I think he's a good guy, and he's doing the best he can."
As Us Weekly notes, this isn't the first time the "Call Me Maybe" star has sung Bieber's praises. It points to the March 2013 issue of Seventeen, in which she talked about following his lead when it comes to enjoying her fame.
"Justin leads by example," Jepsen said. "I love that he works hard and has fun. I was in Paris promoting my new album, 'Kiss,' for three days with no time off. So I went out at four in the morning to go explore the entire city. I try to make moments happen that feel very special and memorable because that's exactly how Justin does it."
Jepsen has enjoyed a fruitful association with Bieber. The teen famously discovered the singer after hearing her catchy single, "Call Me Maybe" on the radio in Canada. The two also share the same manager, Scooter Braun, and the same record label, School Boy Records and Interscope Records. Jepsen also opened for Bieber on some dates during his "Believe" tour, which is expected to wrap up in December.
It's no secret that Bieber has had a rough start to 2013. So far, he's cursed out paparazzi, collapsed during a London concert, ranted on instagram, made inappropriate comments about Anne Frank, gotten booed at the Billboard Music Awards, been busted by NFL star Keyshawn Johnson for reckless driving, dissed by Kid Rock and Jon Bon Jovi, and much, much more.
© Copyright IBTimes 2023. All rights reserved.